Exeid – we Find it, Fund it, Fit it and Fill it and if you like, we'll FM it too!
Exeid are a unique company and one of only a handful of UK companies which combine the expertise of site acquisition through to design, build, fund and fit out of your property locations. We follow up with a full facilities management package which means you can focus on your business whilst we focus on maintaining your properties. One phone call to an Exeid account manager will be all you need in order to initiate and complete your property projects and leave them running in a safe pair of hands.
Exeid – Find It
Exeid will provide you with an initial consultancy to establish your full requirements. Whether it be a single office through to a chain of international retail stores or a 200,000 sq ft office development we have the energy drive and expertise to acquire the right sites for your business
Exeid – Fund It
If you require additional funding to kick start your projects then our partner panel of Funders could provide you with the funds you need in a timely and tax efficient way. Subject to status, funding can be provided to cover 100% of the fit out of your premises including construction, fixtures, fitting, professional fees. There's never been a better time to apply for funding & this could be the best time to bring forward  expansion plans  that have previously 'been put on ice'.
Exeid – Fit It
Our expert team of Project Managers have over 40 year's experience in managing complex projects to time and budget. Our contracts teams are able to tackle rapid turnarounds on projects with tight deadlines and in sensitive & difficult locations and we can work with your architects and designers or provide access to our own design team if you are still at the concept stage.
Exeid – Fill it
If you are a landlord then we can market and fill your property with appropriate tenants or licencees. We will then manage the property in order to leave you free to get on with other business whilst we deal with the day to day facilities management – Perfect. These three or four simple processes are available to both Landlords and tenants (Although we prefer the term supplier and customer).
Exeid – Facilitate it
Once you are settled in your new property you'll need it to be maintained and looked after. This is where the facilities team really come into their own. Through our excellent local contractors and our in house systems you can be sure that if you've opted for our FM support contract you can focus on your business whilst we focus on looking after your property. Examples of Recent Projects.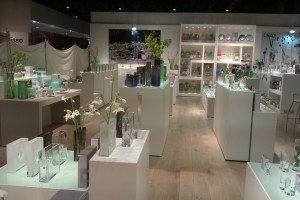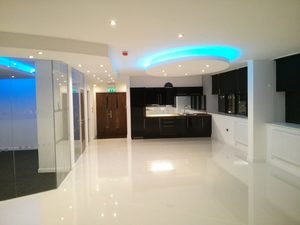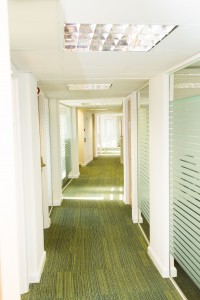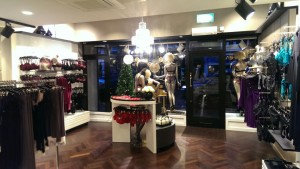 If you would like more information on what we can do for you and your business, give us a call on 0115 824 1444 to discuss.