DERBY WORKSPACE
Derby is a vibrant city on the banks of the River Derwent in Derbyshire and is the UK Capital for Innovation, with established global brands such as Rolls-Royce, Toyota and Bombardier.
Derby has received major investment over the past ten years attracting over £4bn of investment and has the fastest growing economy in the UK, having achieved 23% growth in GVA over the last five years.
That being said Derby is the ideal location for your business to thrive and whether you require a serviced office in the heart of the professional quarter or a bespoke solution in the city centre, we will ensure your requirements are not only met but that we 'exeid' your expectations.
LOCATION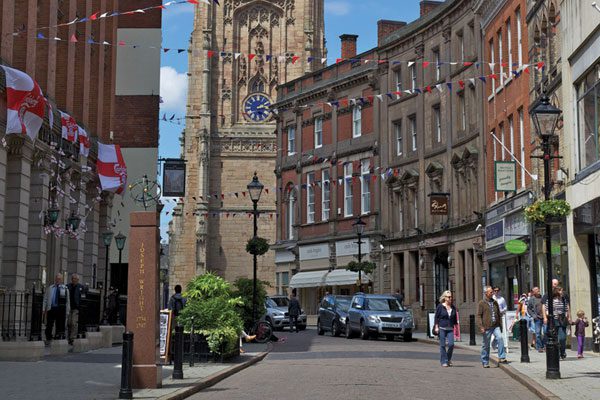 Derby offers a wealth of history and culture from the home of the famous painter Joseph Wright, to the array of museums and Victorian architecture!
A diverse and vibrant city offering an abundance of entertainment from exquisite restaurants, dynamic bars to theatre productions, events and festivals.
Contact the Derby team