Workplace Technology and internet comes with an elevated risk of cybercrime. Our IT Manager, Chris Else, took some time off from his busy schedule managing our IT department to share some of the most basic steps you can take to lower your company's online risk profile. Chris said 'we may think we are safe in the digital world, but even small and medium businesses are being hacked on a daily basis. These are the most basic steps that you can take to reduce your company's online risk profile. Don't become another victim of cybercrime. Protect yourself now'.
The main security packages you need are firewall and antivirus software. A firewall acts as your computer's first line of defence against potential attacks. Antivirus software protects you from malicious programs and potential viruses. These software packages are essential in staying safe online and protecting important data and information. Remember to pay for an Antivirus subscription and keep it up to date! Lots of Antivirus companies also provide similar software that covers smartphone and tablet devices. Stay safe.
Don't neglect your smartphone or tablet when considering cyber security. When installing new Apps on smartphones and tablets, only use the main App Stores, ie Google Play for Android and iTunes for Apple or other reputable sources.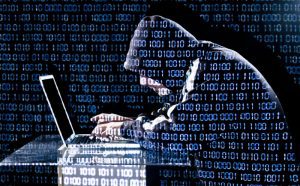 Many users continue to use simple passwords – often using the same password across multiple platforms. Use a minimum of 8 characters and a mixture of upper and lower case letters. Include symbols and numbers where possible, to ensure that your password is complex enough to make hacking difficult. Don't use key dates such as birthdays or names, and use random phrases or number combinations. Update your passwords periodically and don't use the same password across more than one platform. Most homes have wireless these days, make sure the password for your wireless is equally strong – minimum of 8 characters and a mixture of upper and lower case letters. Include symbols and numbers.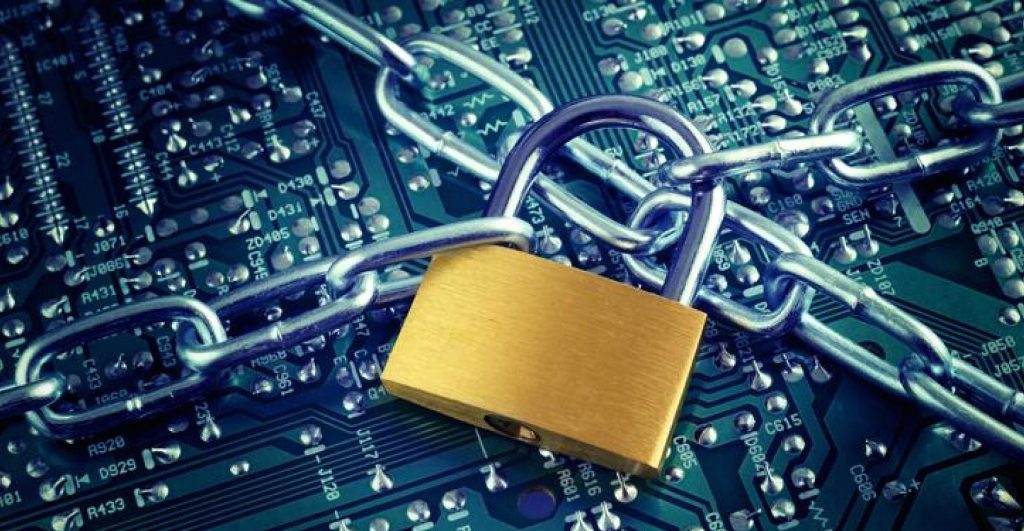 New devices often come with pre-installed standard packages and settings. Taking time to configure your security settings, particularly those of your internet browser and email software, will help to protect you from cyber-attacks.
Encrypting your disk and the files is a great way to avoid data theft, in the case of a security breach. Encryption scrambles the data on your files so that it is unreadable to outside sources.
Open Documents in Word Safe Mode
When opening a Word document from an email, use Word safe mode to disable any malicious files that may be contained within the code. Word safe mode will allow you to intercept any actions that the document is trying to perform when opening it, and view them in the "Disabled Items" dialog box.