£

375.00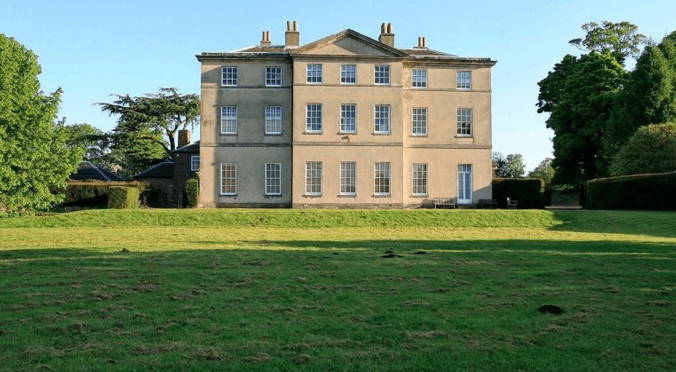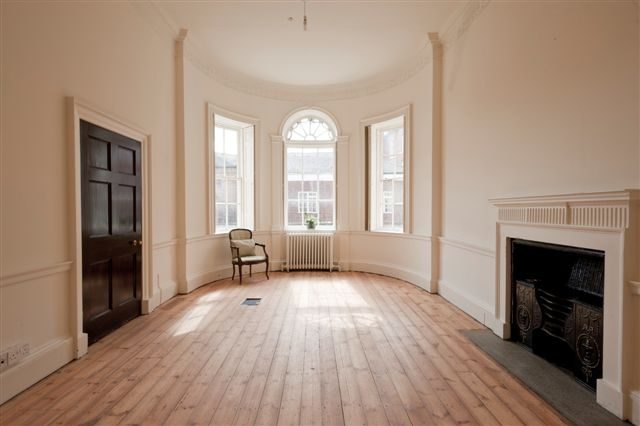 Strelley Hall, Nottingham
Office Space We have a number of different options that range between 150 sq ft to 860 sq ft and prices start from around £90.00 a month. The offices are fully serviced and include: Business rates Water charges Electricity Heating Interior and exterior cleaning Security Buildings insurance Reception service Computer network writing Sorting of incoming post Franking and post despatch for outgoing post About Strelley Hall Strelley Hall is an attractive period building set in parkland in the splendidly preserved Strelley village, about 4 miles to the north west of Nottingham. Strelley Hall was originally built as a castle about 1200 AD and has bccn modified substantially in the early and late 18th century and again in the 19th century. Appart from being home to a variety of Businesses in its managed offices, Strelley Hall is the venue for various meetings and conferences, weddings and celebrations, as well as an annual summer fayre. Strelley Hall's history stems back from Saxon times and has even been the subject of an archeological dig, uncovering historical artifacts and dating most of the masonery in the range of 1250 to 1350. There are many original features of the building including The Castle Room, thought to be part of an ancient tower, and The Panelled Room, dating back to Georgian times. The Village itself is interesting in that Strelley Hall is separated today from the remainder of the village but that was not always the case. It is said that on a hot summer's day you can still see the outline in the grass of old cottages that belonged to the village.
Location
Strelley Hall is located 4 miles from Nottingham centre, and is very convenient for the western outer loop road and junction 26 of the Ml.
Assistance with new business startup
New businesses can be helped to start operations at the centres run by Strelley Systems which cooperates with a number of business support organisations. Assistance can be provided before and after operations commence.
Details
Find on Map
Tags