£

500.00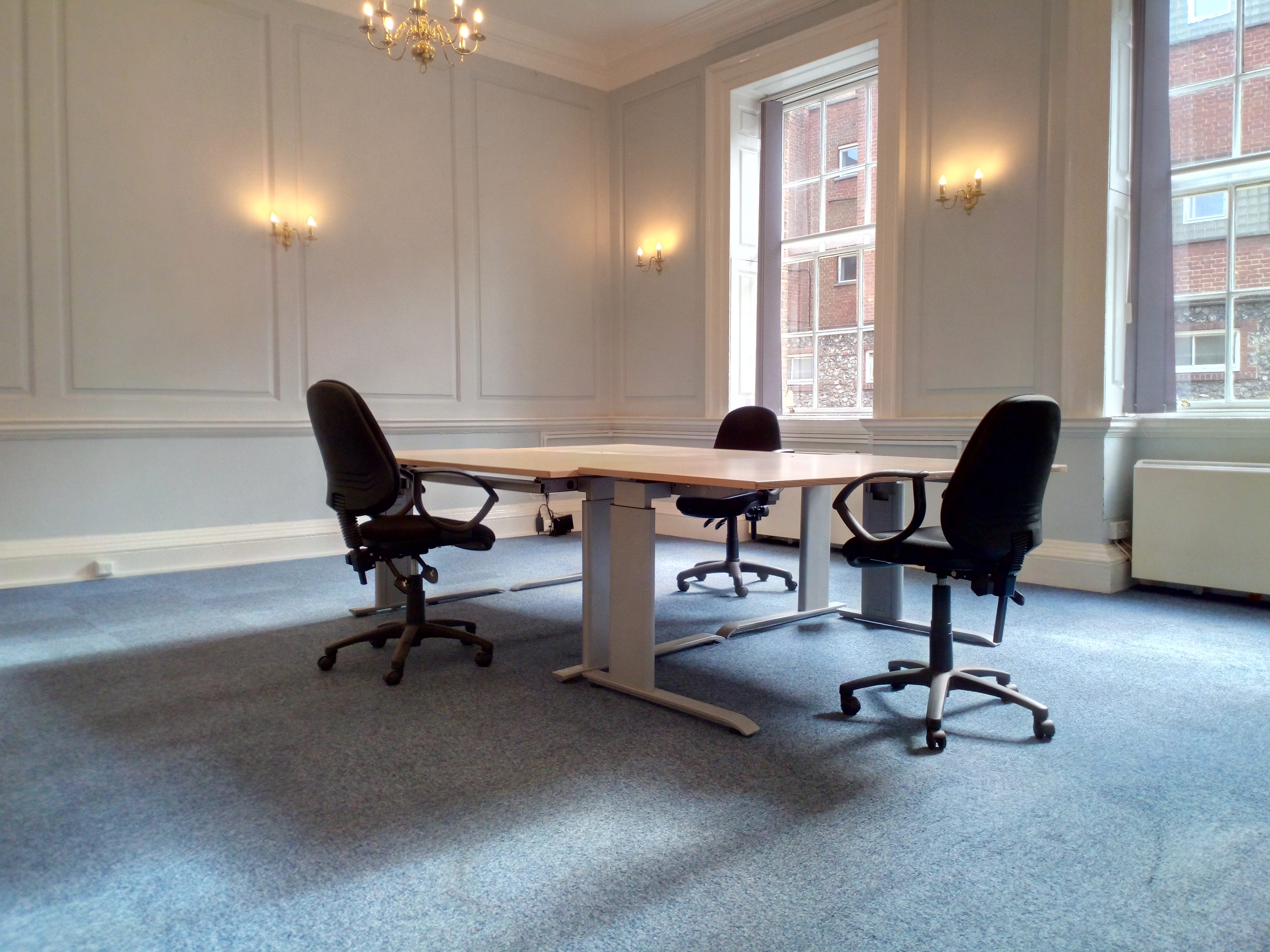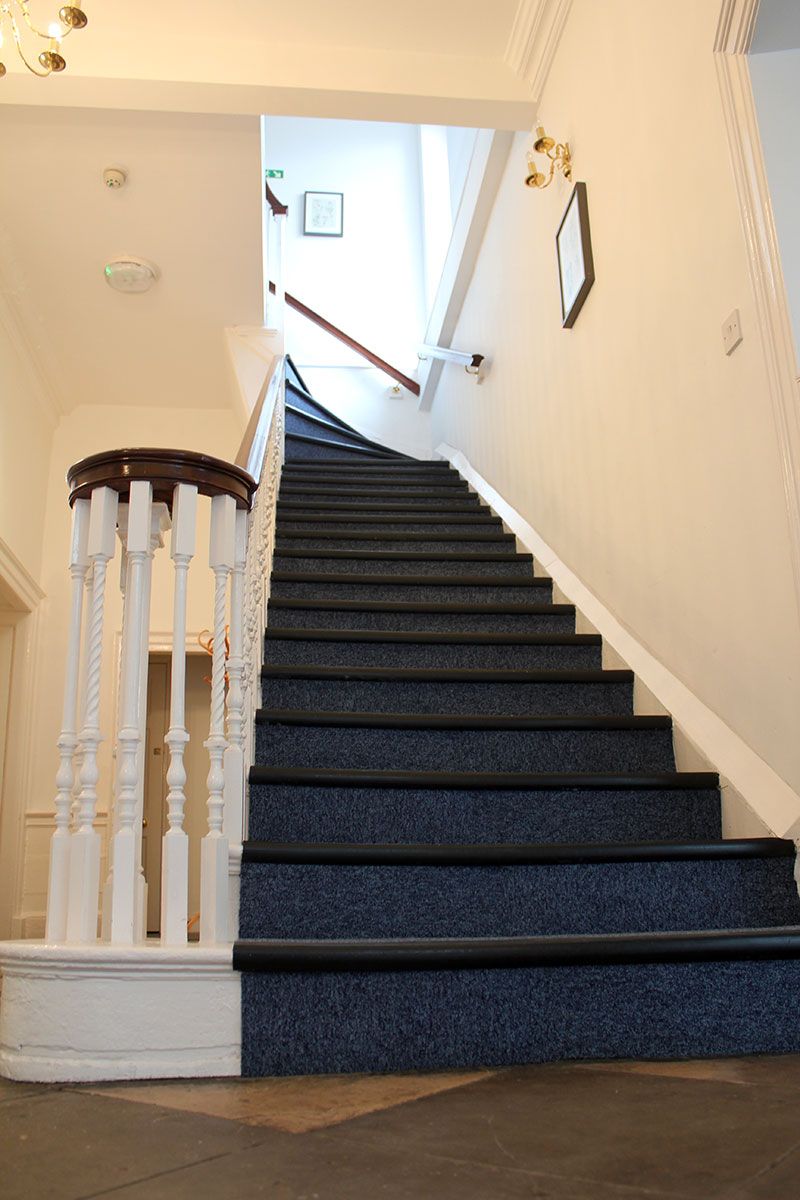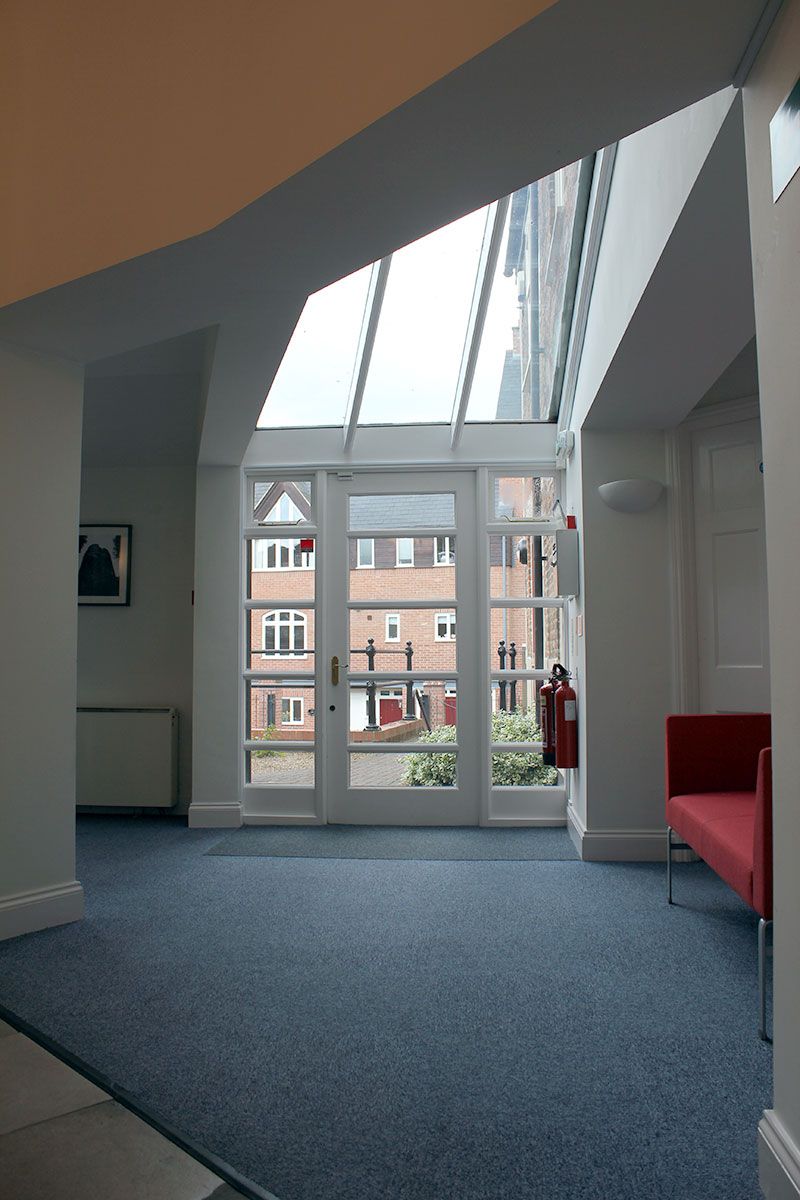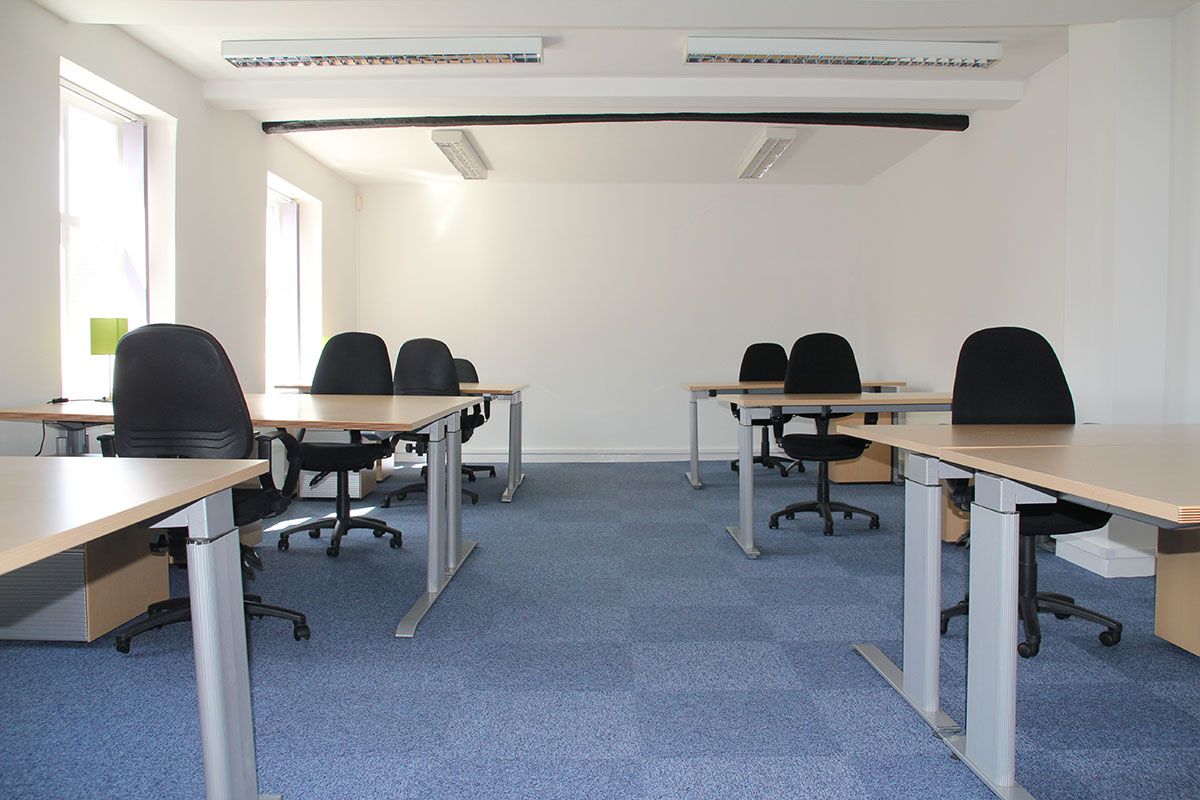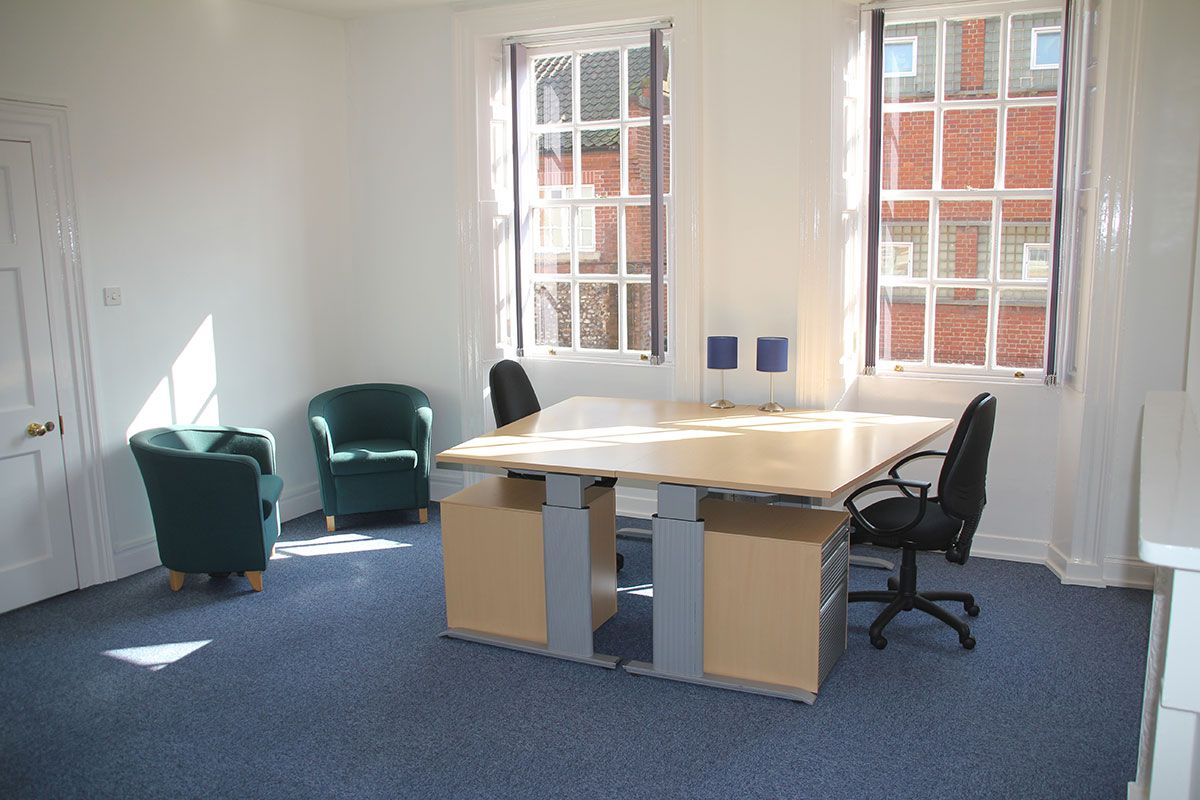 Palace Street, Norwich
Grade A office space in a period property in the heart of Norwich City.
These offices are located a short walk from Norwich Cathedral and Tombland.
If you like we can provide the space on an unfurnished basis and you can bring in your existing furniture.
There's no need to cable up the building as we will ensure that we will have this ready for you.  You can even rent your phone system and broadband rather than pay for this equipment and installation.
One of the best things about becoming an Exeid client is that you'll never again have to worry about your space requirements. We'll look after your space whilst you look after your business. Think of us as your property and facilities managers
We'll be working for you whilst you work on your business. Fantastic
Added to that we are a great company to work with and we'll do our best to help you in any way we can with your move.
Area description
Fantastic location in central Norwich, NR3, next to the beautiful Norwich Cathedral and a short walk from City Centre.
Newly refurbished, high spec offices. Meeting room available at no extra charge. Parking can be arranged on site. High speed comms. We can provide the space furnished or un-furnished. Monthly rolling contract – two months minimum term.
Details
Address : 17 Palace Street, Norwich
Find on Map
Tags