£

300.00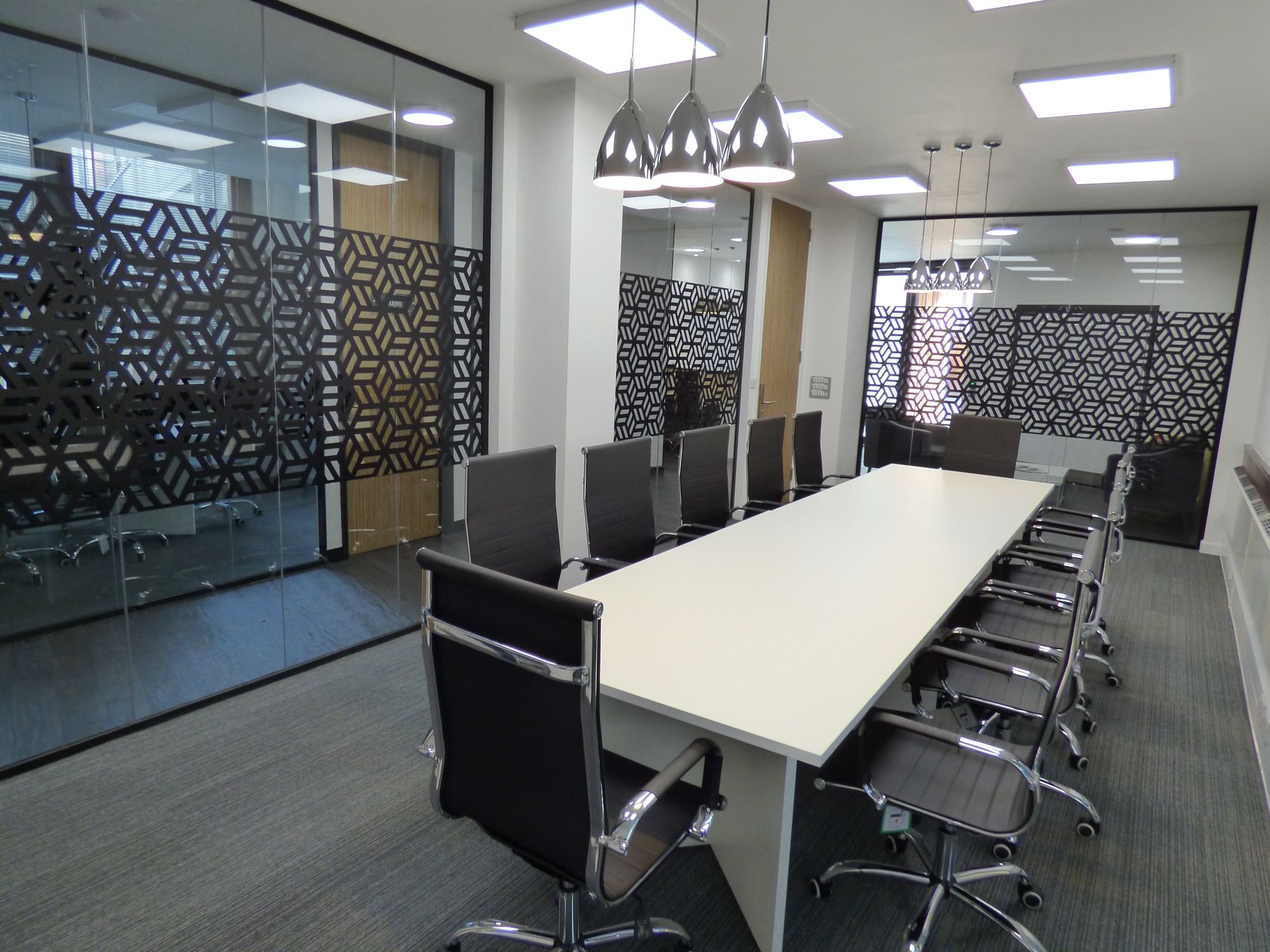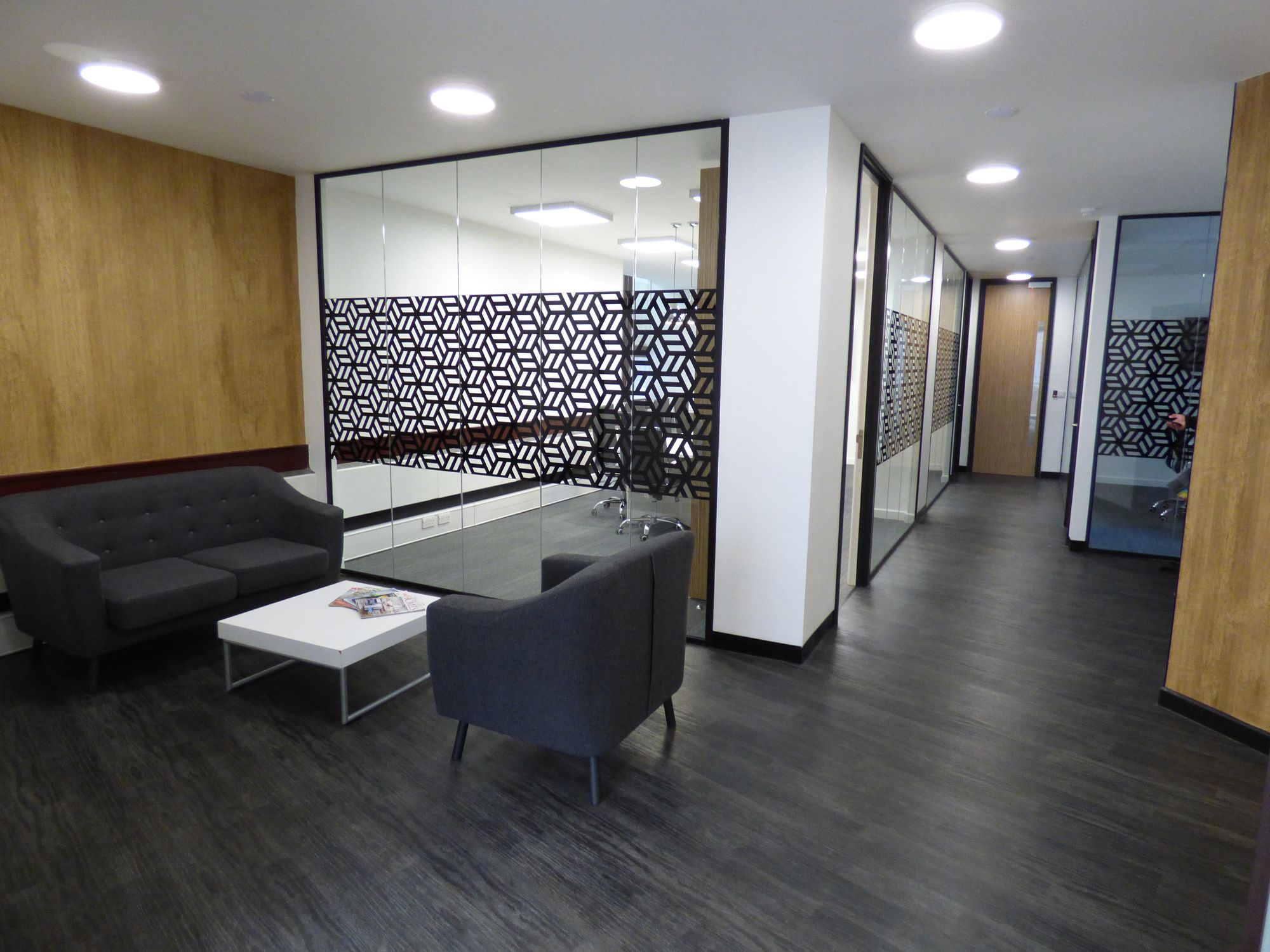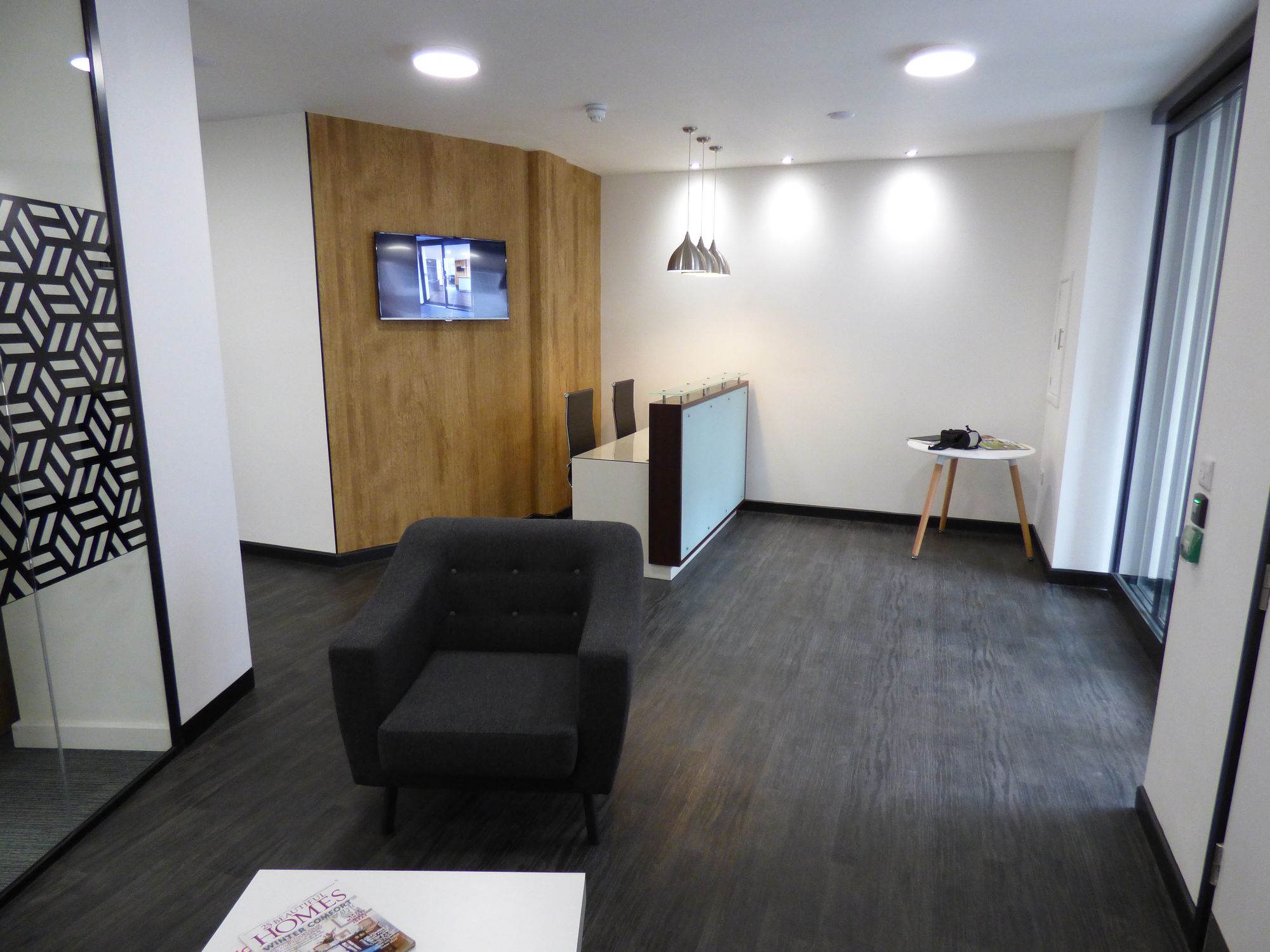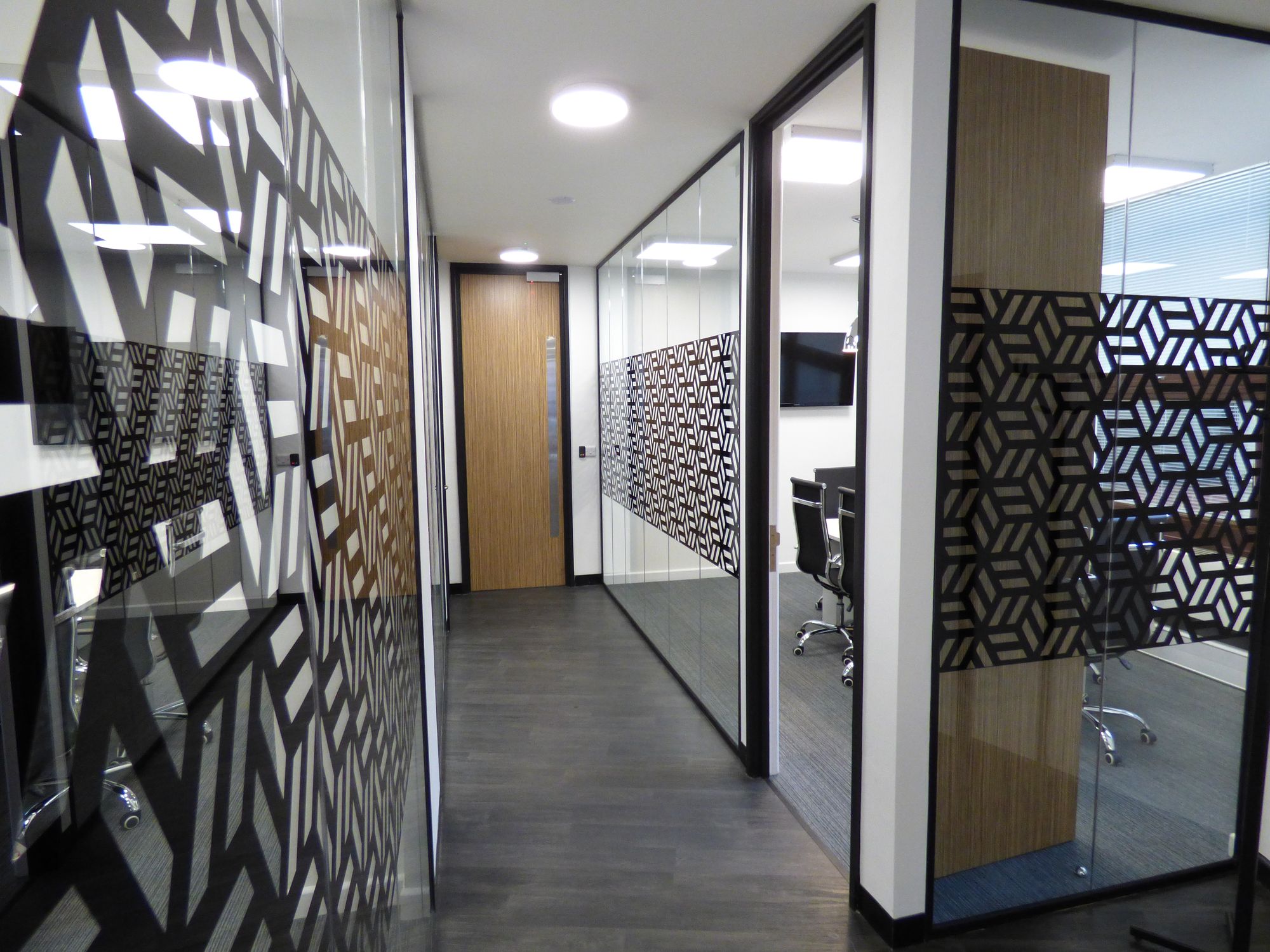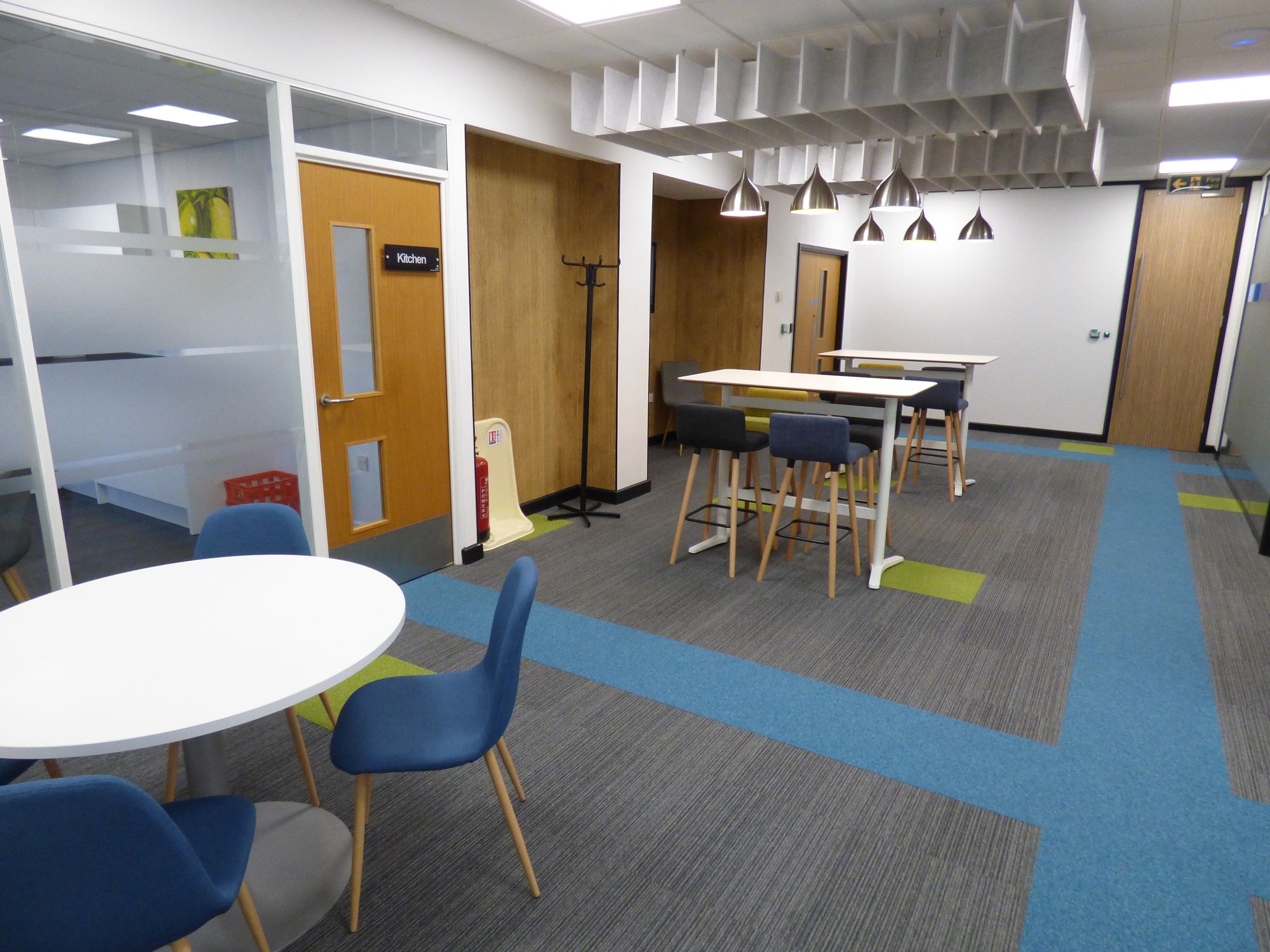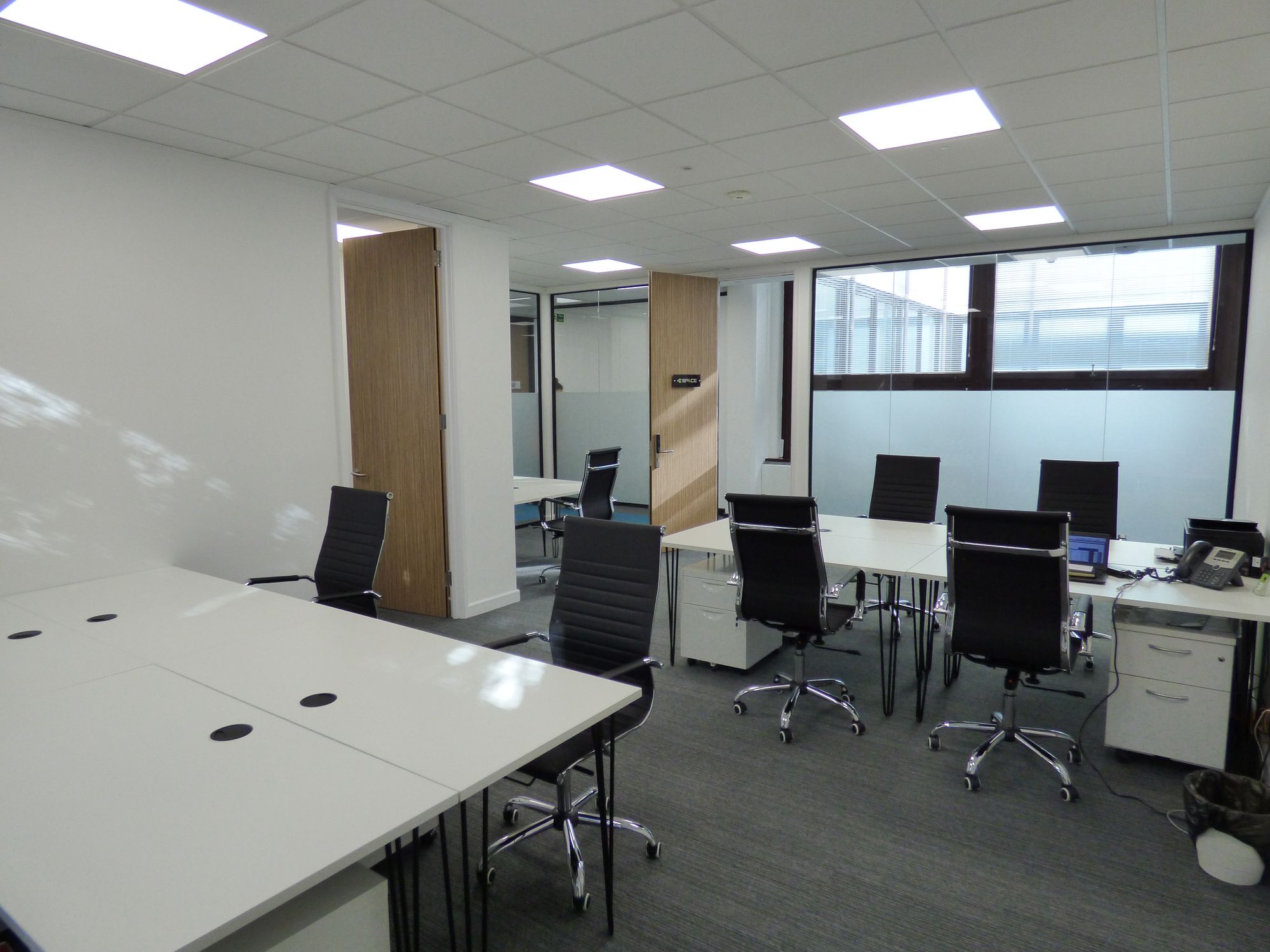 Elizabeth Court, Stratford-Upon-Avon
Outstanding office space in Stratford-upon-Avon Town Centre in a beautiful, unique, character building with car parking. Elizabeth Court has been newly refurbished to a high specification and within easy walking distance of all public amenities. 
Fantastic opportunity to gain a foothold in the centre of Stratford-upon-Avon.
About
This newly refurbished office space in the heart of the town boasts on-site parking and is only a five minute walk from the Train station. Each office suite has been refurbished to the highest standard. The property will be furnished, cabled up and include ready to go Wi-Fi, with up to an incredibly fast 1GB broadband available making the property an extremely attractive place to do business.
Location
Stratford-upon-Avon, the birthplace of William Shakespeare, steeped in culture and history. Set in the beautiful rural Warwickshire countryside, on the banks of the River Avon, it is one of the most important tourist destinations in the UK. With easy road, rail and airport access, it is the perfect location for your business. Using the Stratford district as your base, you can easily gain access to businesses in the nearby surrounding shire counties of Oxfordshire, Worcestershire and Gloucestershire, being only 15 minutes from the M40, 25 minutes from M42 & M5, with direct trains to London and Birmingham. Stratford Town Centre, bus routes and public car parking are all only 150 metres away and the railway Station a 10 minute walk. Our newly refurbished offices are located right in the town centre allowing your business access to all the best local amenities Stratford town has to offer. Close to all the main shops, cafes, bars, restaurants, businesses and riverside, this office space will act as a fantastic site for your business. You will find this move will be the making of your business. We live in an unpredictable time of change so don't get left behind. There has never been a better time to take your business and life to the next level. Need more information on our Stratford-upon-Avon property? Call our team on 01789 532 225 or simply 
email
 us and a member of our team will be in touch.
Stratford-upon-Avon offices available now!
Details
Size Range : 93 - 1500sqft
Address : Elizabeth Court
City : Stratford-upon-Avon
Find on Map
Tags