£

1,800.00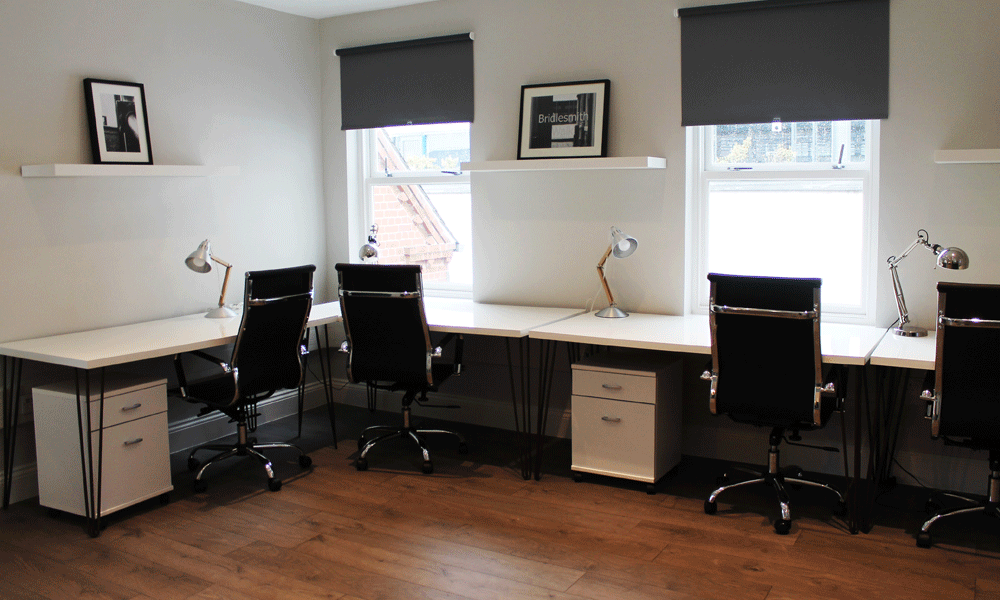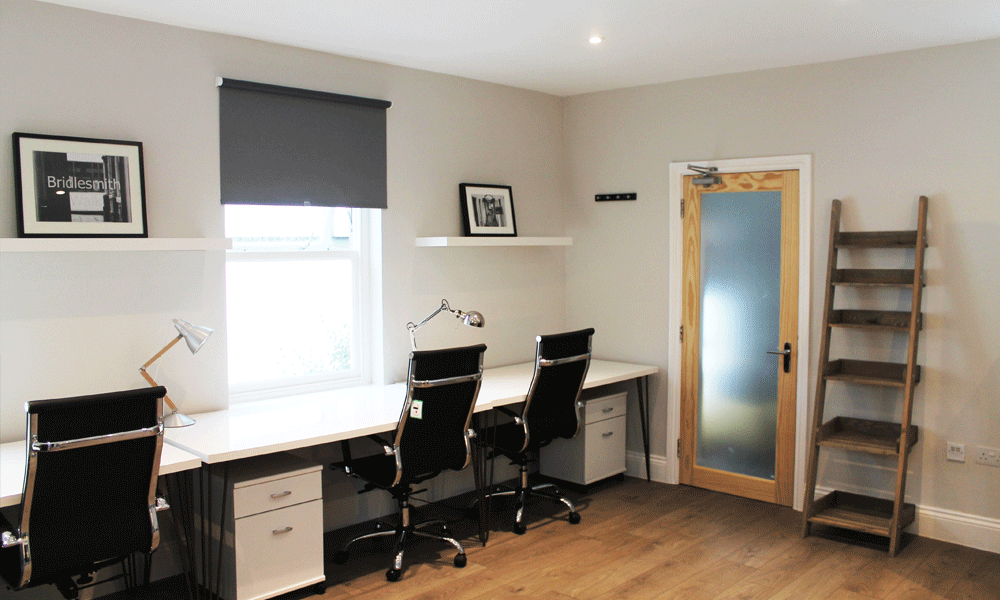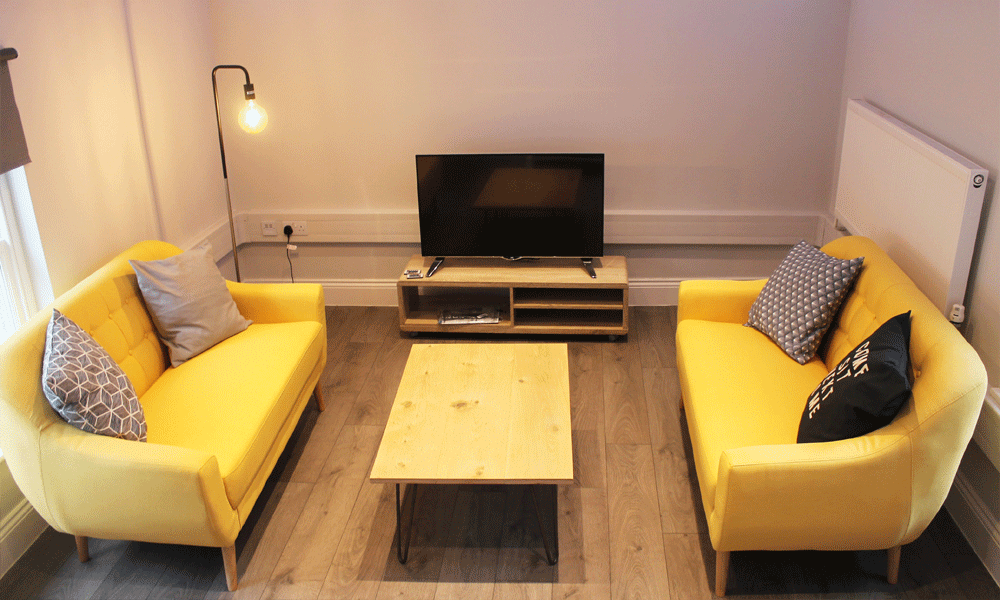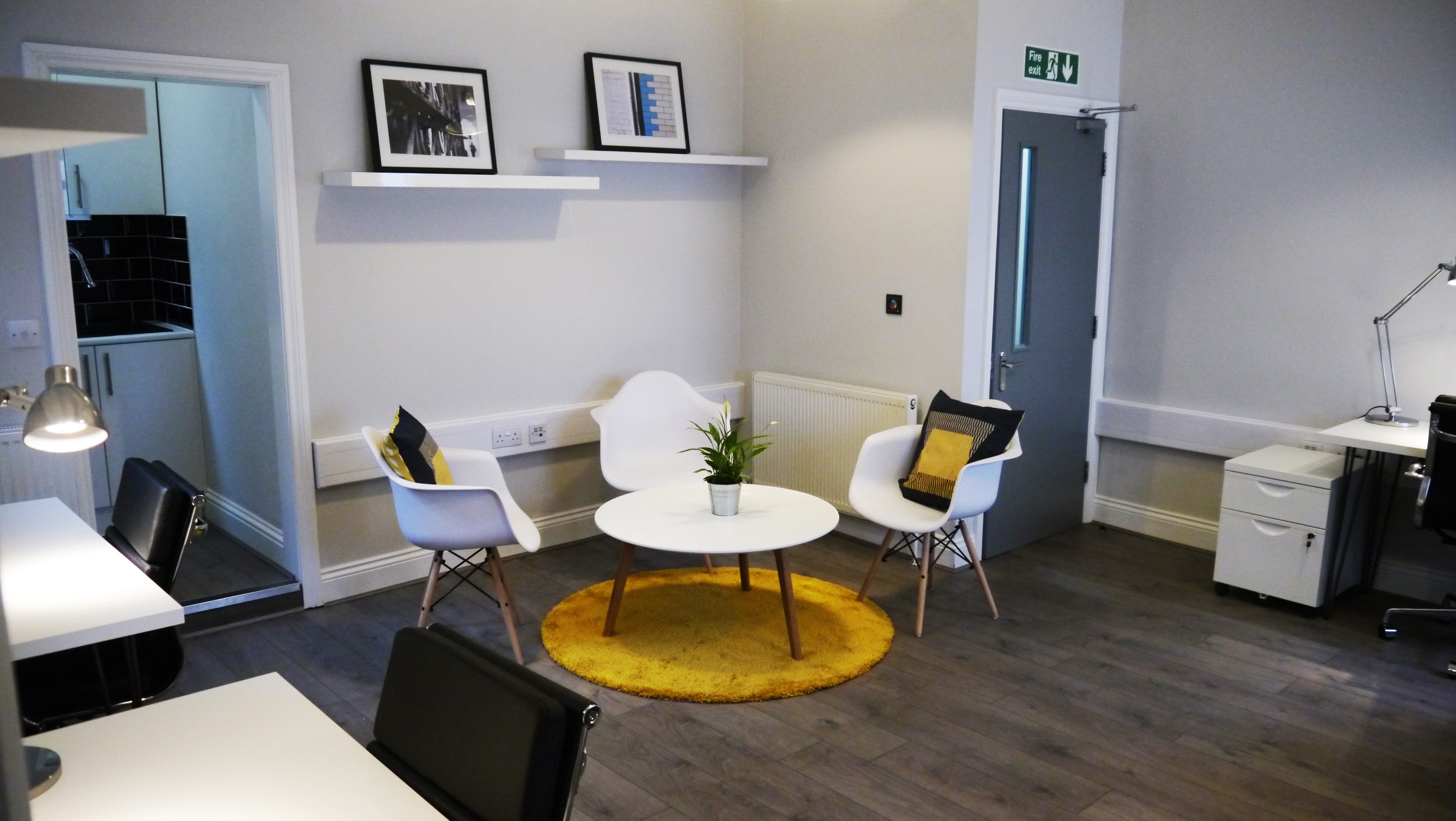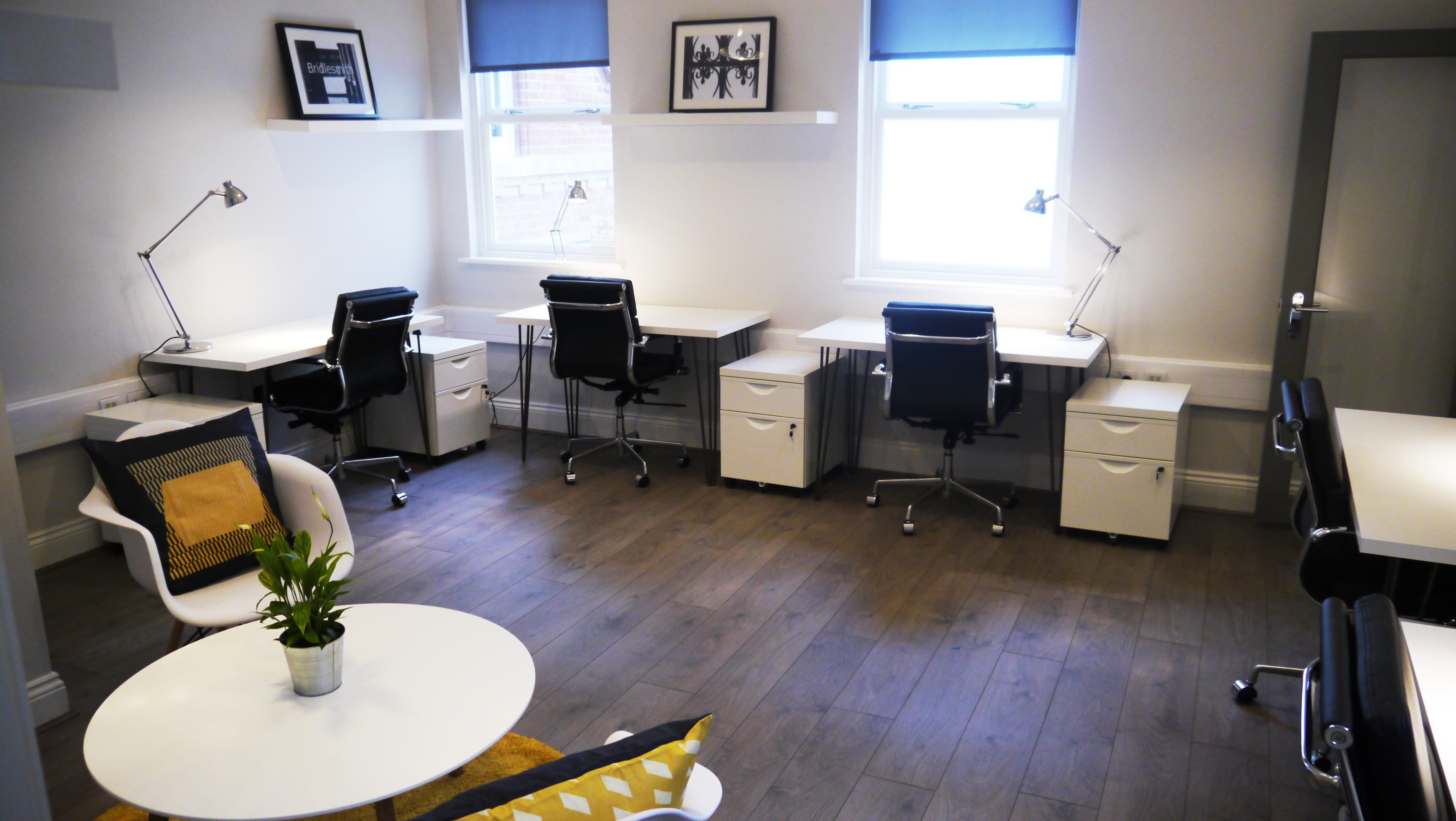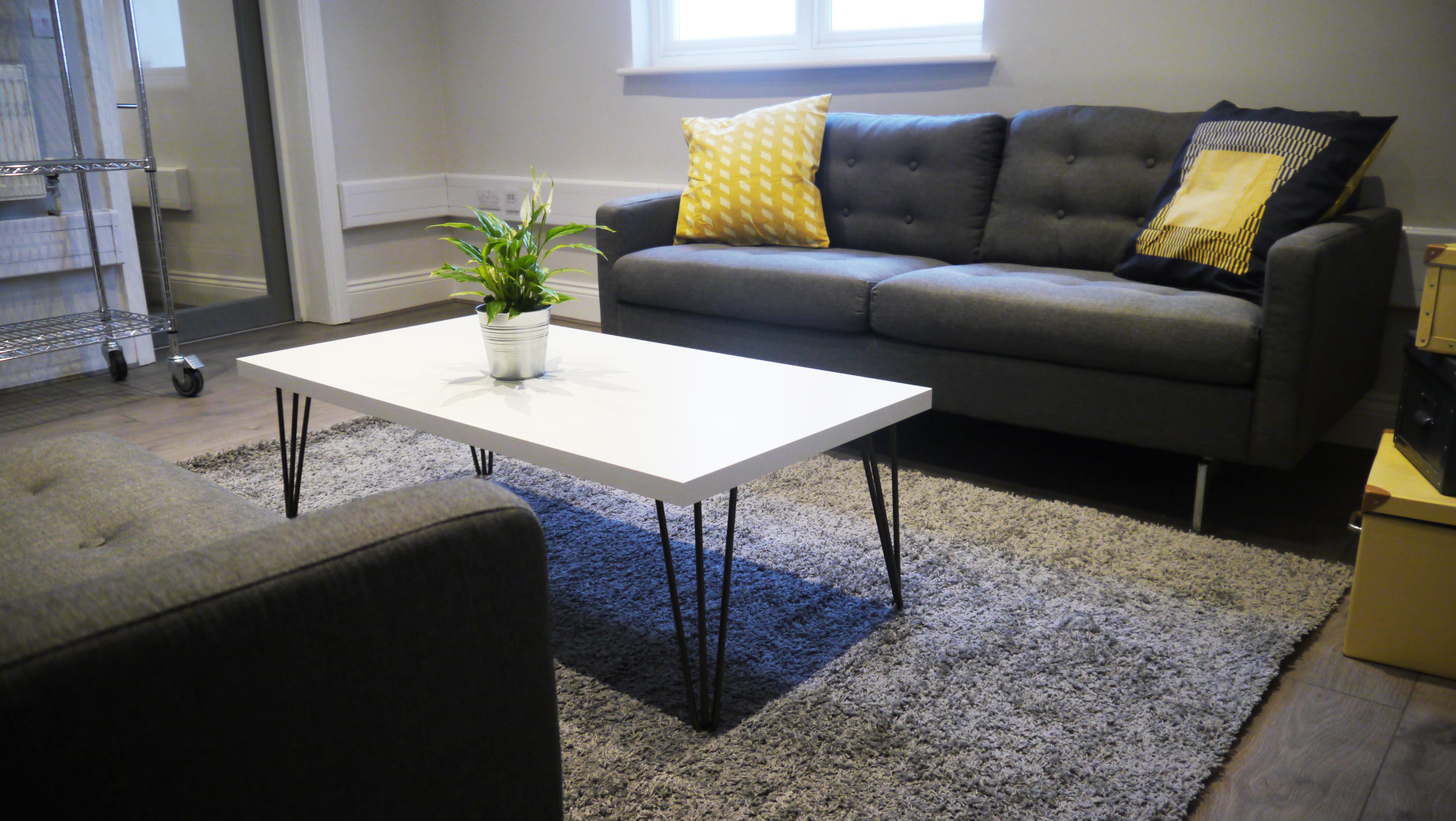 Bridlesmith Walk, Nottingham
Stylish serviced offices in the centre of Nottingham available for rent on flexible terms. Housed in an attractive building, your Serviced Office Space would be situated amidst thriving local businesses.
This building on Bridlesmith Walk, is ideally located in one of the most popular areas of the City and clients in this building benefit from exclusive room service from The Junkyark Bar which is within the same demise.
The building is in an excellent location for transport links and Exeid can also offer subsidised City Centre parking spaces in a prime location.
Details
Address : 12 Bridlesmith walk
Find on Map
Tags