£

145.00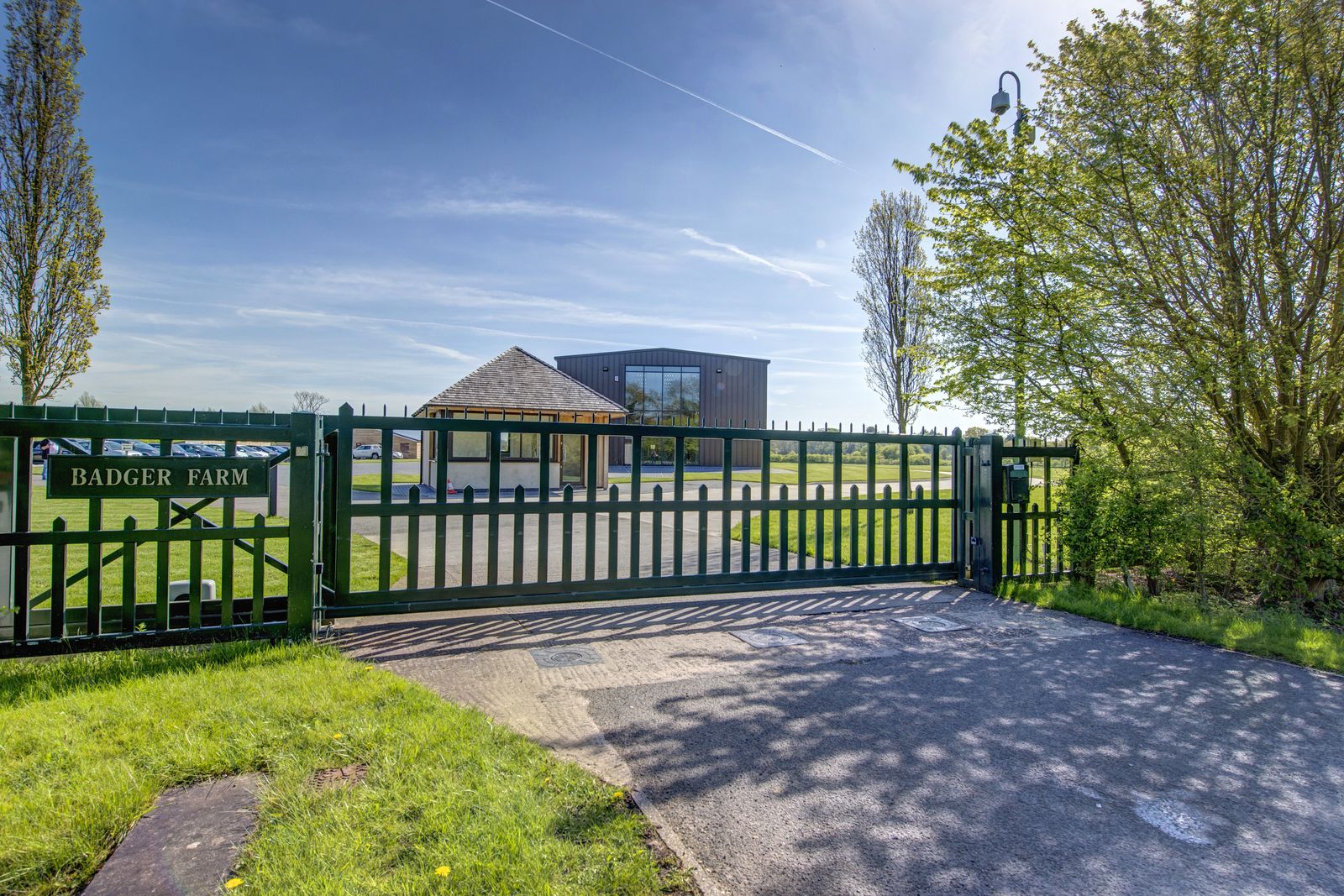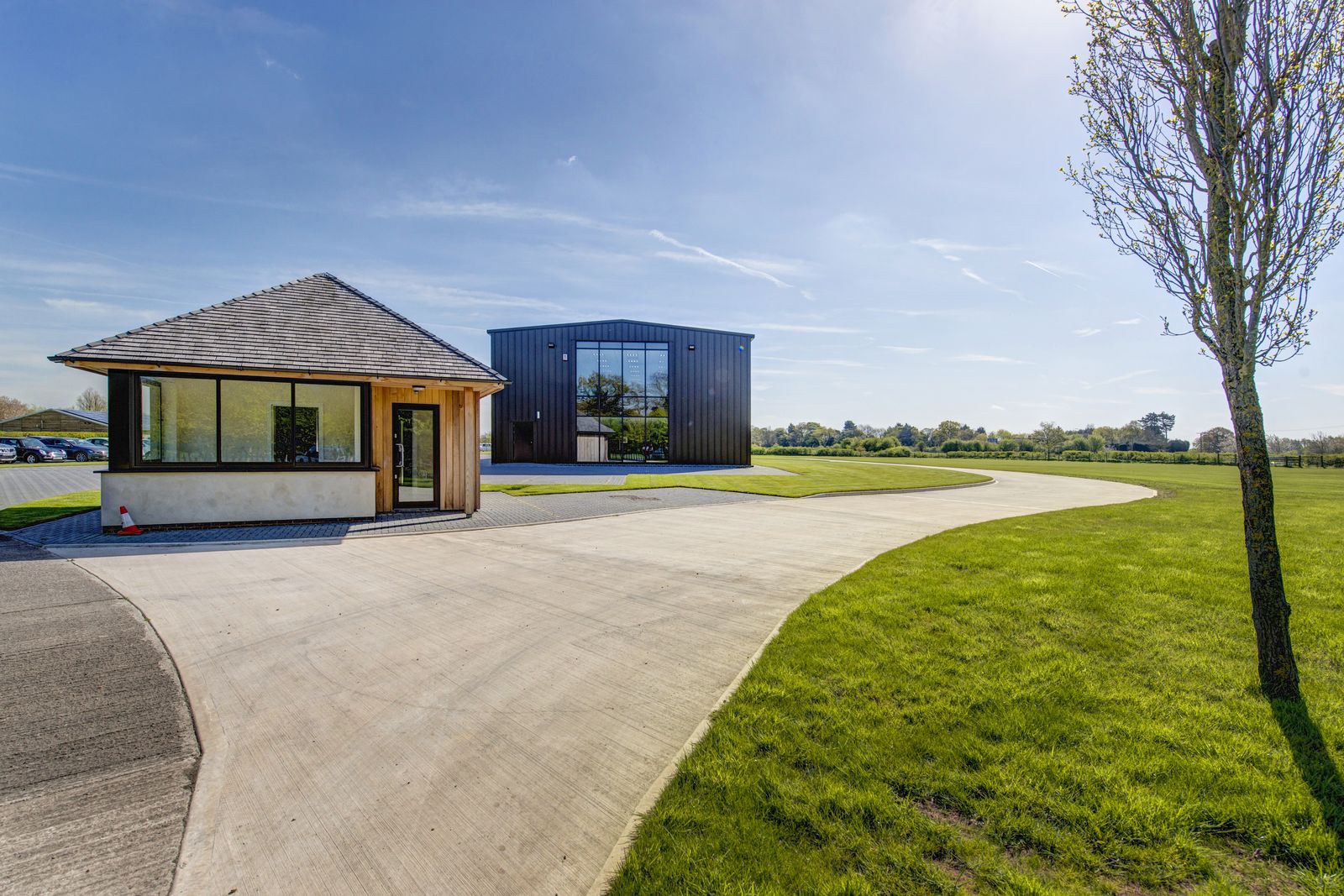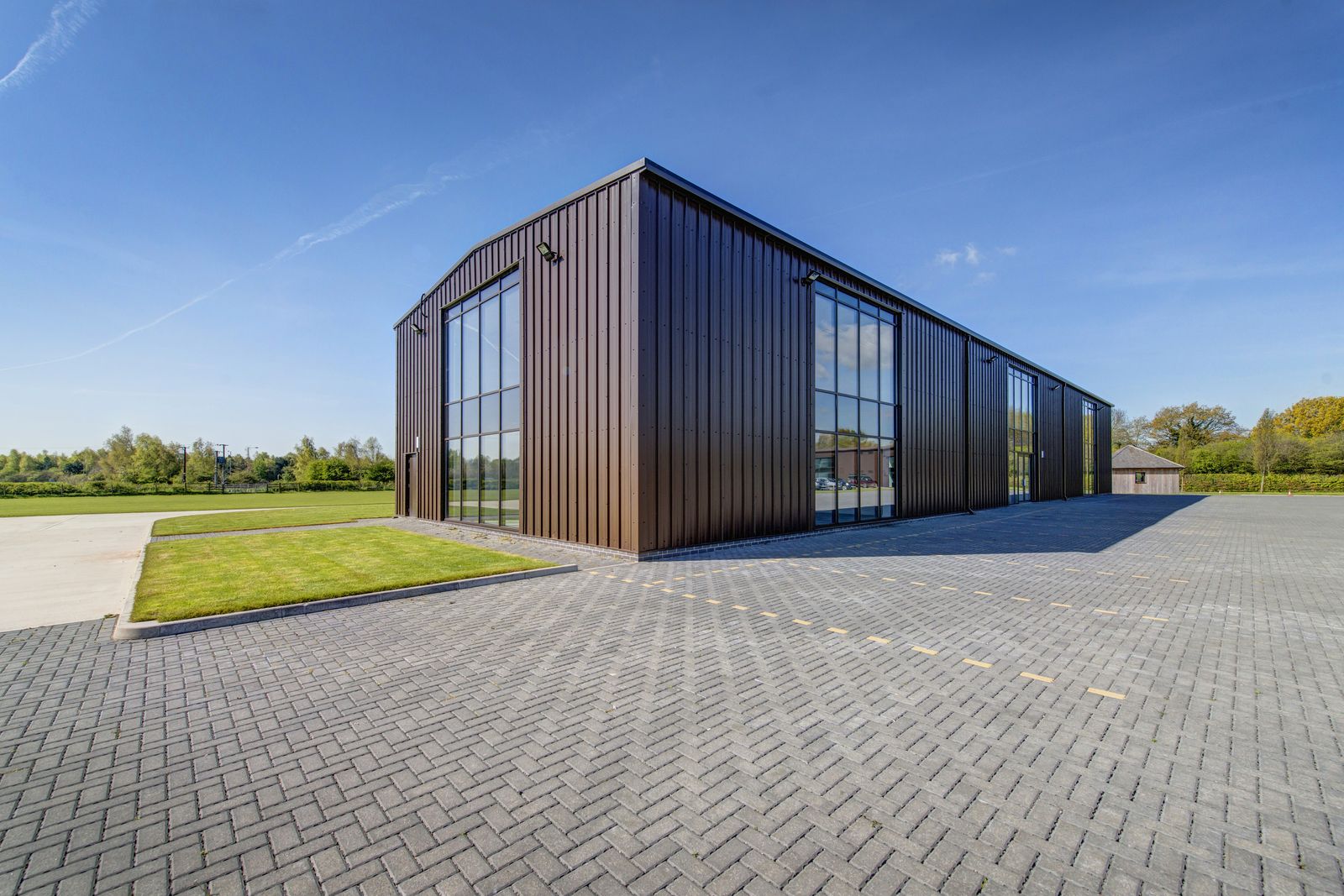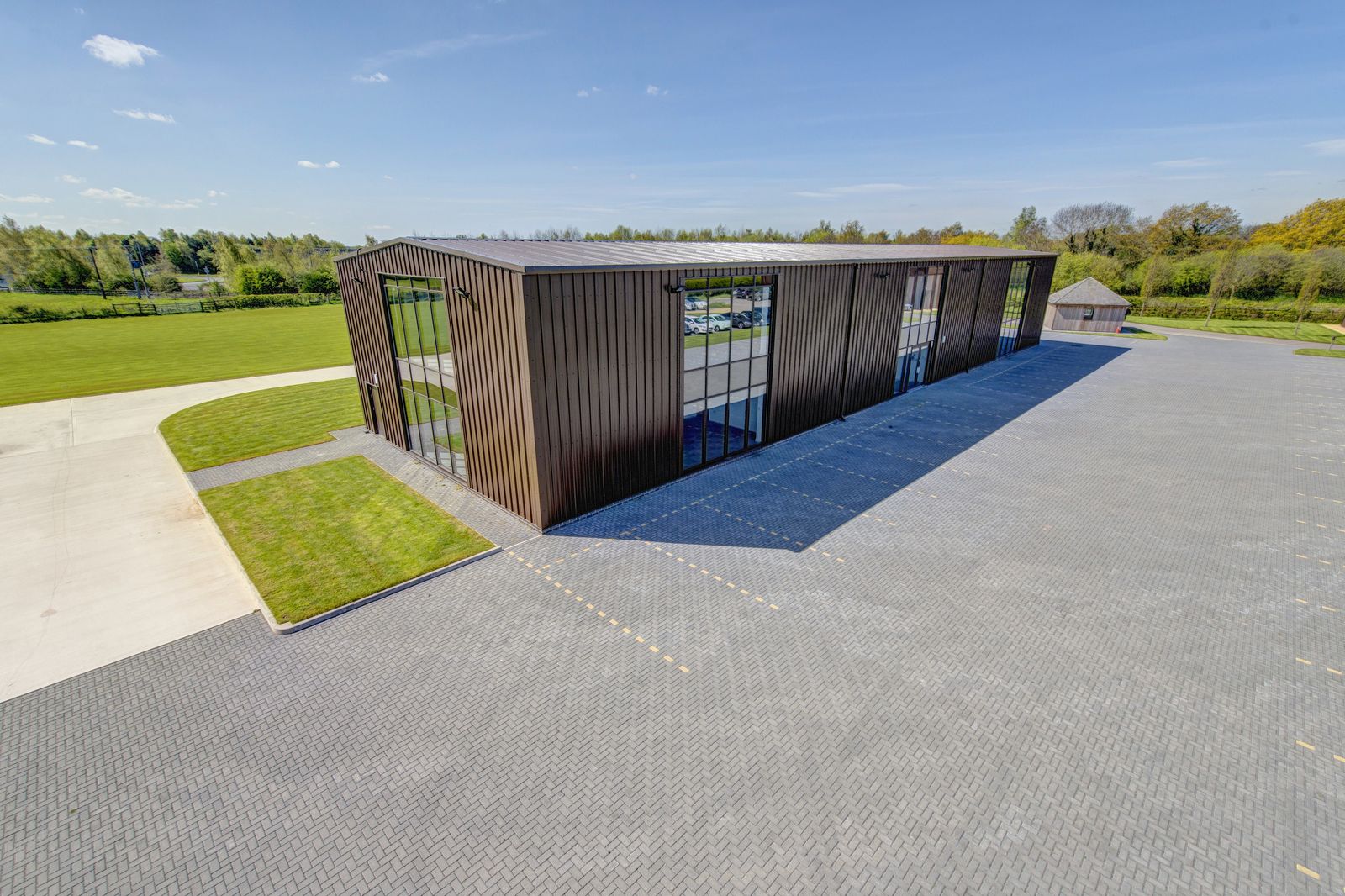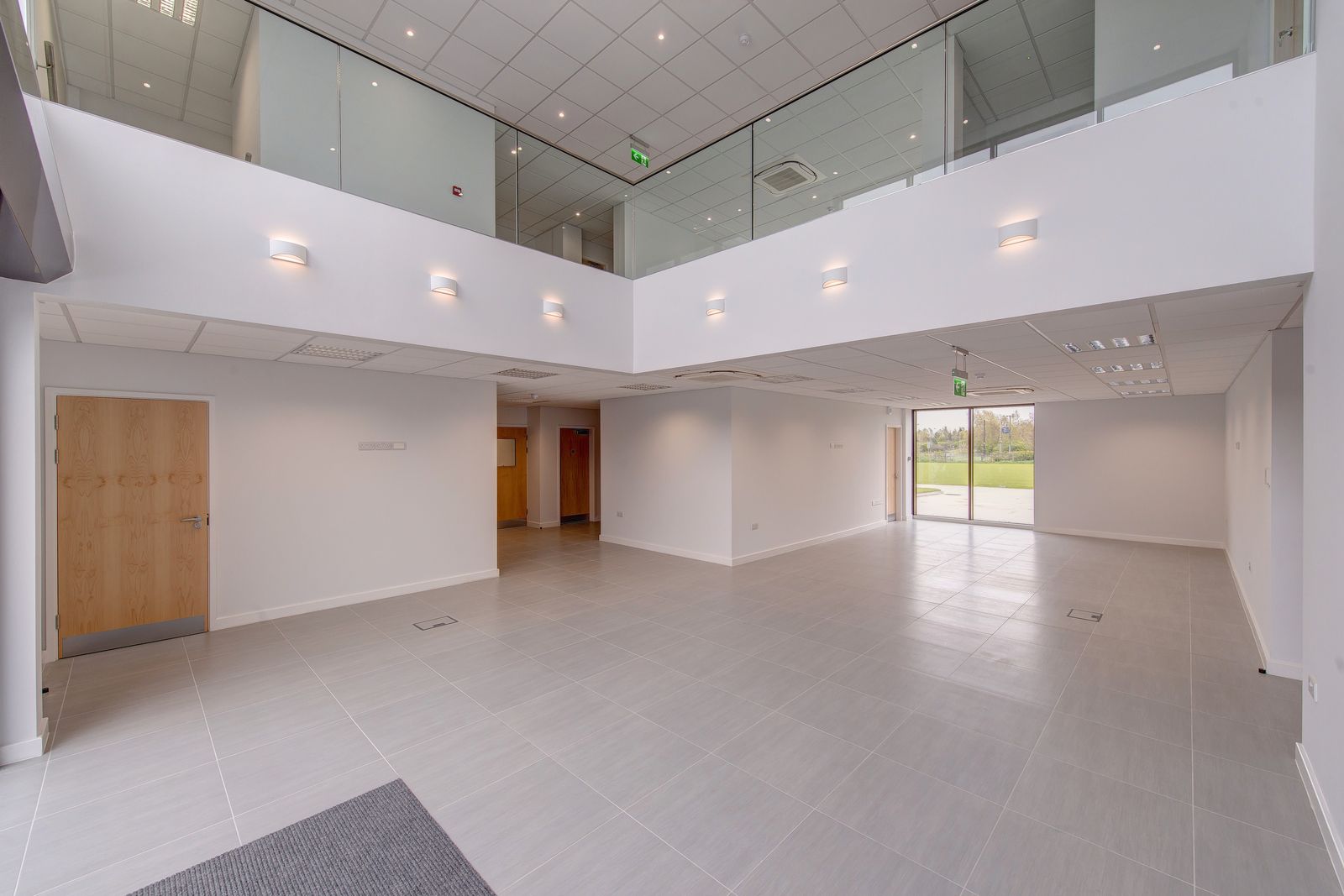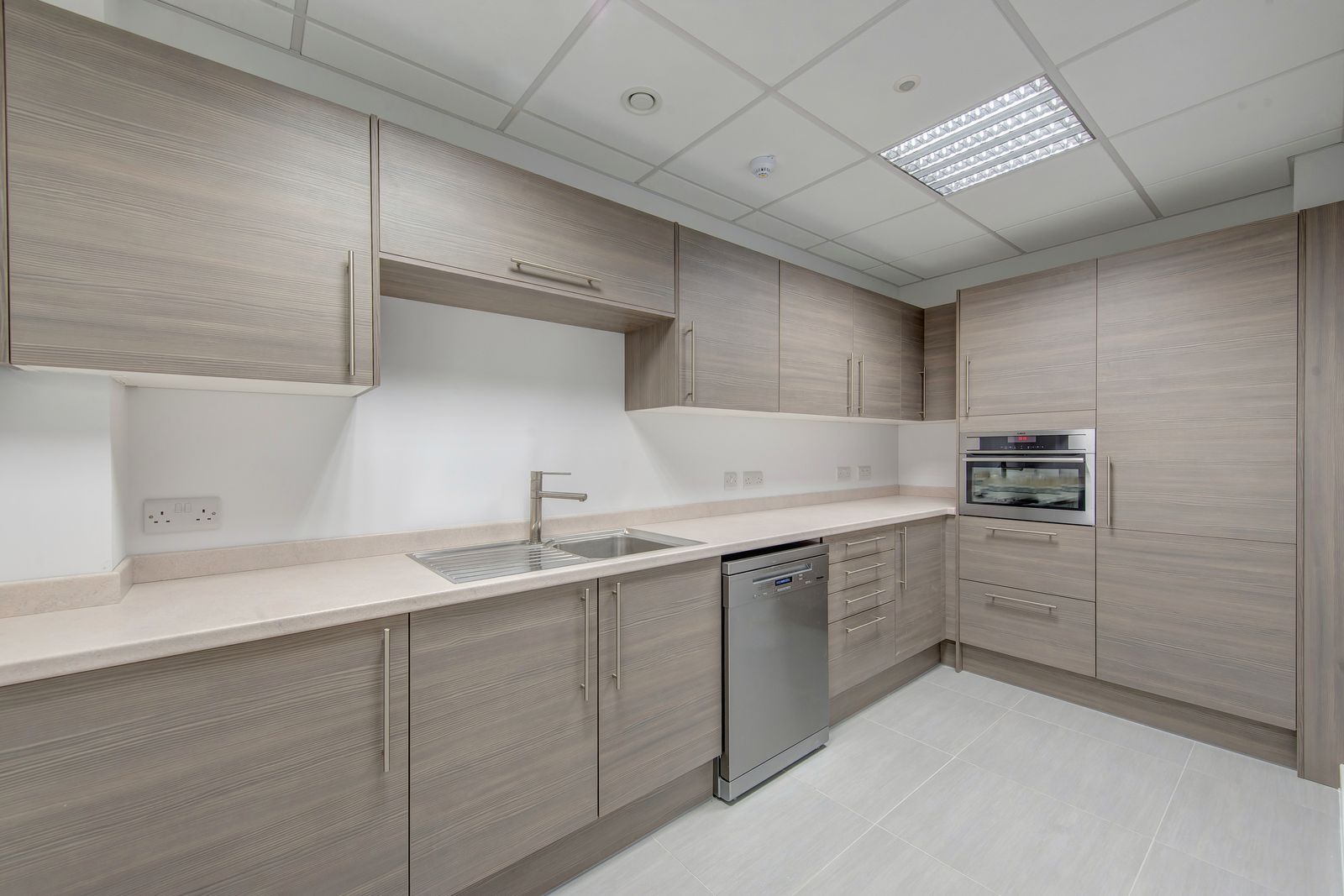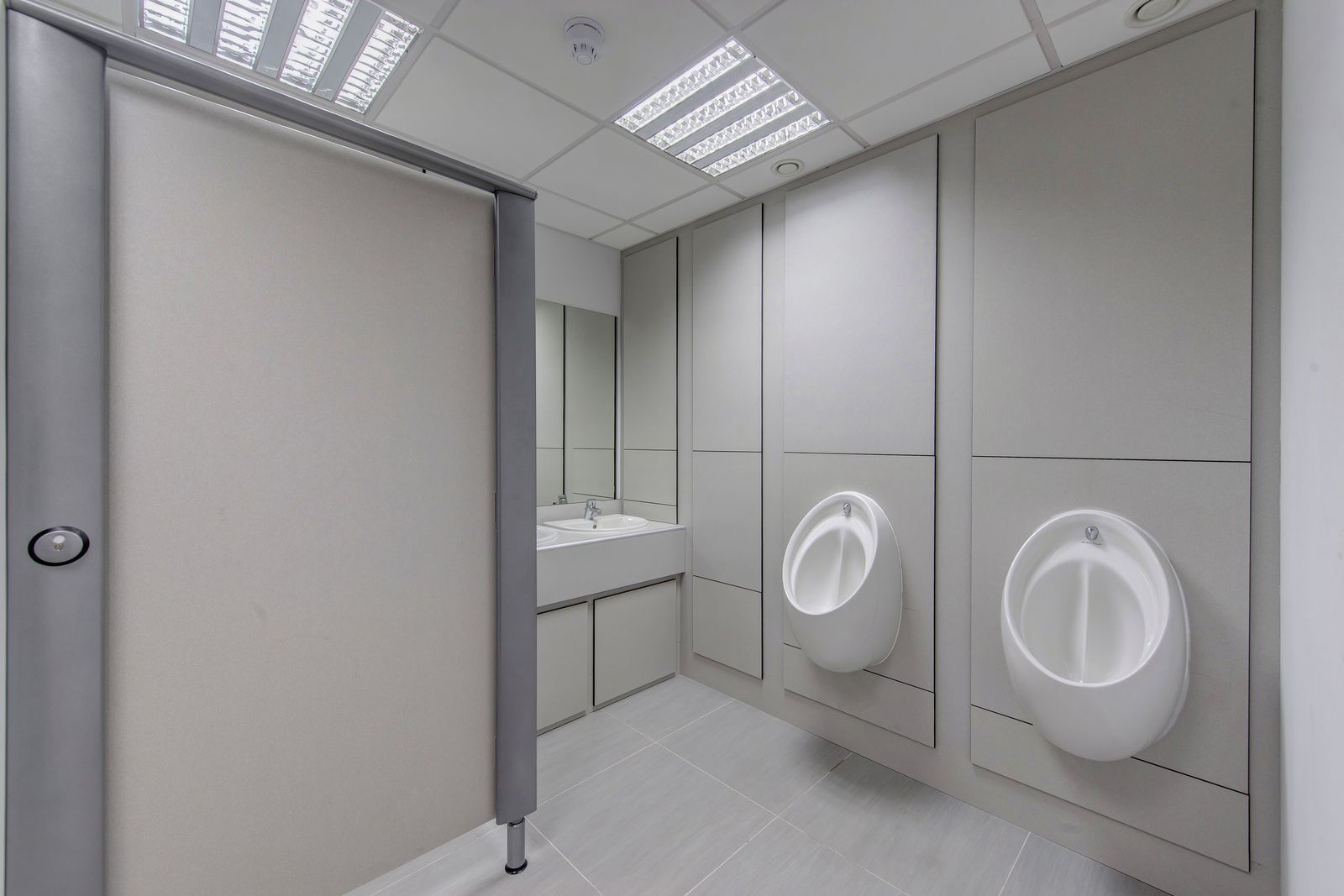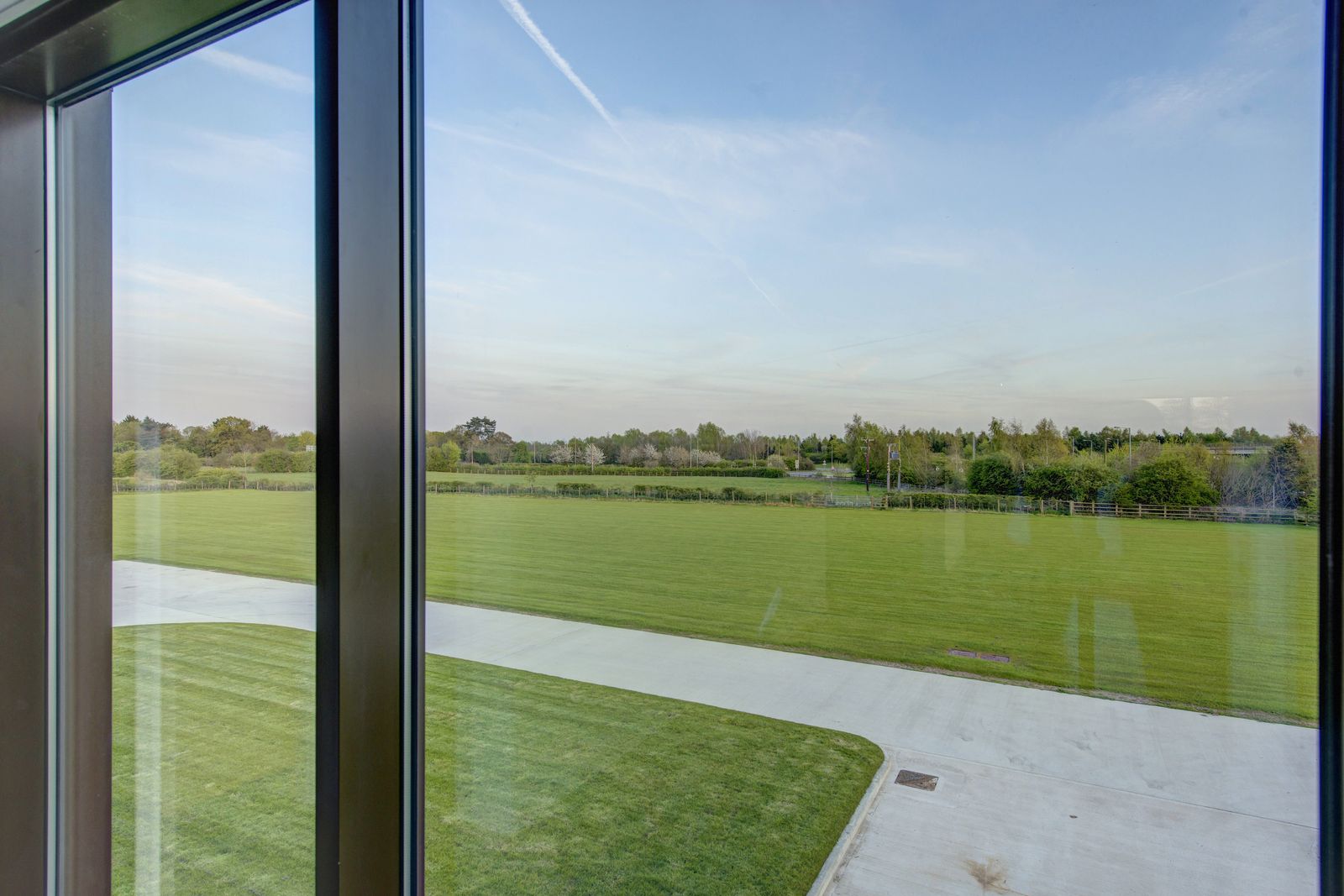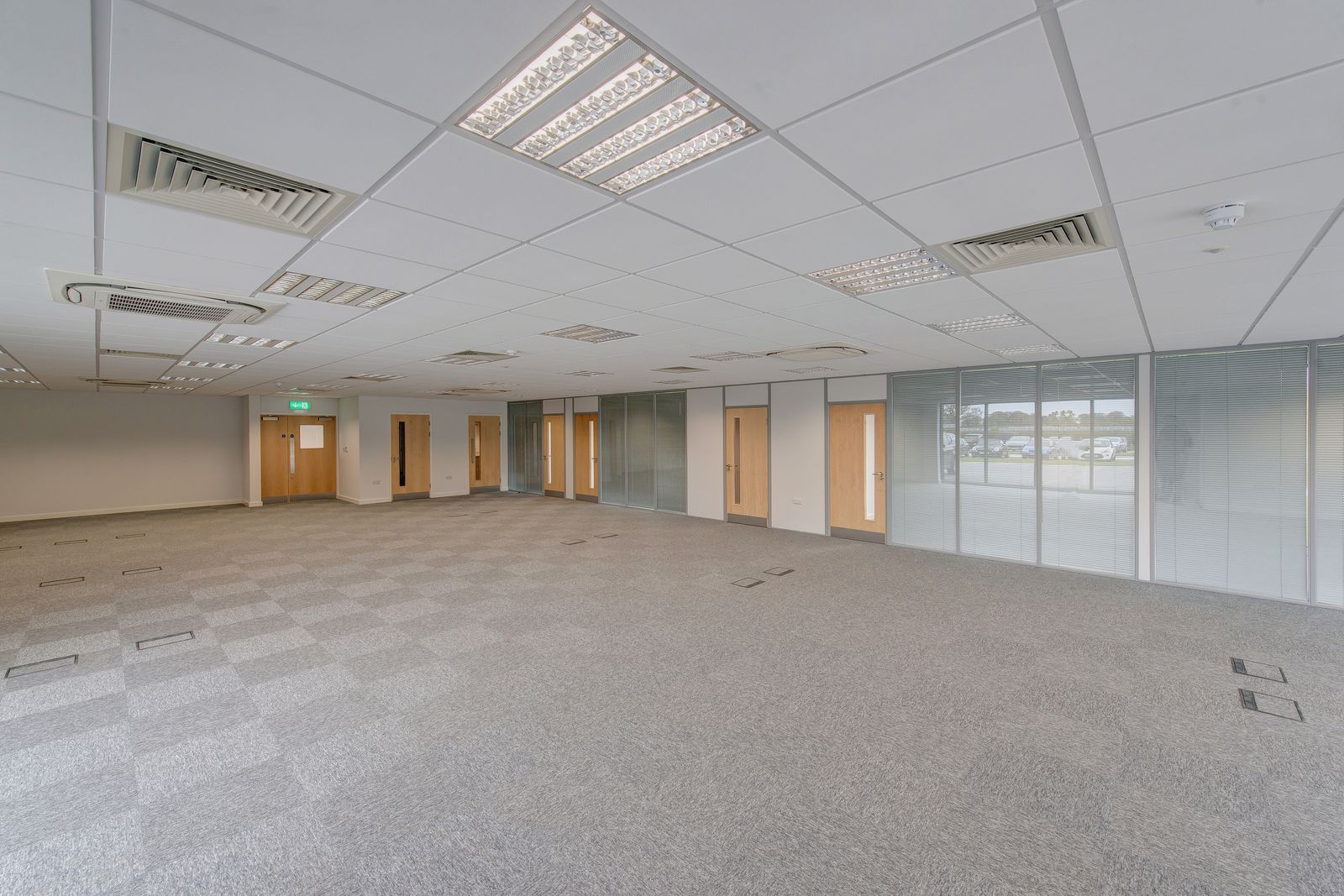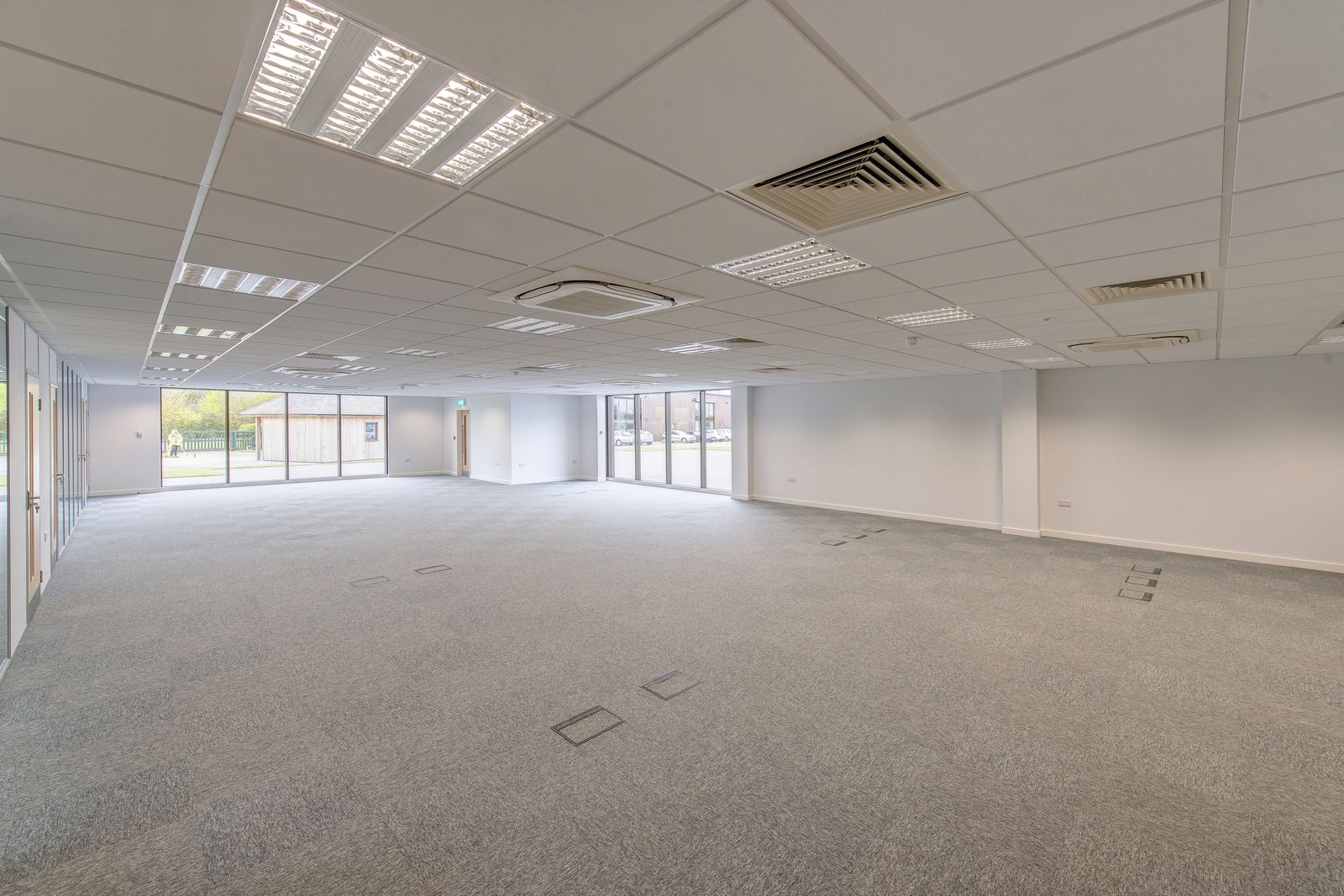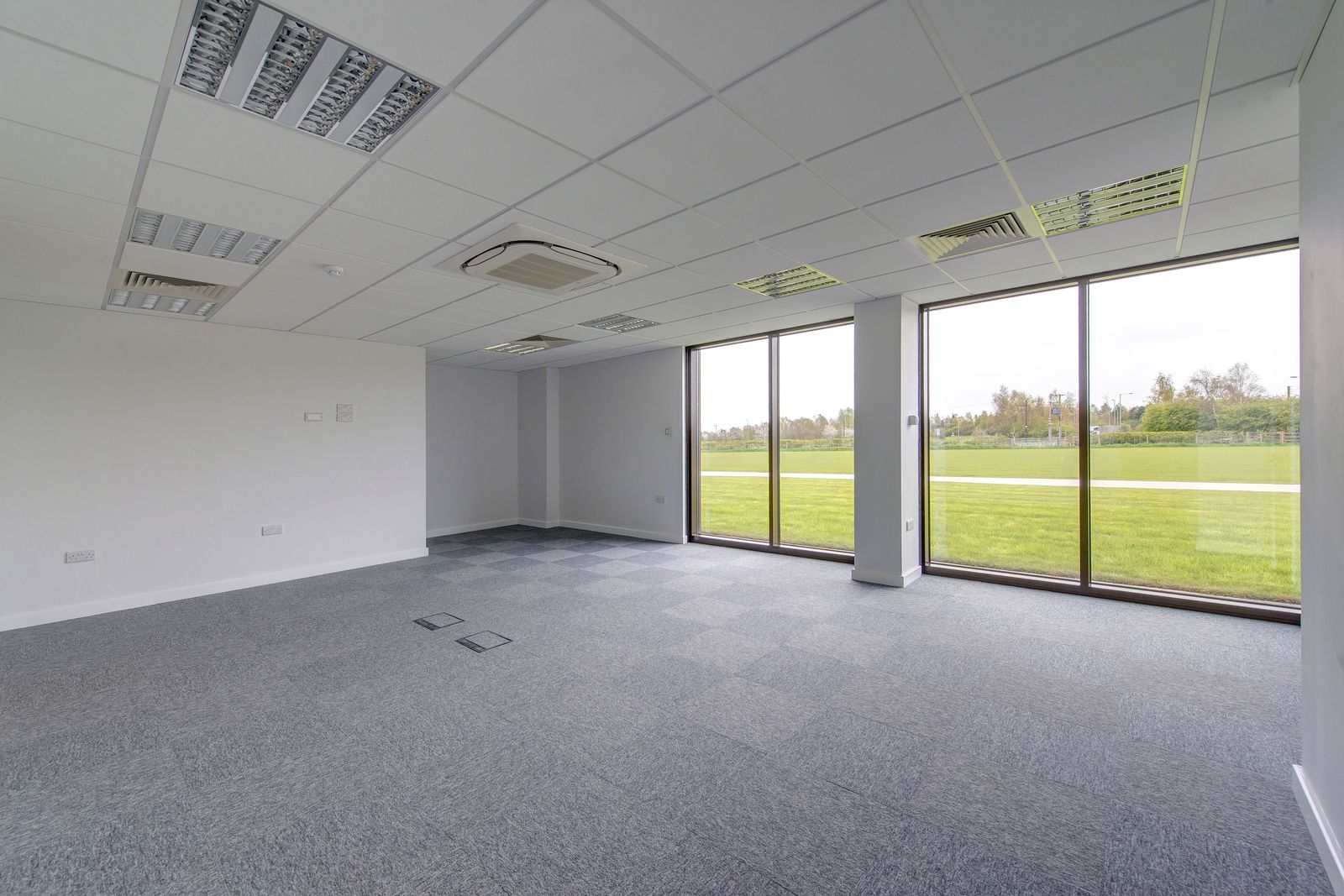 Badger Farm Business Park, Derby
A spectacularly presented Business Centre offering Grade A serviced offices in a beautiful rural setting. The property is located off Willow Pit Lane in the village of Hilton, with entrance to the complex via a secure gated access leading to ample onsite parking. The property benefits from excellent transport links with the A50, MI and A38 in immediate or close proximity.
The entrance to the Business Centre comprises of a stunning fully glazed foyer and reception area whilst the remainder of the property is equally visual stunning, with the latest in the way of internal design integrating the external surroundings with the high spec offices to create a harmonised working environment.
The principal meeting and training rooms are supported by a fully equipped Catering Standard kitchen facility, with additional luxury fitted kitchens to each floor. The site also benefits from a high speed dedicated fibre broadband connection.
If you would like to see more the Youtube link for this site is: https://www.youtube.com/watch?v=Mo_Pvn6YLz4
Office availability varies from 70 sq ft – 3,278 sq ft on a fully serviced basis with licence fees ranging from £145 pcm – £6,820 pcm + VAT
Availability schedule:
East Wing, 2476 sq ft – £5,160 pcm + VAT
E.W. G1, 1600 sq ft = £3,335 pcm + VAT
E.W. G6, 102 sq ft = £215 pcm + VAT
West Wing G12 = 490 sq ft = £980 pcm + VAT
Central G15, 308 sq ft = £645 pcm + VAT
Ground Floor, 1800 sq ft = £3750 + VAT
If you would like any further information or you wish to arrange a viewing of this fantastic office space then please email or call on 0115 824 0799
Details
Size Range : 70sqft - 2,970sqft
Address : Willow Pit Lane
Find on Map
Tags