£

480.00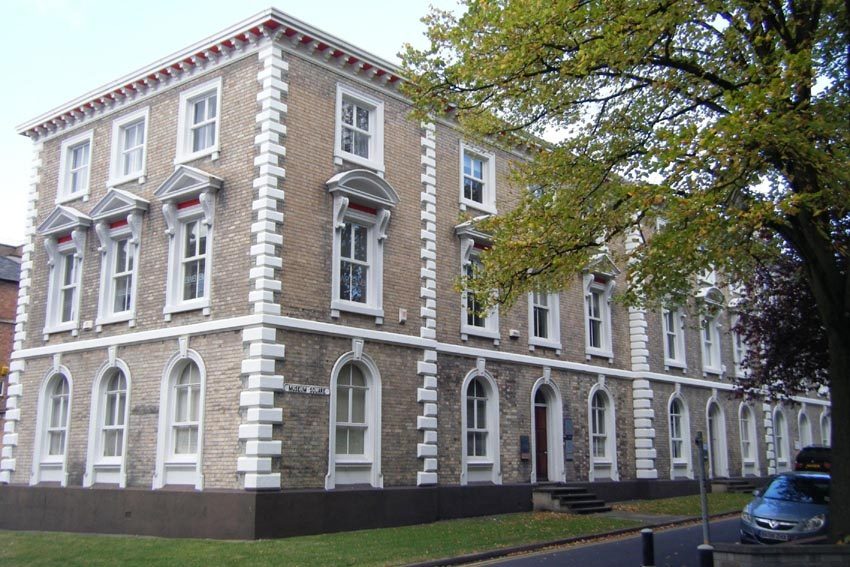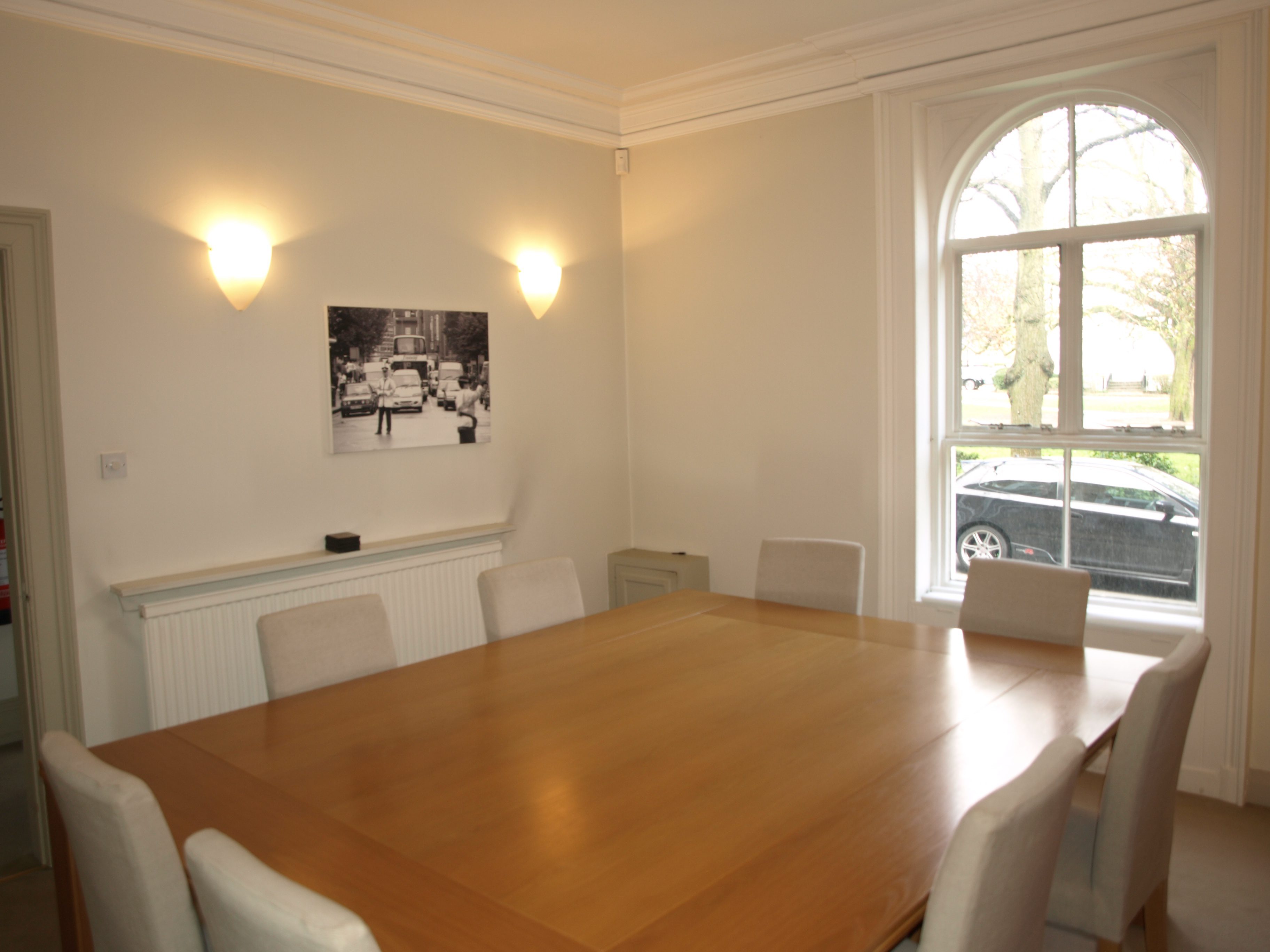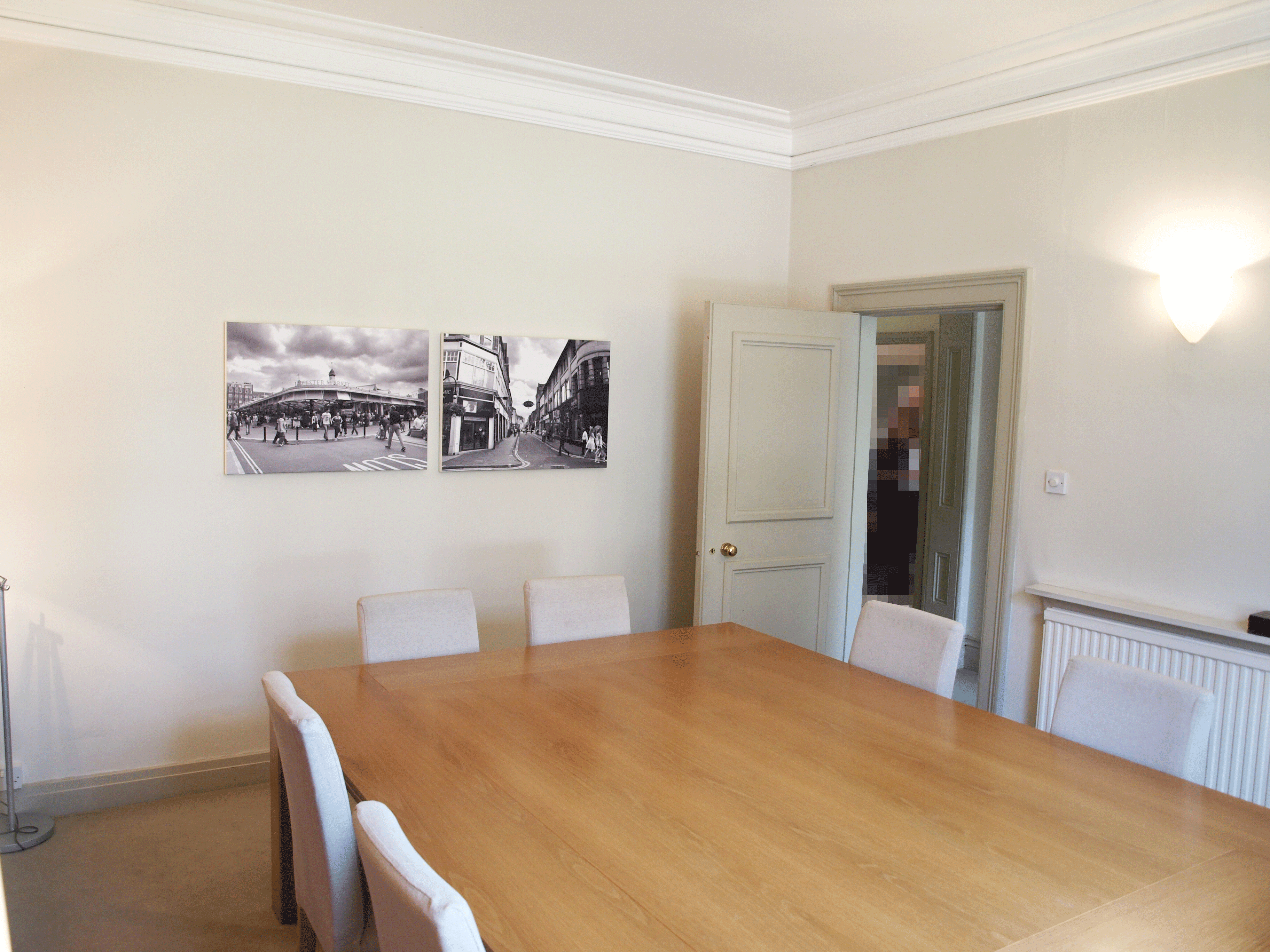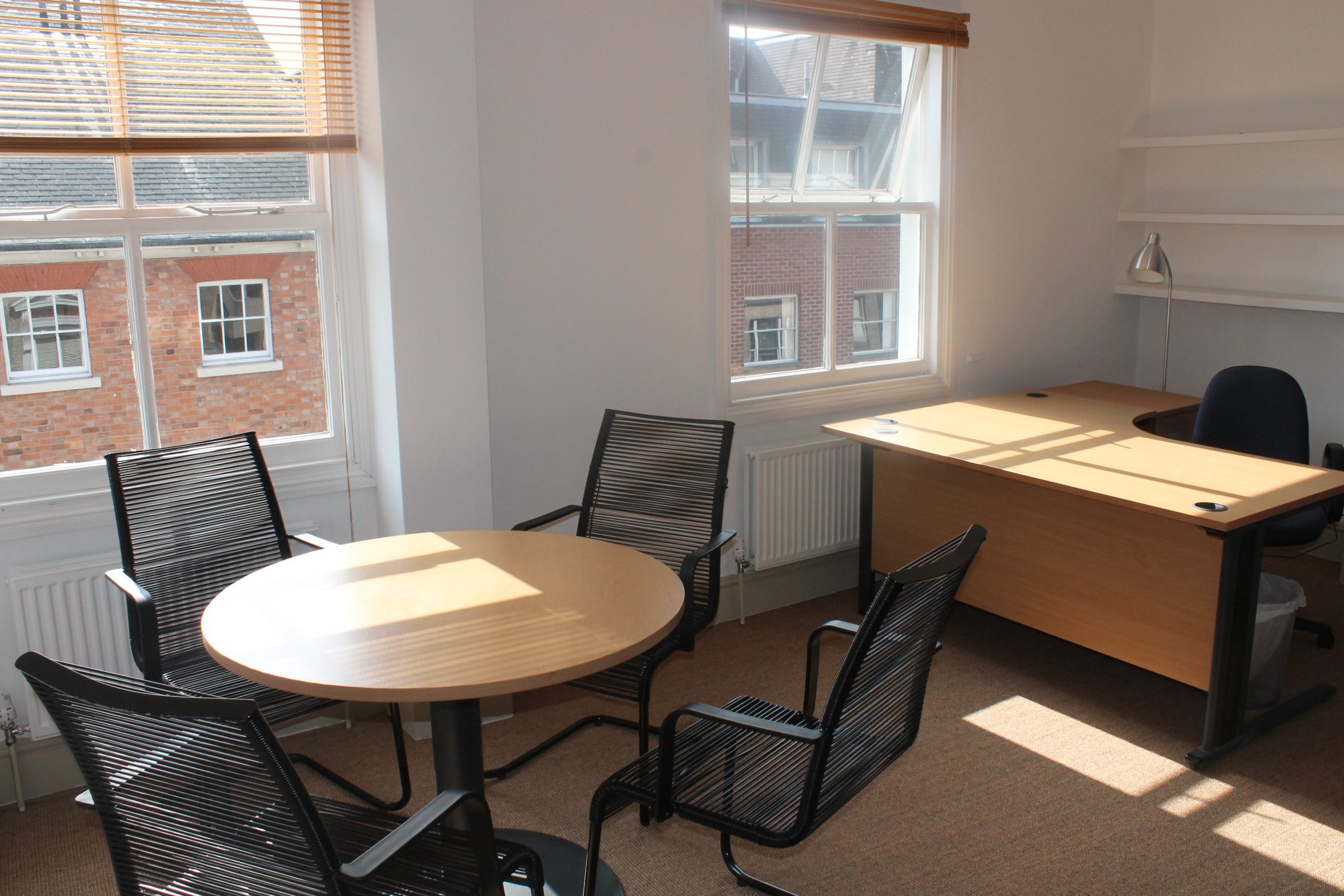 5 Museum Square, Leicester
An outstanding Victorian Serviced Office in Leicester City Centre has become available, at 5 Museum Square, in Leicester.
This prime City Centre location has the benefit of housing your business in the heart of Leicester's thriving business community and amidst a number of outstanding cafes, bars and shops that you would expect to see in any bustling, metropolis environment. 5 Museum Square has recently undergone extensive modernisation and refurbishment to create the perfect, cutting edge environment for your business.
5 Museum Square is ideally located in the City Centre, 0.5 Miles from the station: Close to bus routes, 0.5 Miles away from the Highcross and 0.3 Miles away from De Montfort Universit: Diagonally opposite across the gardens of the Museum.
Spacious, high-quality, competitively priced serviced office in Leicester is available to rent. These modern, open plan office spaces have been refurbished to a high standard, with individual rooms, available for as little £120 a week, inclusive of utilities.
Secure and fast internet, 24 / 7 access, car parking can be arranged on-site, or at a nearby facility, at subsidised rates.a truly exceptional building providing you with your perfect Home for Business
Take advantage of our professional meeting rooms to ensure you create the right impression for your clients, giving them extra confidence to place new business with your company. Meeting rooms are also available to hire separately. A fitted kitchen facility is also provided, for preparing light meals and beverages.
If you think that your organisation deserves to be housed in Leicester's finest Victorian serviced office space, for an affordable price, then 5 Museum Square is perfect for you.
Details
Address : 5 Museum Square
Find on Map
Tags