£

2,999.00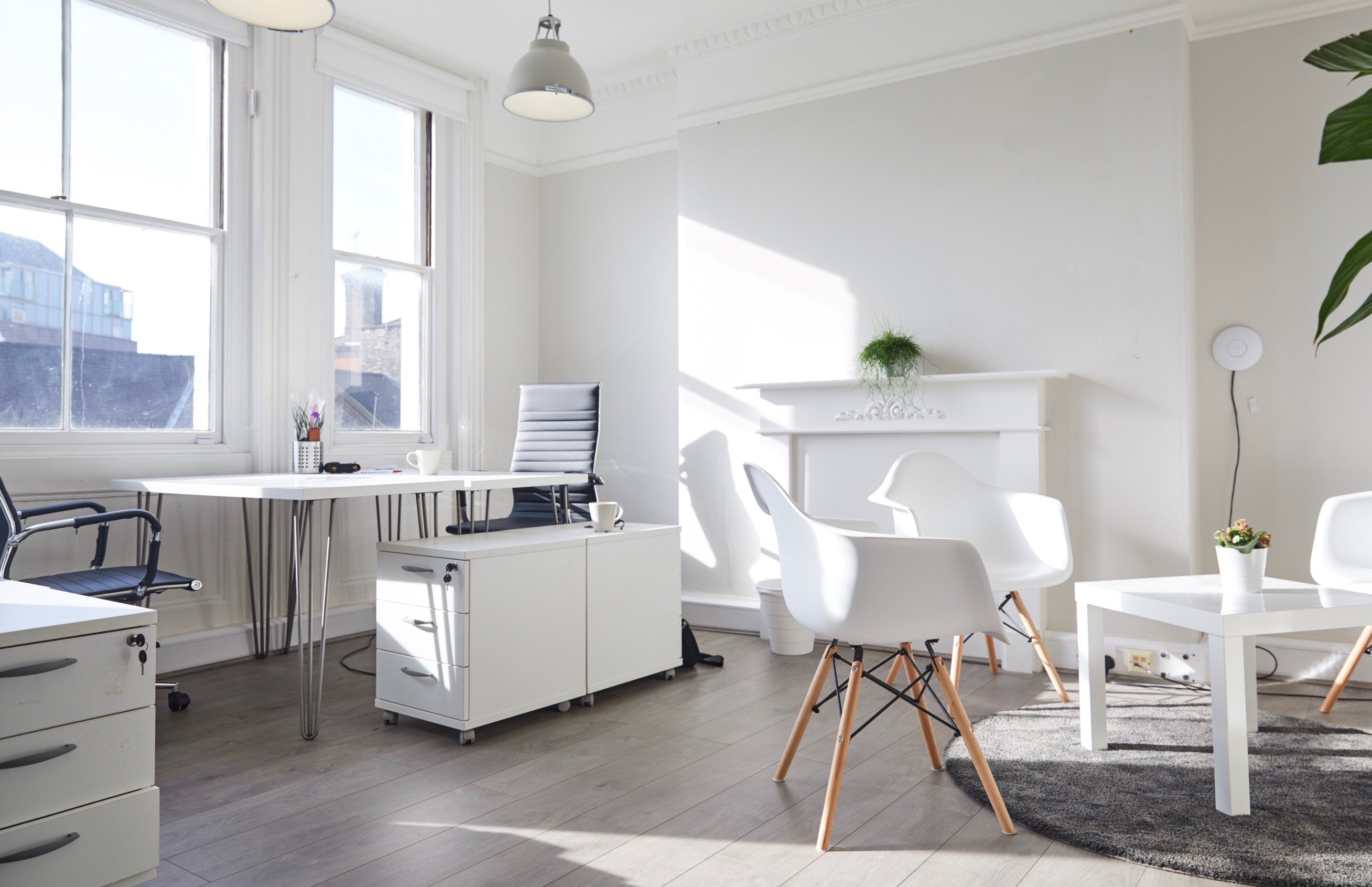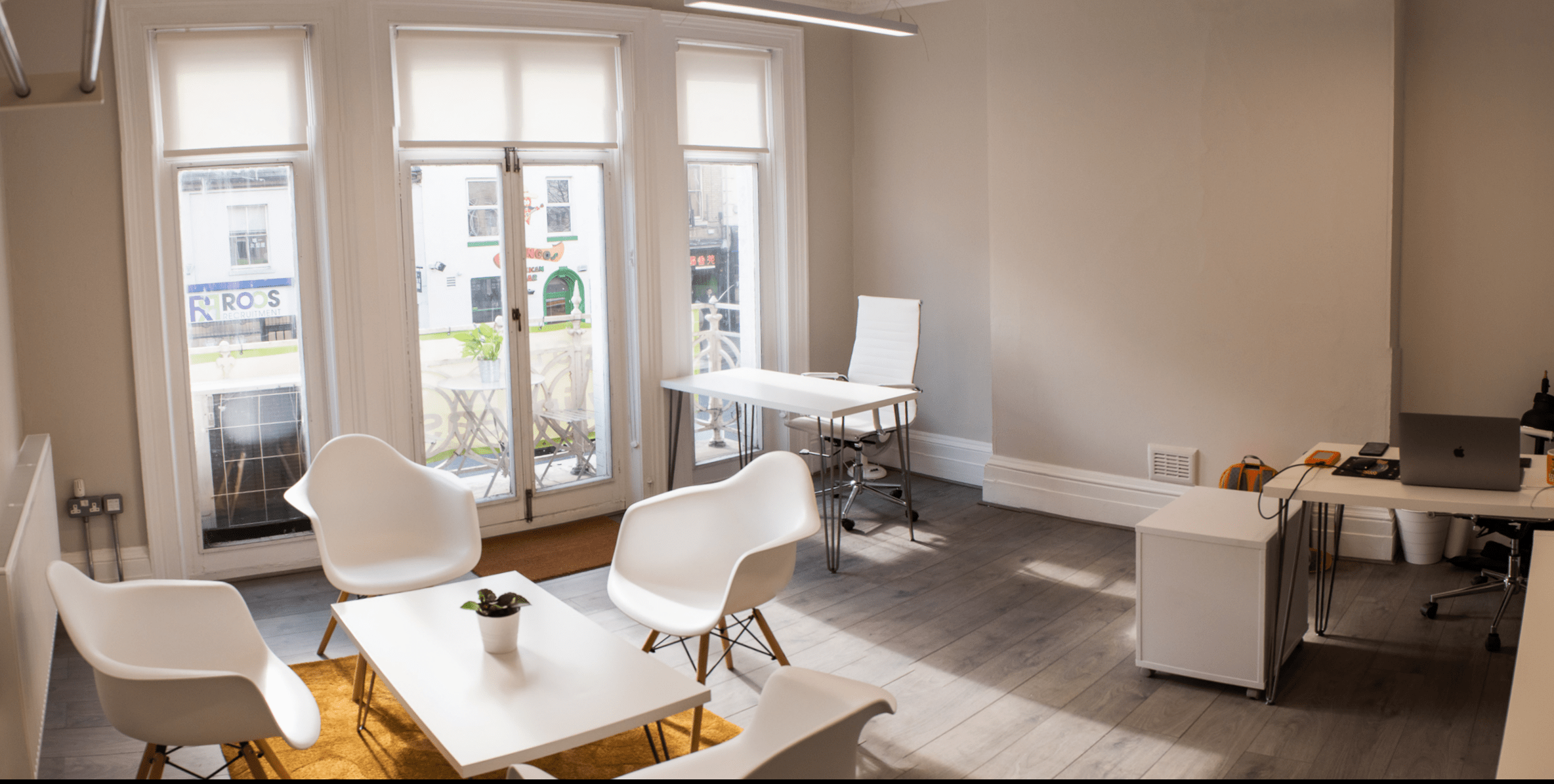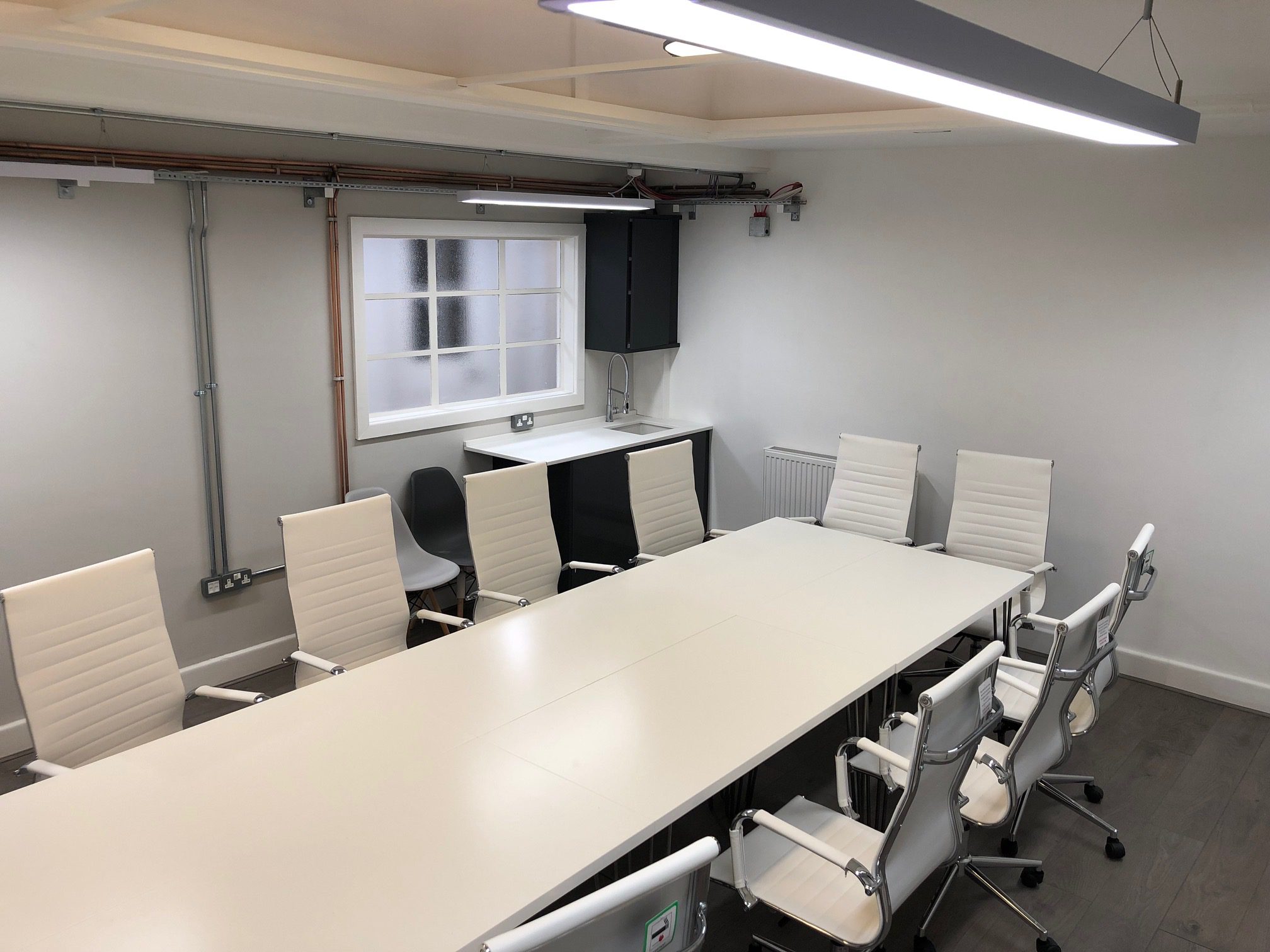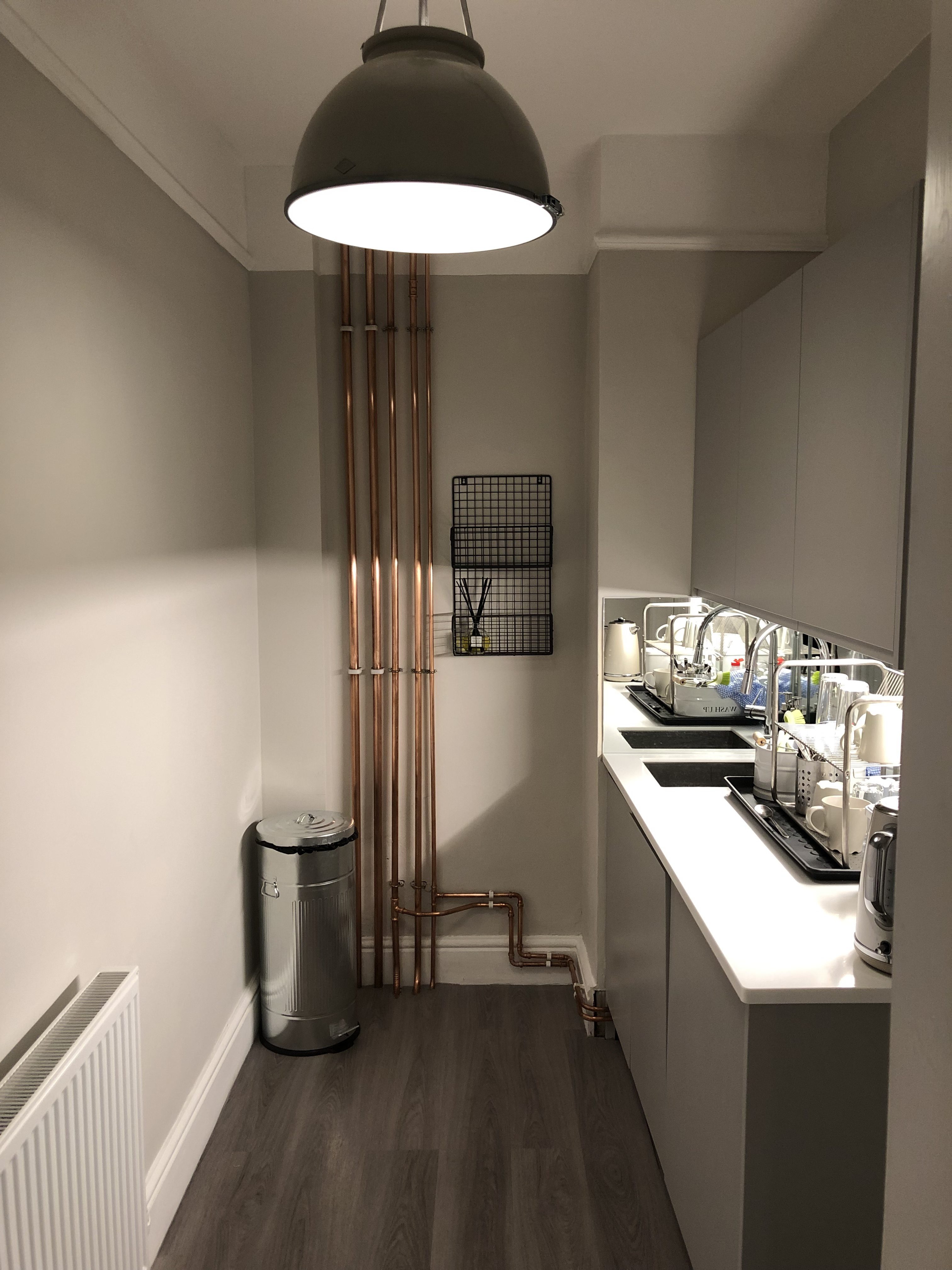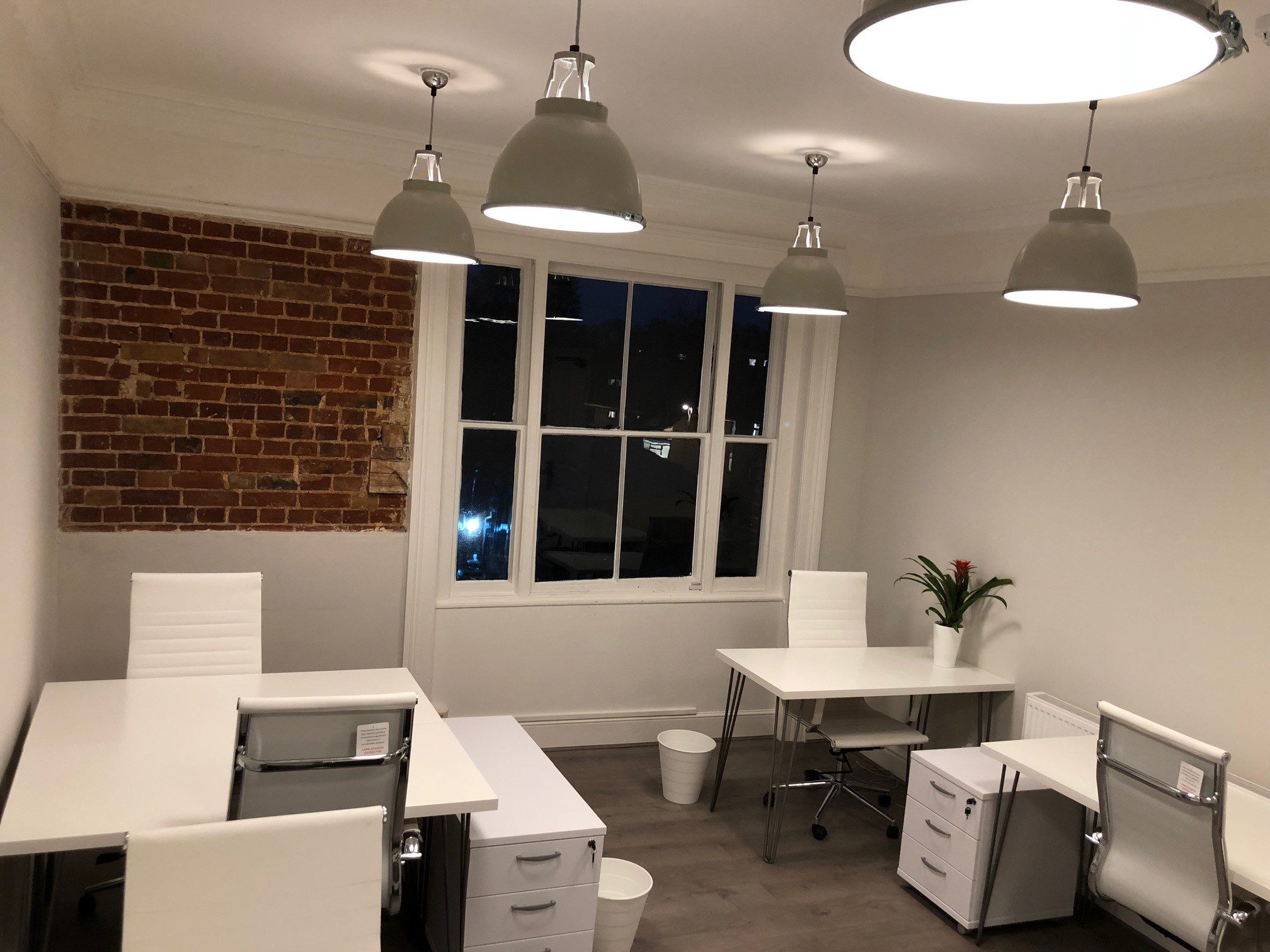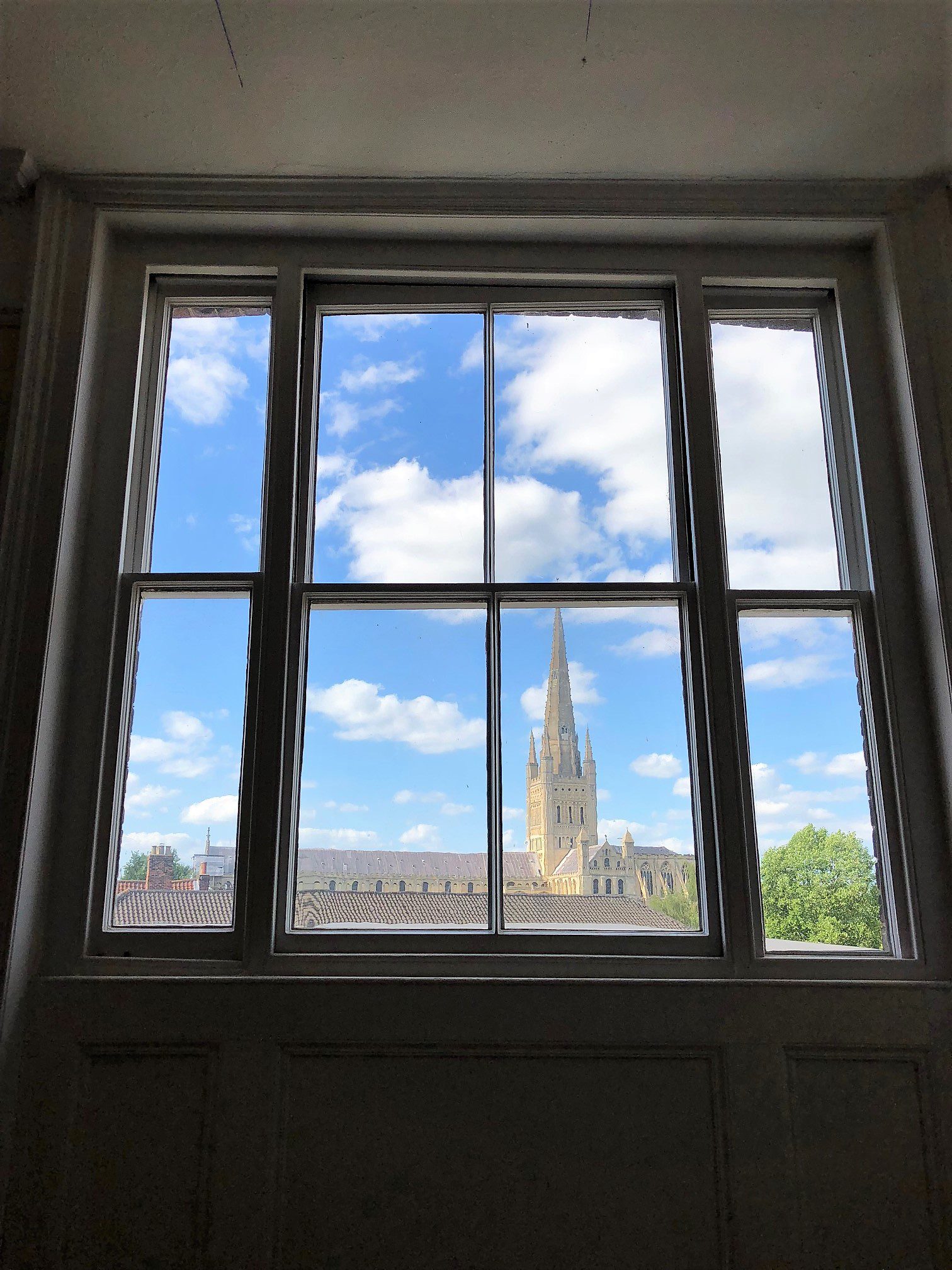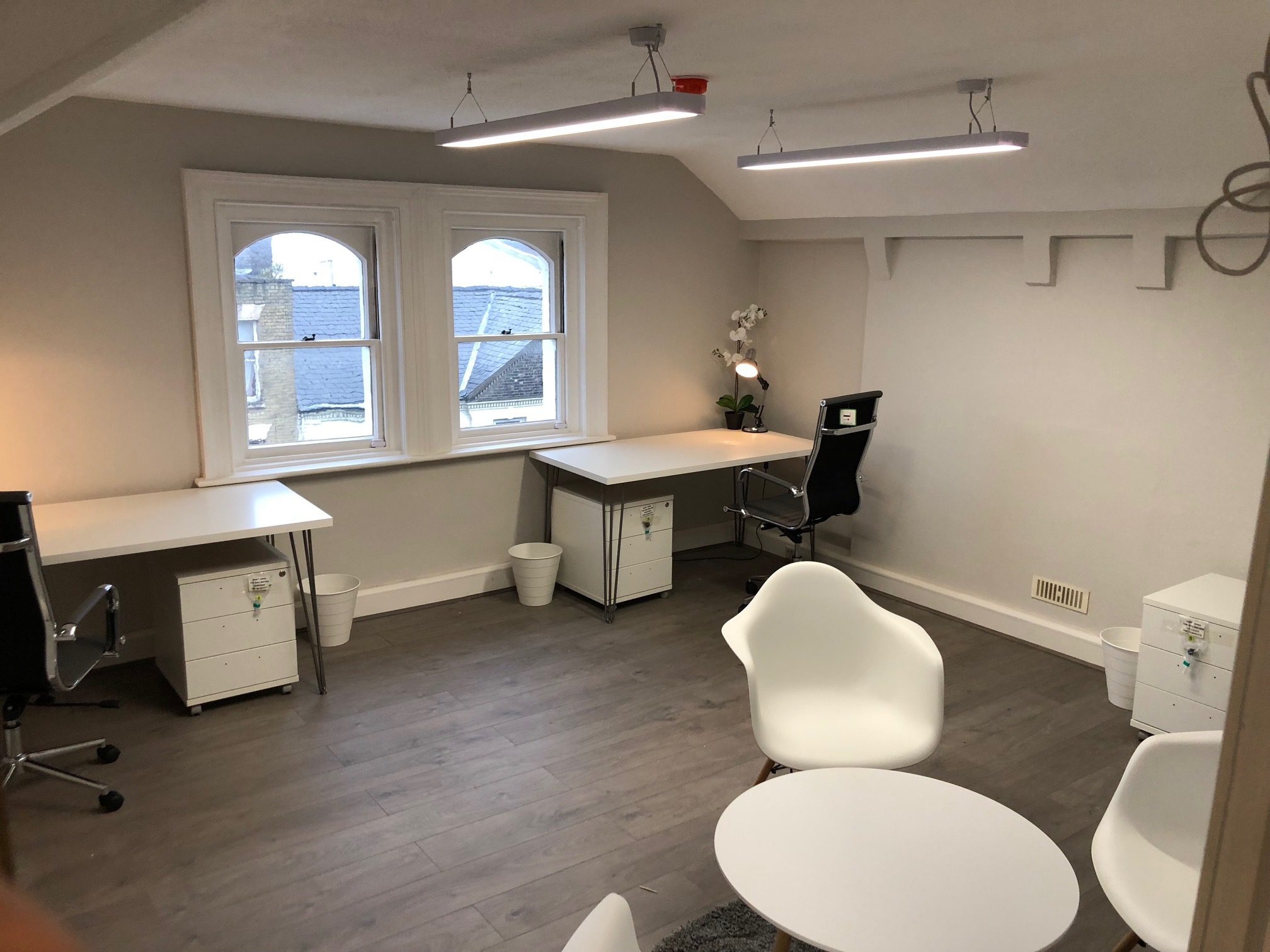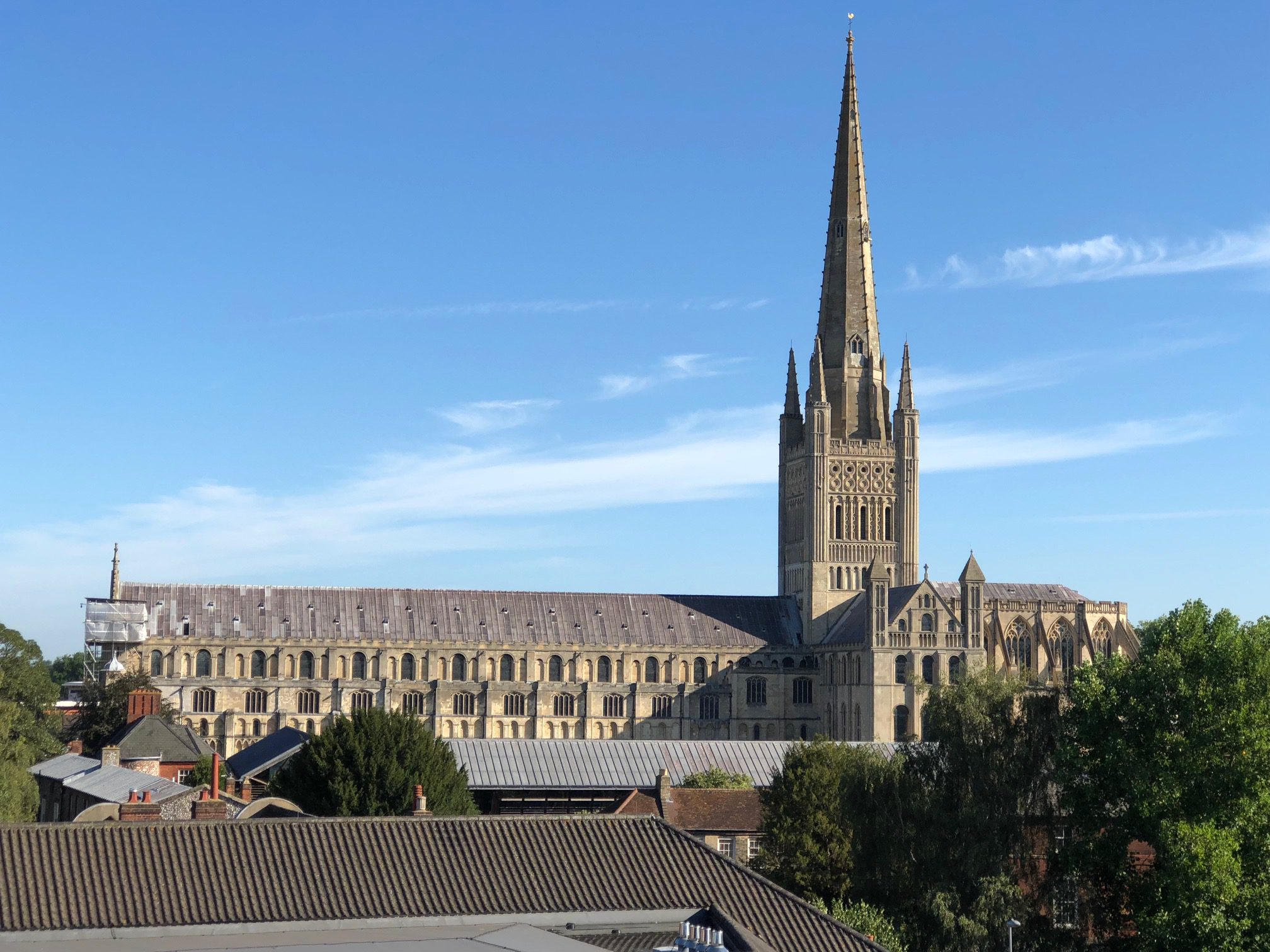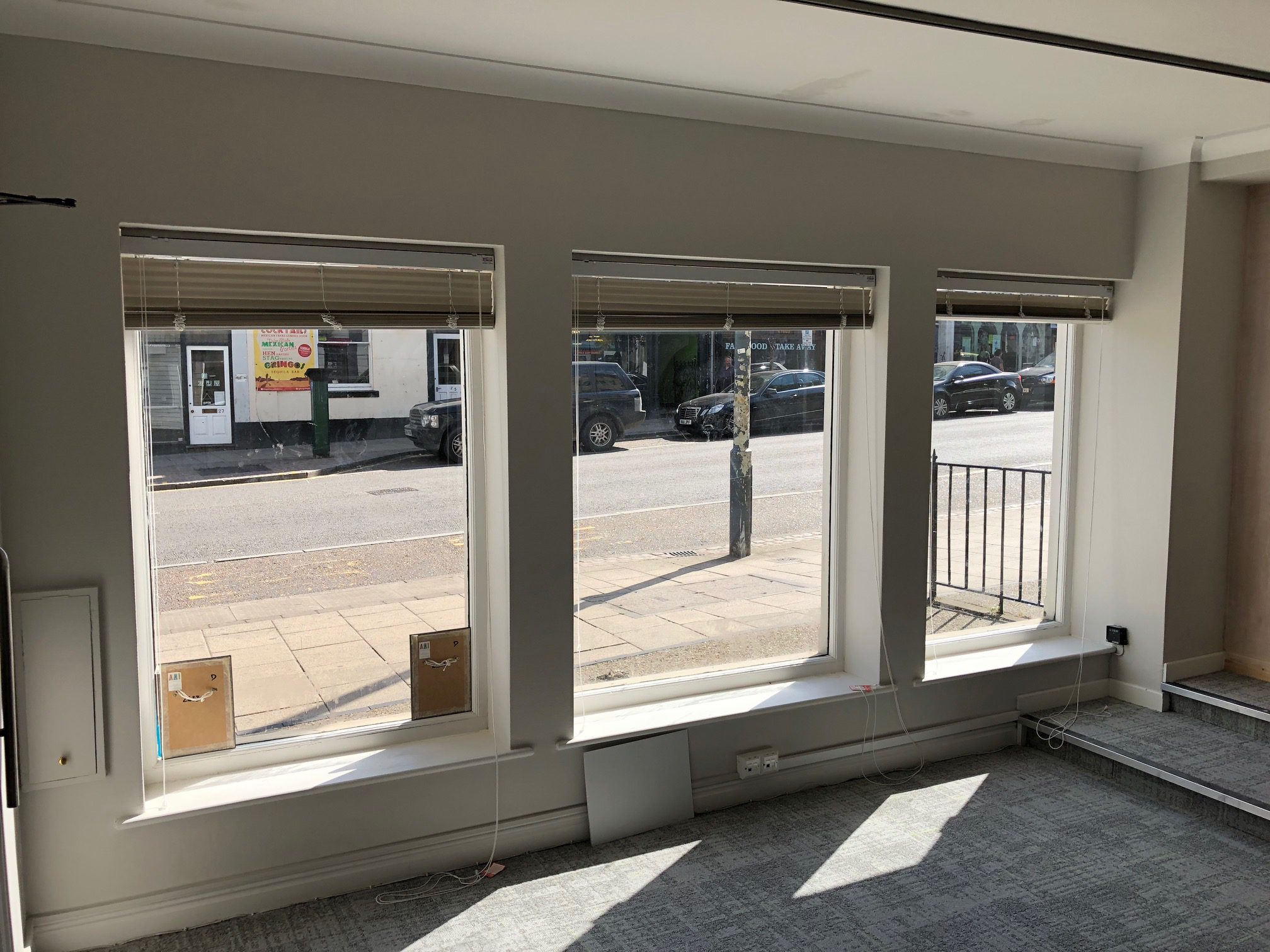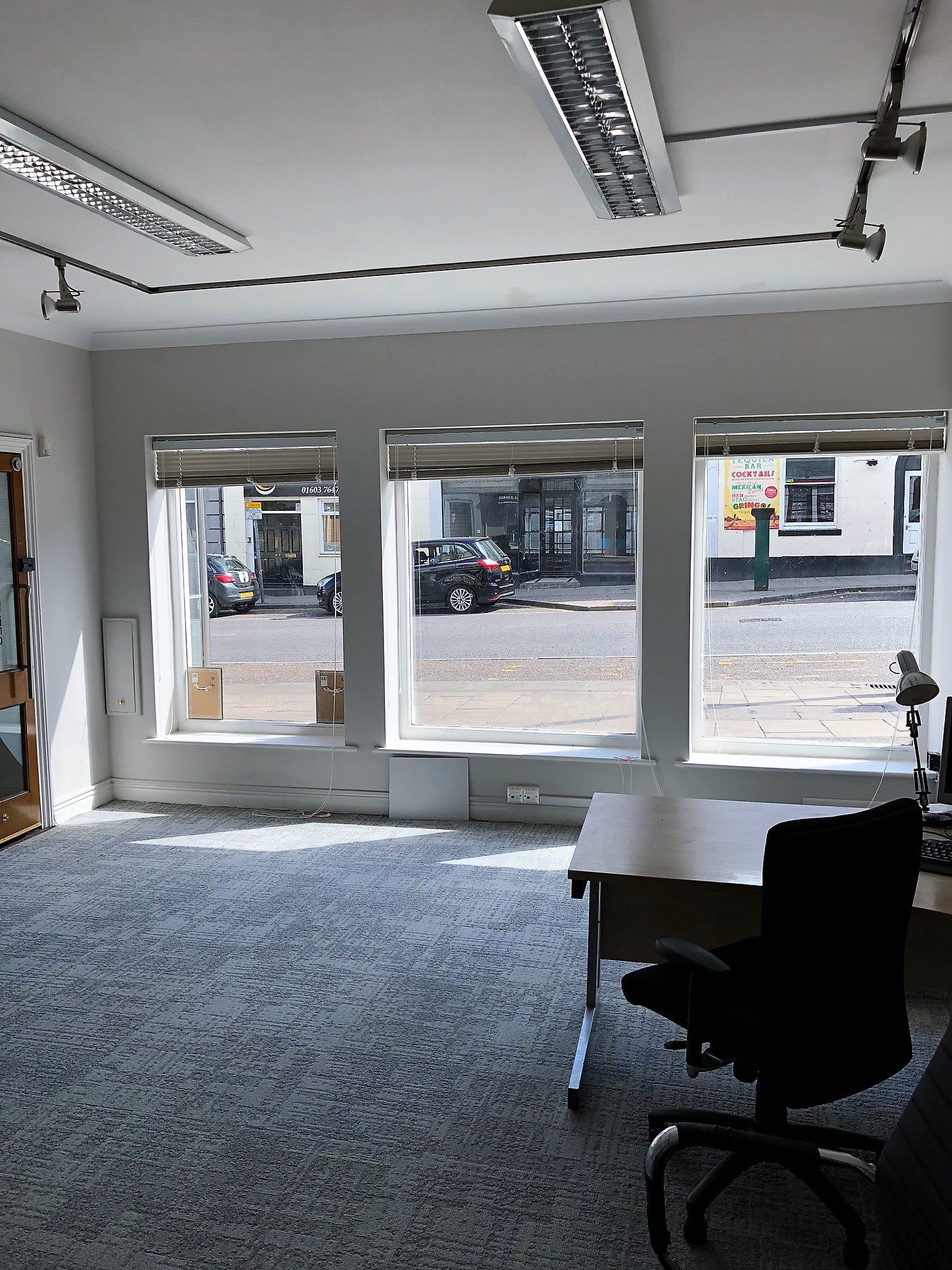 34-40 Prince of Wales Road – Norwich
Outstanding opportunity for prime office space in norwich city centre.
34 – 40 Prince of Wales Road is incredibly centrally located, the postcode is the very bull's-eye of Norwich city centre. These offices are a stone's throw away from the Cathedral, the Castle and all the great bars and restaurants that Norwich has to offer. At Prince of Wales Road we are able to bespoke the offices to your requirements and needs. The building is currently being refurbished to the highest standard. We can even furnish and cable up the space and provide ready to go Wi fi, with up to an incredibly fast 1GBit Broadband available therefore making the property an extremely attractive and effective place to do business. We can also provide you with your very own private server room if required. You will find that this move will be the making of your business. We live in an unprecedented time of change so don't get left behind. This could be your best decision for your business today.
Location
34 – 40 Prince of Wales Road is located in between Norwich train station and Norwich City Centre. It is surrounded by local businesses, pubs and restaurants. Prince of Wales Road is the ideal location for your business, we will Exeid your expectations.
Details
Size Range : 50 - 1850sqft
Address : Prince of Wales Road
Find on Map
Tags