Situated in Stratford-upon-Avon, RNR Design specialises in graphic design and web development.  As the company's founder, Richard Peirce has 20 years experience as a graphic designer, 11 years experience in web development, 5 years Agency experience and 3 years UX/UI and CRO experience. Having over 40 clients who have been delighted with his work and countless projects under his belt, it's more than safe to say his expertise is rich.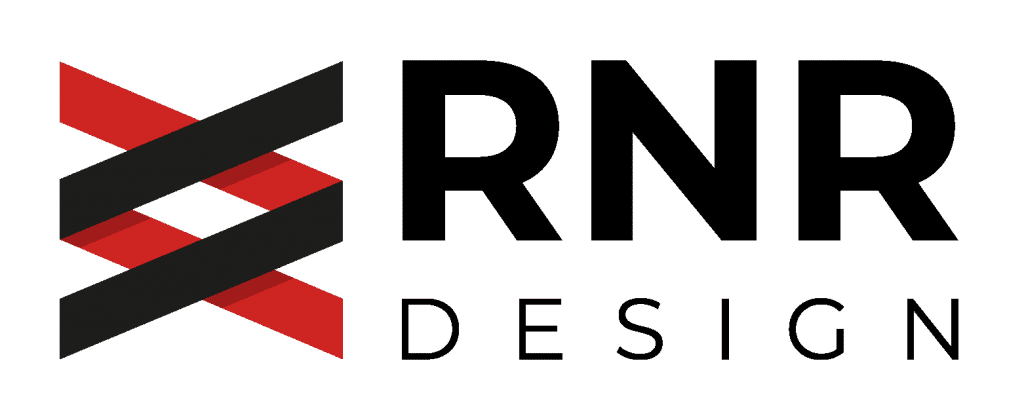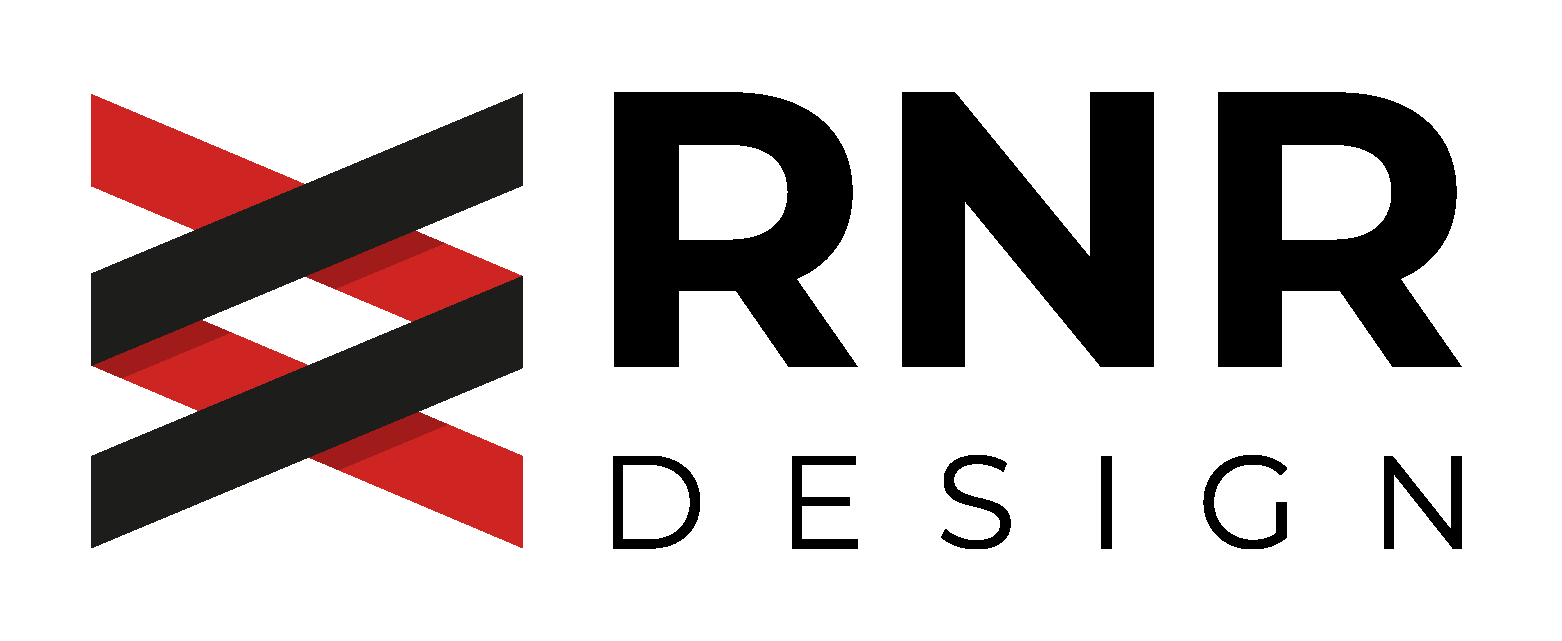 How did the company start?
I launched my company after quitting a 9-5 job and having just become a father for the first time. I wanted the flexibility of working for myself and being there for my young family! I was 40 years old, and had worked at many jobs, but always wanted to run my own business, to grow and develop it into the services that I wanted to work in/for. Having traded as a sole trader for 10 years, I registered myself a limited company in July 2019.
What does your company do?
Deliver creative & engaging solutions across web development, graphic design, brand identity, digital media, print and user experiences, having held in-house and agency positions. My experience has been gained across a multitude of sectors; from financial services, education, retail and automotive.
Mainly focussed on WordPress website development, RNR Design also offer graphic design & digital services, Conversion Rate Optimisation, SEO consulting, as well as Vehicle Graphics and stationary design & supply.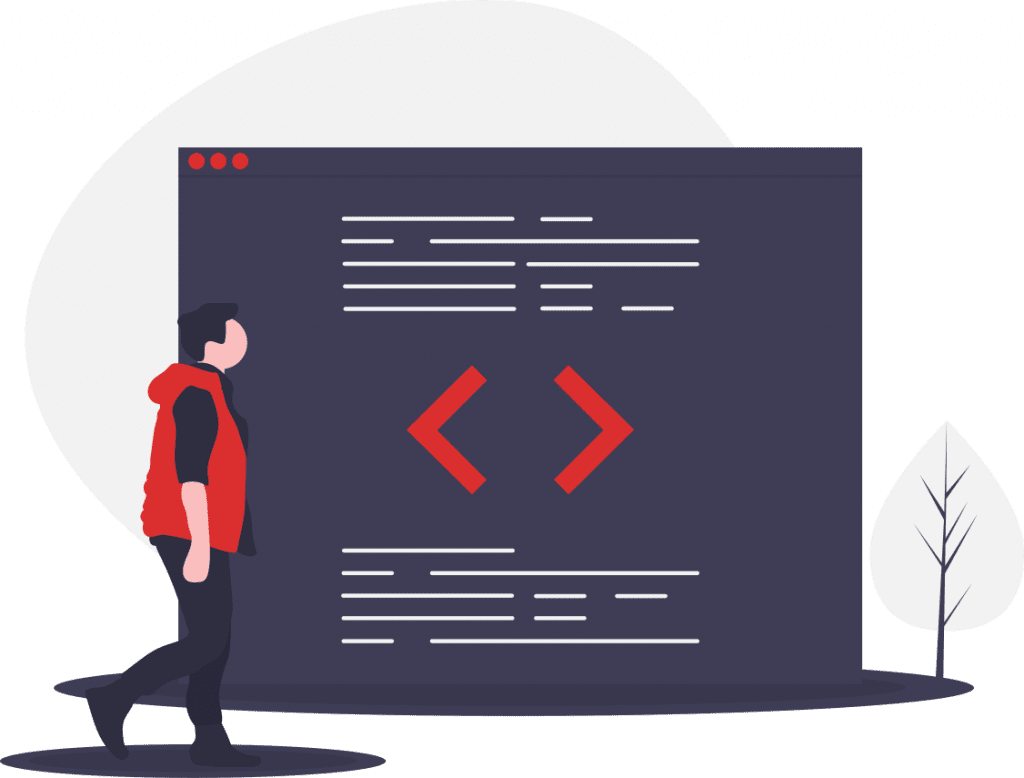 What has been the biggest challenge in business you've found, and how did you overcome it?
The biggest challenge I had when I opened my own business was dealing with things not going as well as I hoped. Things started well, I was generating leads, talking with my customers, and when it came time for me to try to sell, it seemed nobody wanted to buy.
More and more this seems to be a common story for beginner entrepreneurs.
A few months later, new orders actually started coming out from where I least expected.
So the most important things to consider are to be consistent, persistent, and patient, do your market research, talk to your customers, and have no expectations. I am very glad I haven't given up and kept putting the word out about my business, finally starting to bringing the desired results.
What has been your biggest success in business and why?
Successfully designing and developing the UK's No.1 website for car shows, ranking at either no.1 or the top 5 for relevant search terms, all through organic seo. The website is :
Why did you choose our offices at Elizabeth Court?
Having previously worked from Venture House, with the lockdown keeping that office closed, I needed a new location to be able to work from. Elizabeth Court is a professional office with great people in other businesses that I'm looking forward to potentially working with or helping out in any way I can, plus it's a great central location.
What is the future for your company?
To be THE web development and graphic design business for Stratford-upon-Avon, surrounding areas as well as national clients wanting a personable experience at a competitive cost with quick turnarounds and flexibility.
Many thanks to Richard for taking his time to answer our questions! If you are interested in learning more about RNR Design, please check out the company website: https://rnr.design/
Want to contact them for any business enquiries? Here's the link to do so: https://rnr.design/contact/
Just like many of our clients, if you are a business looking for a serviced office space, you won't need to spend any more time searching; we have many offices available around the UK. Don't hesitate and give us a call on 0345 824 1444, or if you prefer, send us an email via info@exeid.com.