Tell us a bit about your background in your chosen industry?
We are an award winning consultancy and support services provider. We specialise in helping organisations who are dealing with a wide range of data privacy and security related challenges.
We use our experience to advise organisations on creating real world, pragmatic strategies to deal with a wide range of information security and data protection risk and compliance related challenges.
How did the company start?
The company started in the middle of 2018 by Richard Merrygold & James Pearson. Richard and James have been best friends for nearly 20 years and both have extensive backgrounds in data privacy, information security and compliance. Having both become disillusioned with the way the industry was heading, they decided to start their own company with a strong focus on integrity, service delivery and agility.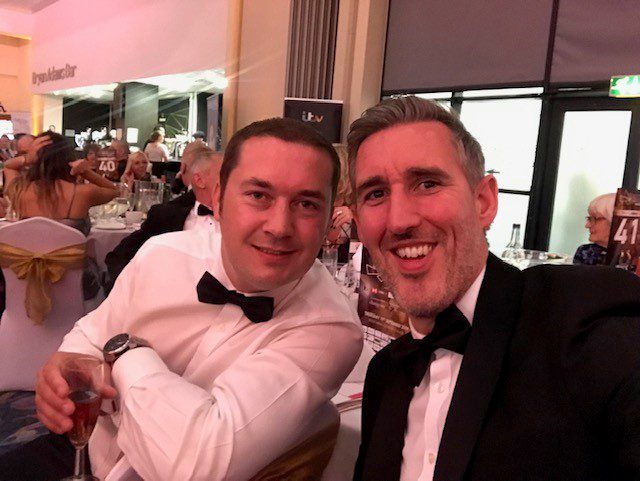 What has been the biggest challenge in business you've found, and how did you overcome it?
Our biggest challenge to date has been potential clients seeing a new small business and thinking that we may not be able to support their needs. We've overcome this by being honest, open and inviting the challenge which has enabled us to win business with some big household names, including Checkatrade, Marie Curie and the Alan Turing Institute.
What has been your biggest success in business and why?
Our biggest success was making it through our first year of trading, with a healthy profit, no debt and a clear growth plan. When we started the business we always knew we wanted to be self-funded so we could control how the business was run and do things the way we wanted. To achieve our goal and to have money to reinvest into future growth was more than we could have wished for.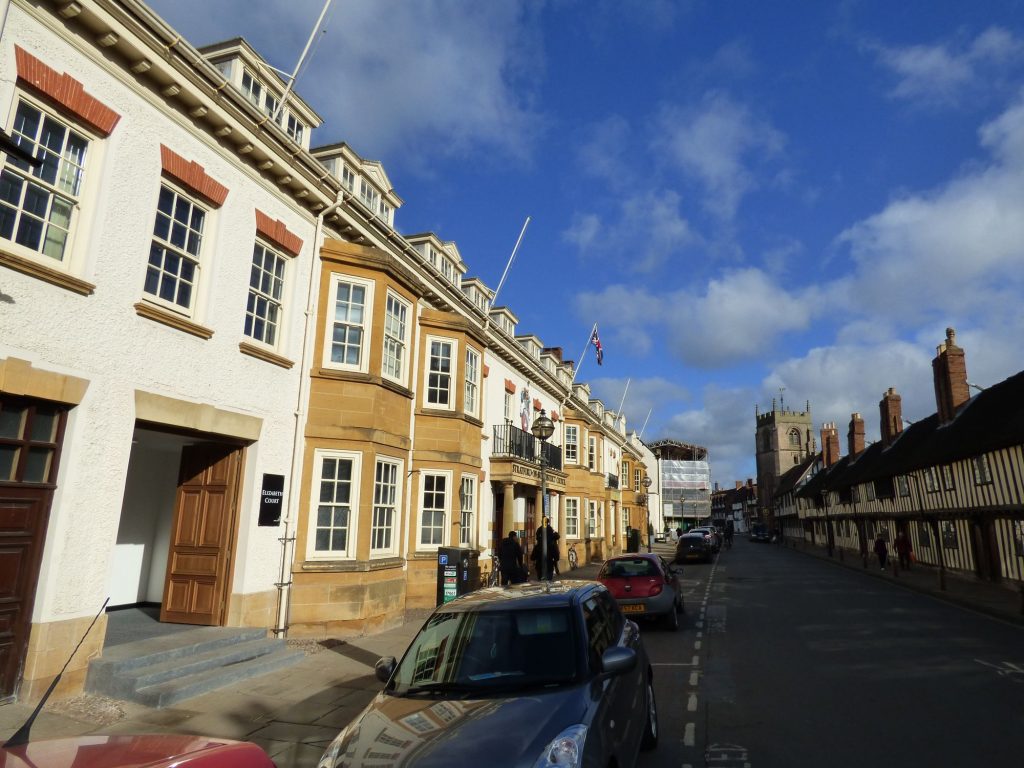 Why did you choose our offices at Stratford Upon Avon?
We chose the offices in Stratford Upon Avon because James and Richard have lived in and around the town for much of their lives. To have the opportunity to grow a business here and to be able to give back to the local economy was something we wanted from the start.
What is the future for your company?
Future plans are to continue to grow and to continue offering an industry leading service.
Thank you!
Many thanks to Richard for taking his time to answer our questions! If you are interested in learning more about iSTORM Solutions, you can visit their website at https://www.istormsolutions.co.uk/istorm-solutions/
Just like many of our clients, if you are a business looking for a serviced office space, you won't need to spend any more time searching; we have many offices available around the UK. Don't hesitate and give us a call on 0345 824 1444, or if you prefer, send us an email via info@exeid.com.