Scholarship Press was formed in 2000 and in 2012, Tim Elwood decided to move his creative design agency to Exeids' Stanford House. Tim quotes "One of the main benefits of moving to Stanford House was having a glorious city centre location, enabling us to network with a significant number of other organisations". With help from the Nottingham City Council jobs fund, a new member was swiftly recruited! Lauren Smedley was hired in July 2013, adding a youthful insight and flare to the company's repertoire. Tim quotes, "There is no way I could have taken on an apprentice working from home and without the help of Exeid. I would like to thank the Exeid team for having drawn my attention to the existence of the Nottingham Jobs Fund, which was a significant factor in enabling me to employ Lauren; and deliver the opportunity to drive my business forward". Scholarship Press recently collaborated with local Nottingham dancers to create an 'Urban Ballet calendar'. Inspiration for the project was drawn from Tim photographing a CMT UK ball in Bournemouth earlier this year. Lauren explained that, "CMT is a progressive disease that can cause long term pain and chronic tiredness, so this calendar represents the freedom and beauty in movement which can often be taken for granted". Tim said, "I have known CMT UK for a long time and when I meet people with the condition at events, they are an inspiration and are the first on the dance floor. This inspired me to produce the urban ballet calendar, especially as this art form is a trend within the photography world at present".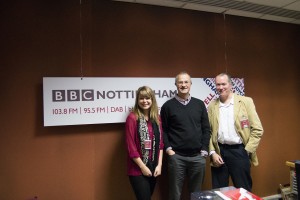 The calendar has already received coverage in the Nottingham Post, on BBC Radio Nottingham, NTU Alumni website, Nottinghamshire Today and in Nottingham Tourism Information Centre.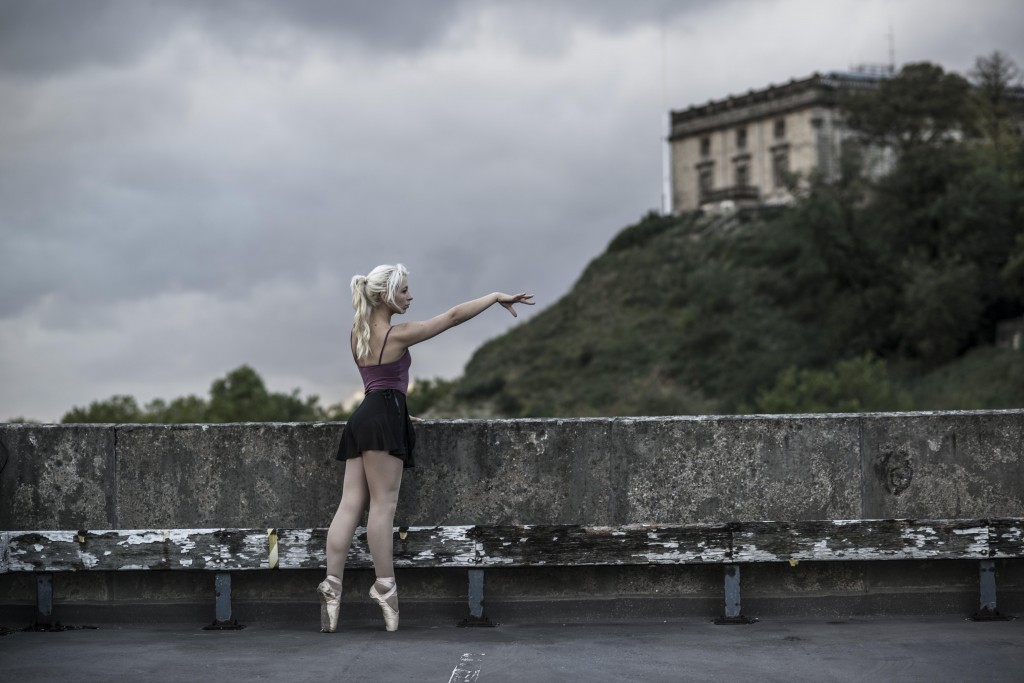 If you would like to purchase a calendar and help the charity you can do so by following this link  
www.funfundraisingcalendars.com
 or visiting the Tourism Information Centre. £1 from every calendar sold goes toward CMT UK.
Click here
to head over to the Scholarship Press website for a full story and dancer details.
For more information on the Nottingham Job Fund click here.