As well as providing outstanding serviced office space and property management, Exeid also opens the doors of our impressive buildings to the film industry as part of our film location services. Made Up North Productions, a UK-based independent film company, used Exeid's Film Location in Nottingham for their production offices and editing suites. Exeid also helped in finding a number of different film locations on their film A Boy Called Dad (2009). It has been reintroduced to the public via its TV debut and is currently available to view on

BBC i-player.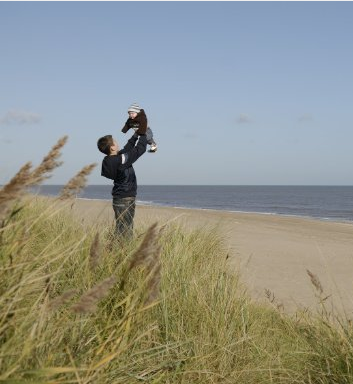 A Boy Called Dad
is a British feature film, produced by Made Up North Productions and is the feature film début of BAFTA winning director Brian Percival and BAFTA winning screenwriter Julie Rutterford.
A Boy Called Dad
tells the story of Robbie – a 14-year-old boy who has just become a father. Robbie wishes to take responsibility for his baby son, but the mother wants nothing more to do with him. A near-accident reunites Robbie with his own estranged father, Joe, and for a while their relationship flourishes. The story continues to explore the complicated relationships between a father and son as Robbie snatches his baby and hits the road. Joe and Robbie embark on a gritty journey of often painful self-discovery, on which each is forced to face up to the past and come to understand what it really means to be a father.
The compelling and thought-provoking A boy called Dad is currently available on BBC I-player.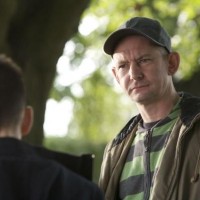 Exeid are quickly becoming the Midland's premier film location agency and have a plethora of versatile and spacious Film Location in Nottingham and the East Midlands that are available for filming – ranging from impressive mansions to dank dungeons complete with meat hooks…not forgetting anything and everything in between! For more information on Exeid's film location in Nottingham call 0115 824 1444 or email
HERE
Nottingham's Stanford House's awe-inspiring Foyer and Reception area.
 film location in nottingham