Opes Tax Ltd joined the Exeid Group in January 2018, taking an office at The Crescent in Leicester.
Opes Tax works exclusively with business owners, individuals and trustees providing them with proactive advice in an ever changing tax landscape.
Kari Mellon, founder and owner of Opes Tax, has spent her entire career working with business owners, individuals and trustees providing bespoke tax advice. She specialises in income tax planning, capital gains tax planning, inheritance tax planning, trust taxation and tax compliance.

We caught up with Kari Mellon for a coffee and a chat….
Tell us a bit about your background in your chsen industry?
I am a private client and trust tax specialist and have been working in the profession for over 13 years. I have worked with clients of all shapes and sizes including individuals and families who have featured in the Sunday Times Rich List.
How did the company start ?
Opes Tax was launched in April 2017 to work solely with individuals and trusts
What does your company do?
We provide bespoke tax advice to business owners, individuals and trusts.
Why did you choose Exeid?
We chose Exeid's offices in The Crescent in Leicester because it was a central location, had meeting rooms facilities and provided a good working space.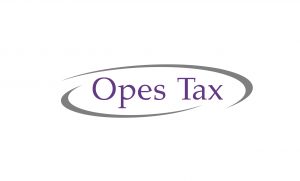 If you would like to contact Kari at Opes Tax you cn do so by using the information below
T: 07795 026 882