First and foremost, we would like to extend a warm welcome to The German Academy! To gain insight into the company, we were able to get an interview with one of the founders, Marianne Siegfried-Brookes.
Tell us a bit about your background in your chosen industry?
As a trained primary and secondary school teacher, I have always been passionate about education and learning. I became Head of Sport at a Swiss secondary school early on in my career, which sparked my passion for management in education. Moving to the UK in 2004, besides teaching German at different schools, I founded a German Saturday School in Leicester to help my own children learn the language. Several other language establishments followed, later forming The German Academy.
In addition to my managing director role at The German Academy, I am now a part-time German lecturer at De Montfort University, where I also helped set up the twilight language classes. Moreover, I support several schools with German teaching and exams, amongst others Leicester Grammar School, and am a certified telc examiner.
My vision is to empower everyone to learn languages, and to promote language learning and cross-cultural understanding in the UK.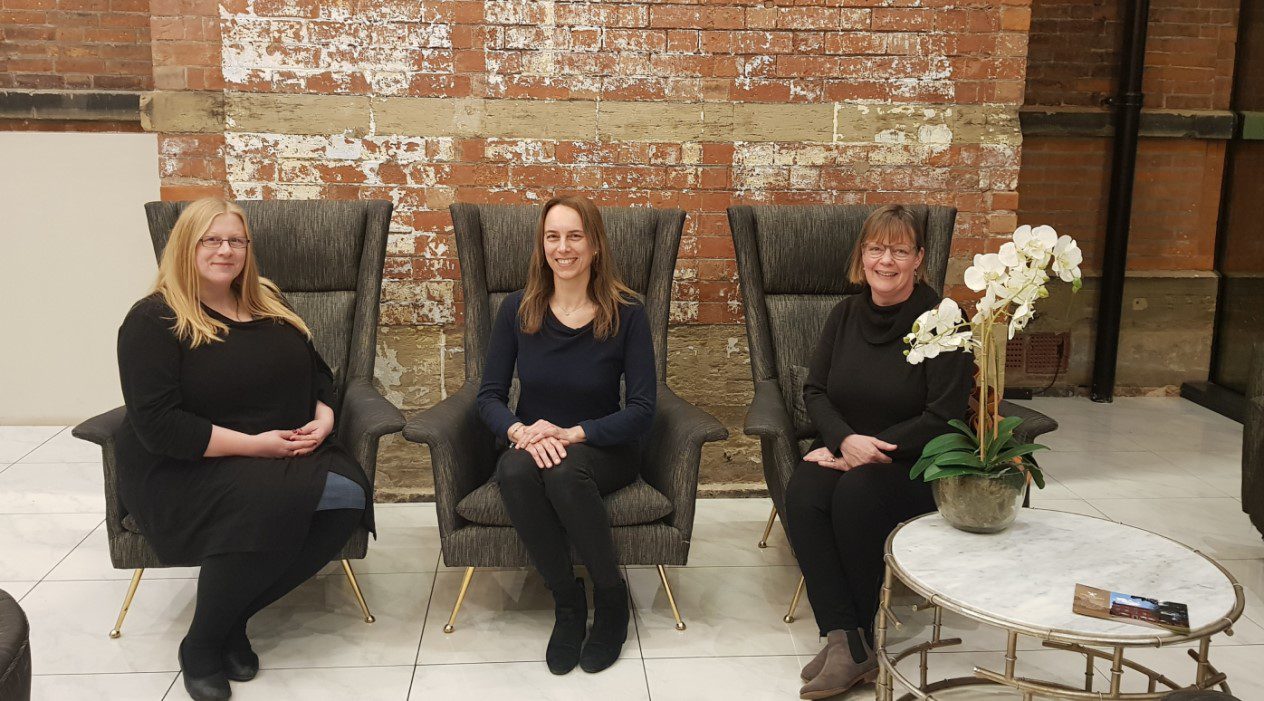 How did the company start?
It all started about 14 years ago at my kitchen table in rural West Langton where I taught my own two children to read and write German. Having Swiss roots and being a native German speaker, it was essential to me that my children would learn the language. More children joined, and our first German Saturday School in Leicester opened its doors in 2010. Two multilingual pre-school settings followed, and several other German Saturday Schools.
The German Academy was founded as a management backbone for the different language establishments, empowering new schools to start up and run economically, easily and quickly.
We keep expanding by demand, and have now reached Reading, Milton Keynes, Derby, Peterborough and York with The German Academy!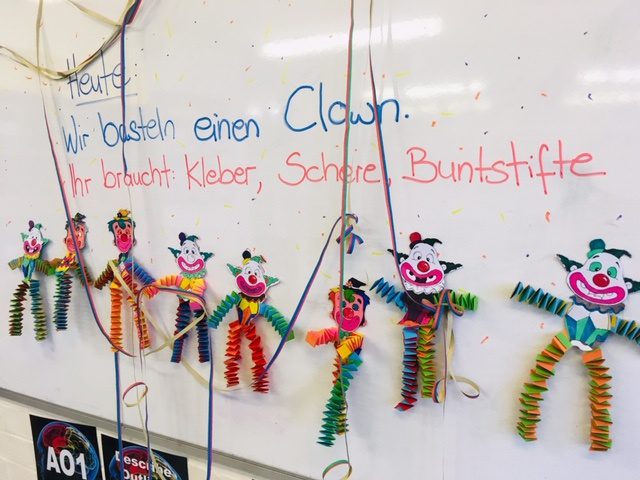 What does your company do?
The German Academy is offering management support and start-up help to Saturday Schools and other language settings. Through its different establishments, it is offering active and fun language classes and events to everyone – beginner to bilingual. Six German Saturday Schools, two multi-lingual preschools and many after-school clubs across the Midlands and the UK are running under The German Academy umbrella. We also offer private lessons, and active weeks abroad in Germany, Switzerland and Austria for German learners. Just under 500 students are currently on our roll.
What has been the biggest challenge in business you've found, and how did you overcome it?
Funding has always been our biggest challenge, and it still is. We are financed nearly exclusively by the German community and parent's fees, and by their help and commitment. Many do voluntary work for us.
What has been your biggest success in business and why?
Our biggest success I see in our student's successes – when they win a game show on German TV, succeed with an exam, or just suddenly realise that they can actually speak another language without even noticing it.
Why did you choose our offices at King Street, The Crescent, Leicester?
The Crescent is right in the centre of Leicester and very easy to reach by bus, train, car, and on foot. It's a stunning building with lovely office spaces and a very convenient large meeting room available to us. It's a very friendly and professional looking place, and the perfect home for our companies' headquarters!
What is the future for your company?
We would like to extend our reach to many more parts of the UK and continue to promote language learning for everyone, especially in the face of the dwindling uptake on modern foreign languages UK wide. We are also looking into online learning for the future, which would make us more flexible and better able to reach a wider audience.
Many thanks to Marianne for taking her time to answer our questions! If you are interested in learning more about The German Academy, you can visit their website at https://www.germanacademy.co.uk/
Just like many of our clients, if you are a business looking for a serviced office space, you won't need to spend any more time searching; we have many offices available around the UK. Don't hesitate and give us a call on 0345 824 1444, or if you prefer, send us an email via info@exeid.com.