Due to overwhelming demand for office space in Nottingham Leading serviced office provider Exeid have developed what is arguably the smallest office in the UK and possibly in Europe measuring in at just 42 sq ft! Who said bigger was better hey?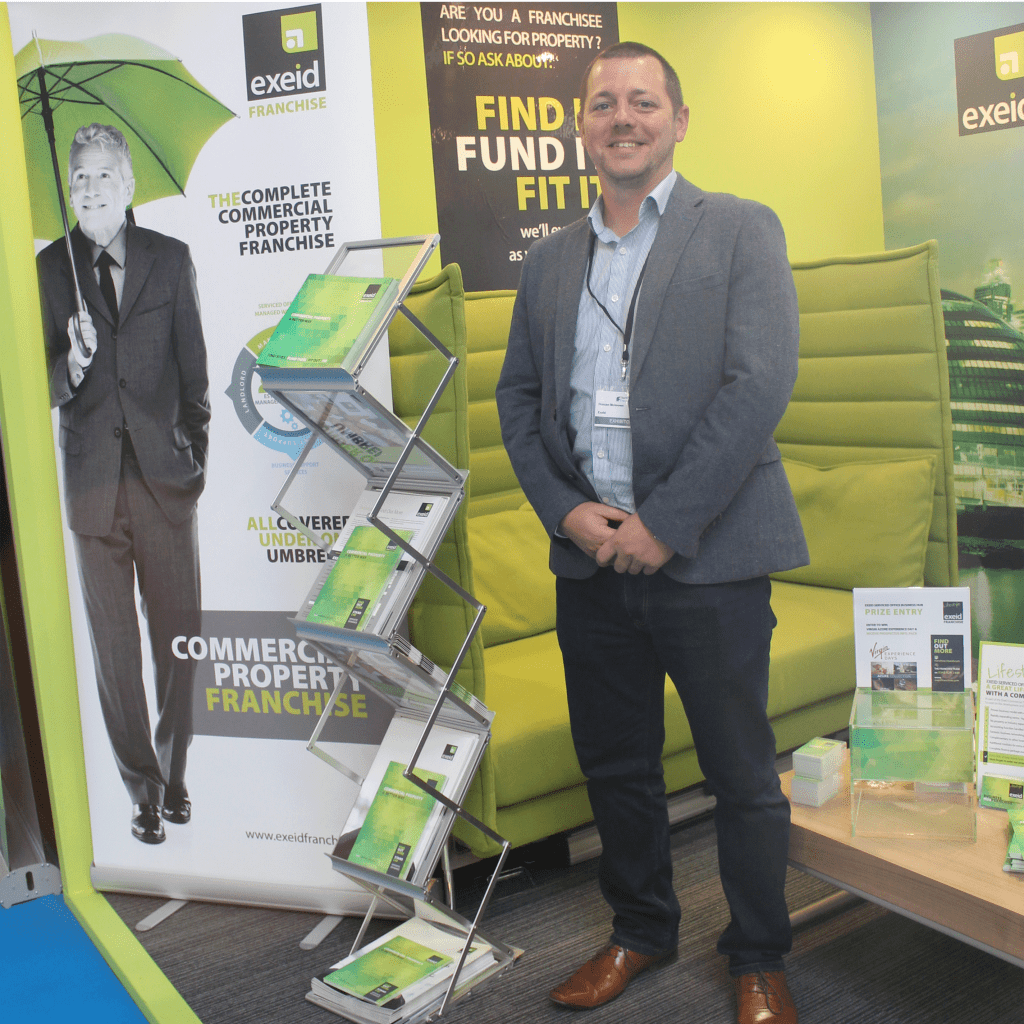 Area Manager Duncan McKeown said:
We have been 100% full in our traditional space and we are filling new sites within weeks. It has been difficult to accommodate the demand for 1 person offices which is coming primarily from people graduating out of coworking spaces like Accellerate or Antenna or the café working culture of Starbucks, Costa etc. Coworking is a great way for many small businesses to work but some people prefer a space away from home where they are able to carry out confidential work and conversations. Confidentiality can sometimes be compromised in Co working spaces.
Natalie & Kelvyn from our facilities team developed this prototype office to test the market for small private office units and the initial response has been overwhelming. As soon as had we finished the space it was taken by Easy Embedded and they are delighted with their new office!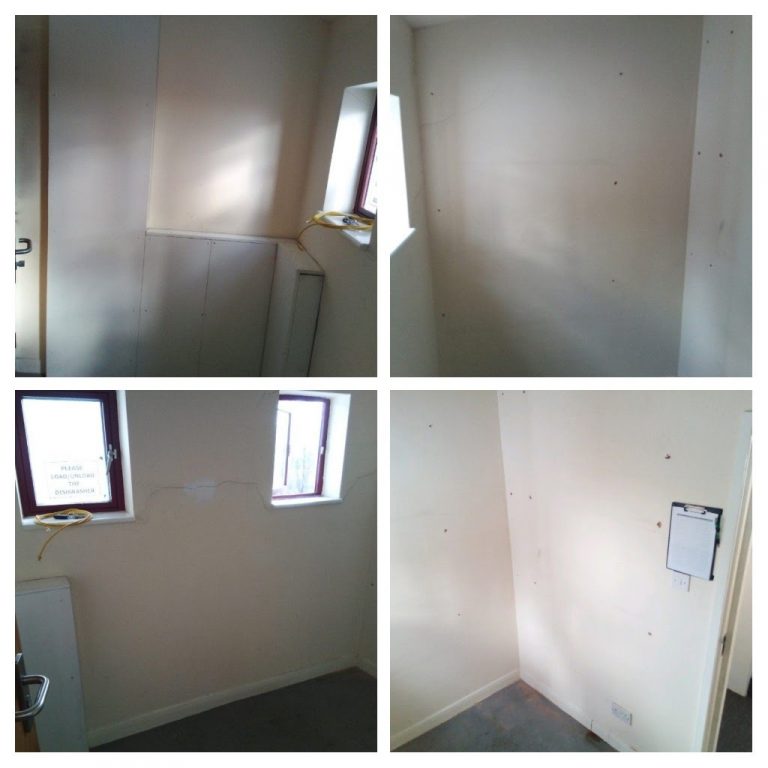 The space may be tiny at only 42 square feet however it contains a full size desk and comfortable office chair and a second designer space saving wall ladder desk.
Additional shelves have been hung to accommodate box files and storage and there is a full sized pedestal under the desk.
The new office includes a double cat 5 point and has access to high speed fibre broadband.
Clients will also have use of board rooms meeting rooms and free refreshments and kitchen facilities. The office & all services are available for the price of your morning coffee for two. 
With the addition of two small windows, this broom cupboard has been transformed into fabulous cosy office in Nottingham City Centre at an affordable price.
If you would like more information on small offices or if you know of a smaller office, please contact Lauren on 0115 8241444 for more information.