We acquired Redfern House having changed management on a building in February that had just undergone a refurb (by ourselves).
The building was empty and in less than 2 months we have already secured nearly 80% capacity which is super exciting!!! Redfern House is one of very few office sites in St Albans due to the permitted development from B1 to C3 usage – office to residential development. (Read more about this here)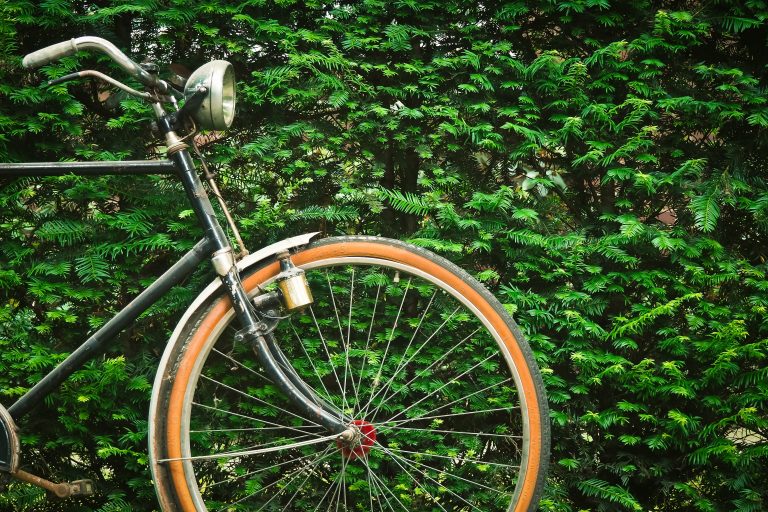 Redfern House is just 0.9 miles out of the centre but benefits from free parking on-site and in the local area, we have even popped two courtesy bicycles on site for clients who want to nip into town on their lunch break and avoid traffic and parking.
Benefits of this location include:
Bespoke space personalised to your specific requirements
Vibrant working environment with full kitchen and break out area for staff (free tea, coffee, sugar, milk & juice supplied)
Reasonable use of meeting rooms and boardroom included (no additional costs)
Managed reception
No legal fees
No dilapidation costs at the end of term; no longer need to accrue for dilapidation charges & associated legal fees
Flexibility to up or downsize as needed
Central location
Network culture with opportunity to market your business
Is to create a dynamic business community in Redfern House with a mix of established businesses along with newer developing companies. Your company would be a great addition to this community and I believe we can create a space that gives you all the positives of your own, very unique, personalised space with the added benefit you and your staff can enjoy the common facilities and services offered.
We are welcoming a number of company's both national such as Deliveroo, Lighterlife UK Ltd and local  business' such as Barnet Pool Maintenance – a reputable pool company specialising in supplying swimming pool equipment, products, services and chemicals to commercial enterprises, educational establishments and high quality domestic clients and Assetware Technology Ltd who are an independent software developer and vendor that specialises in the field of Fixed Asset Management.
Exeid are looking forward to this building becoming a fantastic space for companies to work from with the option for them to expand whilst still staying within the same building due to the flexibility we offer.
If you are looking for space in St Albans and would like to have a look around and see what we can offer you and your business then look no further!!!!
You can contact Lauren on 01727 266 000, visit the 'Properties' section of our website or email stalbans@exeid.com for more information.