Exeid.com, the boutique commercial property consultancy  has a number of clients that will be providing special offers over the coming  months and we kick off the offers  with  an invitation from The Walk Cafe in Nottingham.
The Walk Café
is without doubt one of the best places to visit for a discrete business meeting. As we all know we are a nation of tea drinkers and  the Walk is the perfect place for an informal meeting over a delightful cup of exquisite tea. It also servers as the perfect place for a break away from the office or a relaxed and enjoyable business lunch. Now, with their special business offers you can choose form their range of delicious patisserie, snacks and tempting lunches –ad as an added bonus you'll receive  an additional  10% off for business customers. Just quote Your Home for Busines offer with your order or when you come to pay. Look out for the following;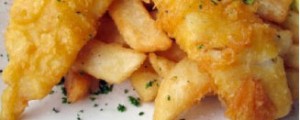 DAILY LUNCHTIME SPECIAL FISH & CHIP FRIDAY SPECIALITY TEAS & COFFEE The coffee is the world famous Illy blend while their range of teas are from Dammann Frere and yes it's true that the only other place you'll find these fine exclusive teas is at Harrods, London. So bringing a touch of London Chic to Nottingham you'll be glad you chose the walk for your next business meeting or lunch and don't forget your 10% discount.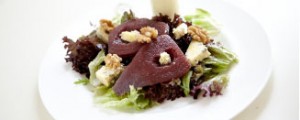 The Walk Cafe
is  in the centre of Nottingham   just of Fletcher Gate. Car parking is available at the Fletcher Gate car Park   or you can  use the NET Tram and get off at the Lace market tram stop.