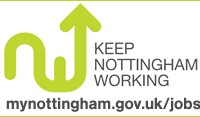 The Jobs Fund is a £1.5million scheme that has been introduced by Nottingham City Council to help 18-24 jobseekers back in to work – but how does this benefit my business?
The funding is aimed mainly at private sector companies, encouraging them to create new roles for unemployed people by providing a financial incentive. For each new role that is filled through the Jobs Fund, the scheme contributes 50% of the yearly salary. This is great news for SME's – maybe your business could really do with an extra pair of hands in administration, but doesn't want an excessive overhead. Maybe you want to try alternative marketing strategies, but haven't been able to justify the cost of a project manager, in the past. With Jobs Fund, you halve your costs and gain a team member that could prove invaluable to your business operations. Similar schemes have been run across the East Midlands in Leicester and Derby with great success. Ellie Claydon, 22, is one such Jobseeker who benefitted from the scheme. The charity where she began work, Headway, also benefitted from her receptionist and administration skills where they couldn't previously afford an employee. Ellie was unemployed for 18 months before finding a job through the Future Jobs Fund programme which was run in Derby by Community Enterprise Derby.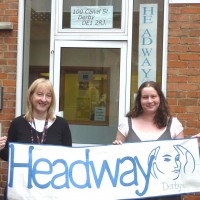 Ellie has been working at Headway, a charity that promotes understanding of brain injury and provides information, support and services to people with brain injuries, their families and carers. Working on reception and dealing with the administration side of the charity has given Ellie a great confidence boost to the extent that she has now applied to university to study for a degree next year. Ellie's supervisor Joy Walsh said, "Ellie has filled a huge hole here at Headway, we now have a much more organised reception and a friendly face to greet people when they come in. The Future Jobs Fund gives young people the opportunity to gain skills and experience and we have gained an invaluable service, thanks to the contribution from the scheme."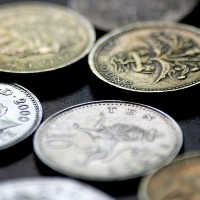 It pays to know what funding is out there, especially for small businesses. The Jobs Fund could be worth taking advantage of in order to grow your business with minimal capital cost. What's more, it is available for the next three years! For more information on the Jobs Fund, terms and conditions and guidelines,
click HERE
You can also contact
via email
to find out the benefits of the scheme.