Merry Christmas everyone!
We would like to thank everyone for all the continued support and business during the past year. We have met some amazing people and fantastic businesses this year and look forward to building long standing relationships and meeting many more new people and businesses in the future.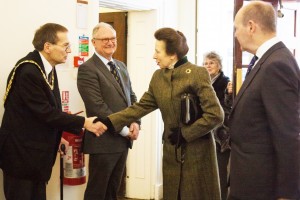 We had our first
Royal visit
from the Princess Royal back in March at Nottingham's Stanford House!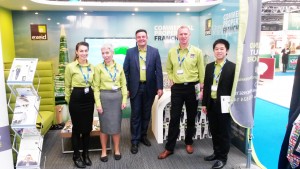 The
Exeid Franchise
also took off in October and we are pleased with the amount of interest generated and hope to roll out more Exeid branches throughout the UK.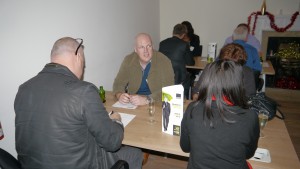 We had such a great success with our first ever
networking event
back in November that we plan on holding these on a regular basis so make sure you let us know if you would like to be notified of any future networking events. We have also expanded all of our current Exeid territories by acquiring new commercial properties so that we can provide much more office space solutions with a wider variety of styles and locations.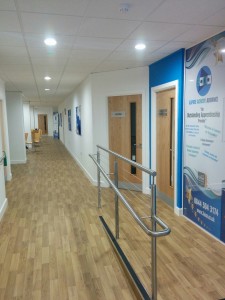 Another great year for
3AAA
opening a further 17 sites across the UK. After working closely together we were able to deliver a complete solution for
3AAA
, a great example of our
FIND IT FUND IT FIT IT
solution.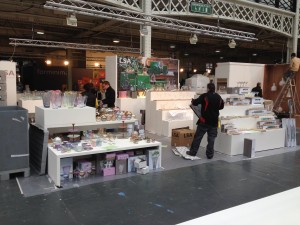 Our retail projects division are that successful that we are taking regular trips to Europe for exhibitions and shows. We will be expanding into St Albans and are currently in discussion with new landlords for more properties in the South so keep tuned as we will be updating you all very soon.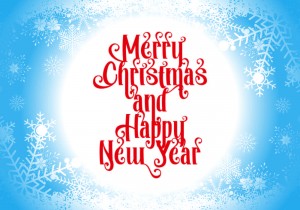 We would like to wish for everyone's continued success, happiness, and well-being for the New Year. Have a lovely Christmas and we will see you all in the New Year