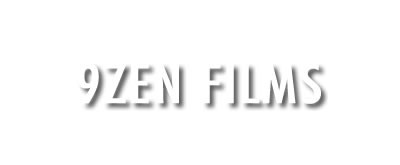 Director and film-maker
Paul C Jackson of 9ZEN Film
s
has filmed two talented artists 'The Daydream Club' and 'Claire Schofield'. The shoot took place at Stanford House a beautiful Georgian building in the heart of Nottingham. David Ajose Director of Exeid Film locations kindly backed the project in allowing use of such an engaging space which produced a creative and heart felt shoot on the day. Paul has recently been involved directing a host of live events with Antenna and Game City appearing for the guardian online and previously worked on a live IPTV project with musicians in the local area. Now Paul is looking forward to returning to his fIlm roots with this shoot.
So who are the Daydream club?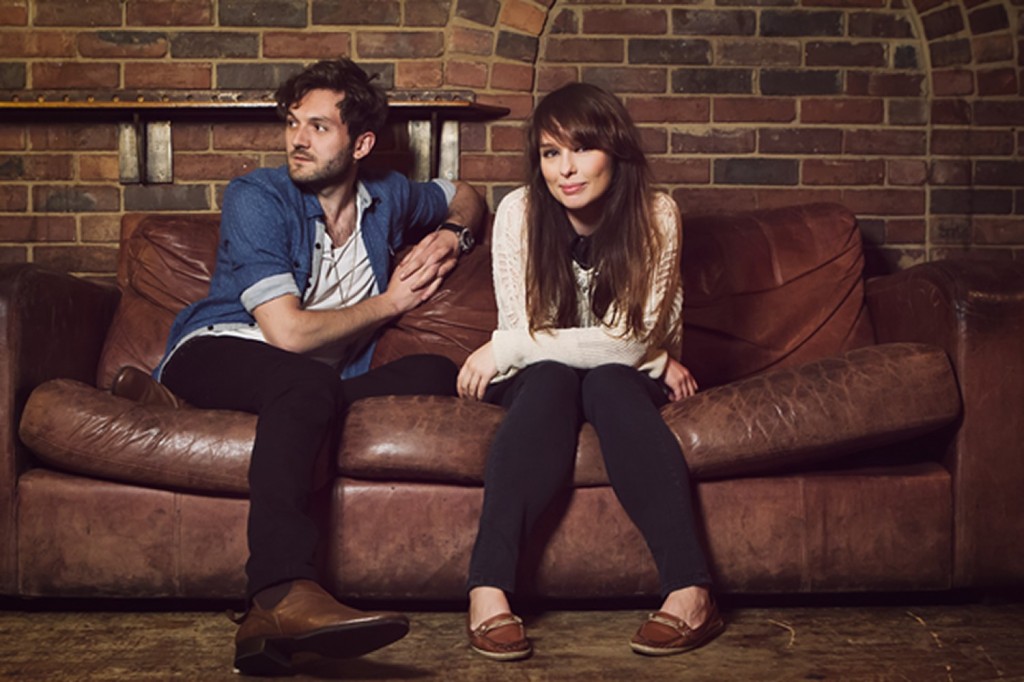 The Daydream Club are alt-folk-pop duo Adam Pickering and Paula Walker who met while studying at The Liverpool Institute for Performing Arts. They have enjoyed significant support and features from the BBC (TV and Radio), Rolling Stone, Acoustic Magazine, Burberry, Vogue and CoS among others. They are also proud recipients of the London Folkfest Songwriting Award for New Creativity. Their previous single
'

Neon Love Song'
[Part II]' was hand selected by Burberry Chief Creative Officer Christopher Bailey to feature in their Summer 2012 Eyewear Campaign. The feature was very well received and This led to the band modelling, walking the red carpet and performing at VIP events around Europe. Adam and Paula also have a foot in fashion, recently modelling footwear for Lacey's London and Paulo Vandini. Their fashion collaborations are ongoing with more projects in the pipeline for the future. The Daydream Club are currently promoting a new double EP, '
Found' and 'Found (Remixed)
'. The original EP offers a rootsy slant on folk-pop, chocked full of The Daydream Club's trademark girl / boy harmonies, delivering both epic and intimate in equal measure and regarded as "Timeless" by Consequence of Sound. The remixes are described by Indie Shuffle as "Inspired re-imaginings of their own work".
Claire Schofield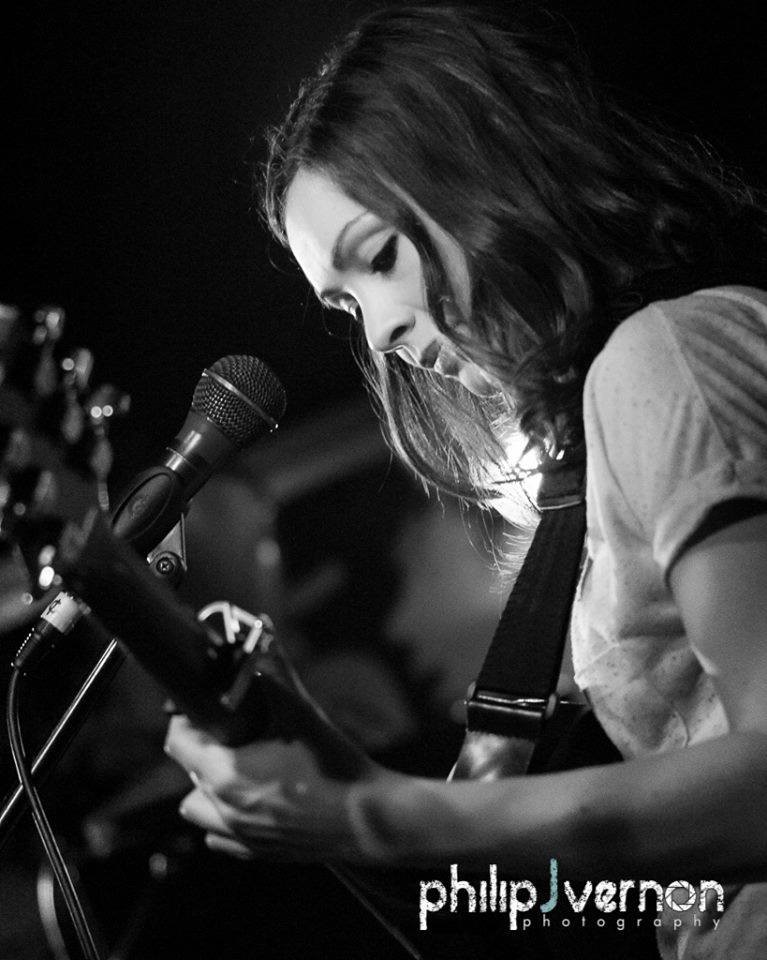 The second artist performing and filming on the day is Claire Schofield. Claire is an acoustic folk singer/songwriter from Leicestershire, England. Claire has extended the reach of her sound – solely for the enjoyment of performing to appreciative listeners. Noted for her nimble finger picking, delicate songs and soft voice – Claire tells us that she is inspired by the many kind words of support and encouragement that she receives from friends and fans.
You can connect with Claire here
For more information regarding
Exeid Film locations please click here