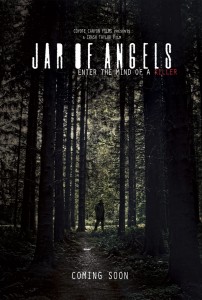 Crash Taylor's dreams of reaching the top of his profession were turned from 'dream' to a 'goal' five years ago when he set his sights on becoming a wedding photographer with an international reputation and client base to match.
Having achieved his objectives he has now turned his sights on the next stage of his career, that of film director. Due to his uncompromising work ethic and intuitive grasp of the medium combined with his creative genius he is sure to be a success on a global scale so watch this space.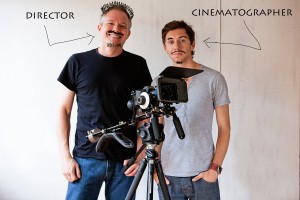 You may be unsettled by his film genre. (It is not my personal choice – but then again,I still hide behind the sofa when watching Dr Who and I'm in my 40's), However, you cannot deny the chilling suspense that he  has created even within the constraints of the 1 minute teaser trailer.  Watch it here and judge for yourself
Trailer – Jar of Angels
from
Sea Vista Productions
on
Vimeo
.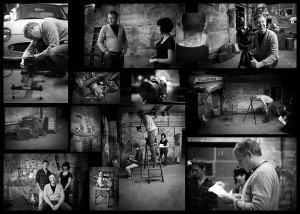 Life at Exeid locations is never dull. Our growing film locations service is based in the East Midlands in the UK and we are pleased to be working with fresh new talent as well as more established film production companies. We believe that Sea Vista  Productions, headed by director, Crash Taylor are one of the most exiting new film companies on the block. If you'd like to know more or  would like more information  regarding Exeid Locations Service then send an email by
clicking here.
You can check out other
film  & Movie location posts here
 and
vintage  office space photo shoots here