£

680.00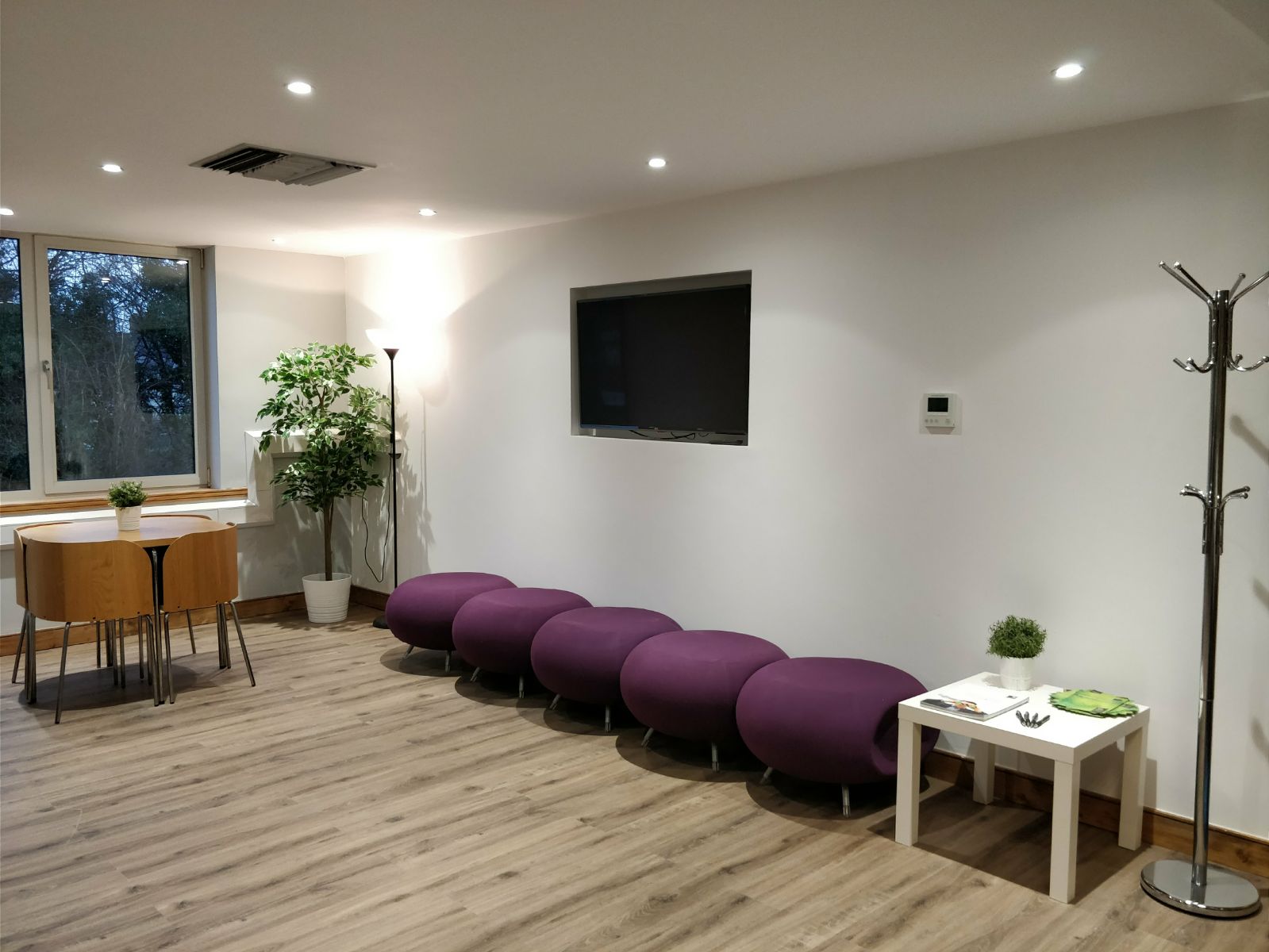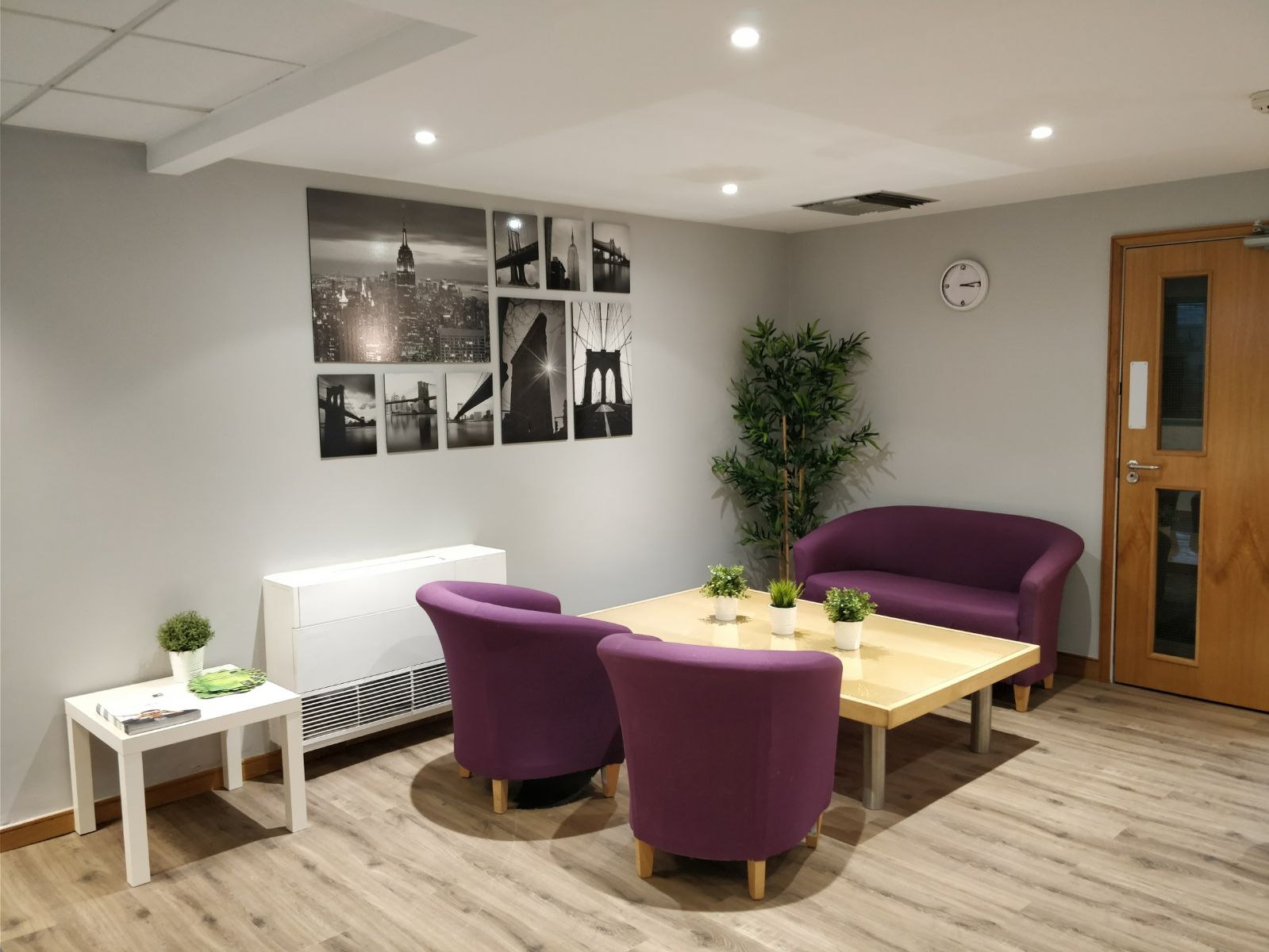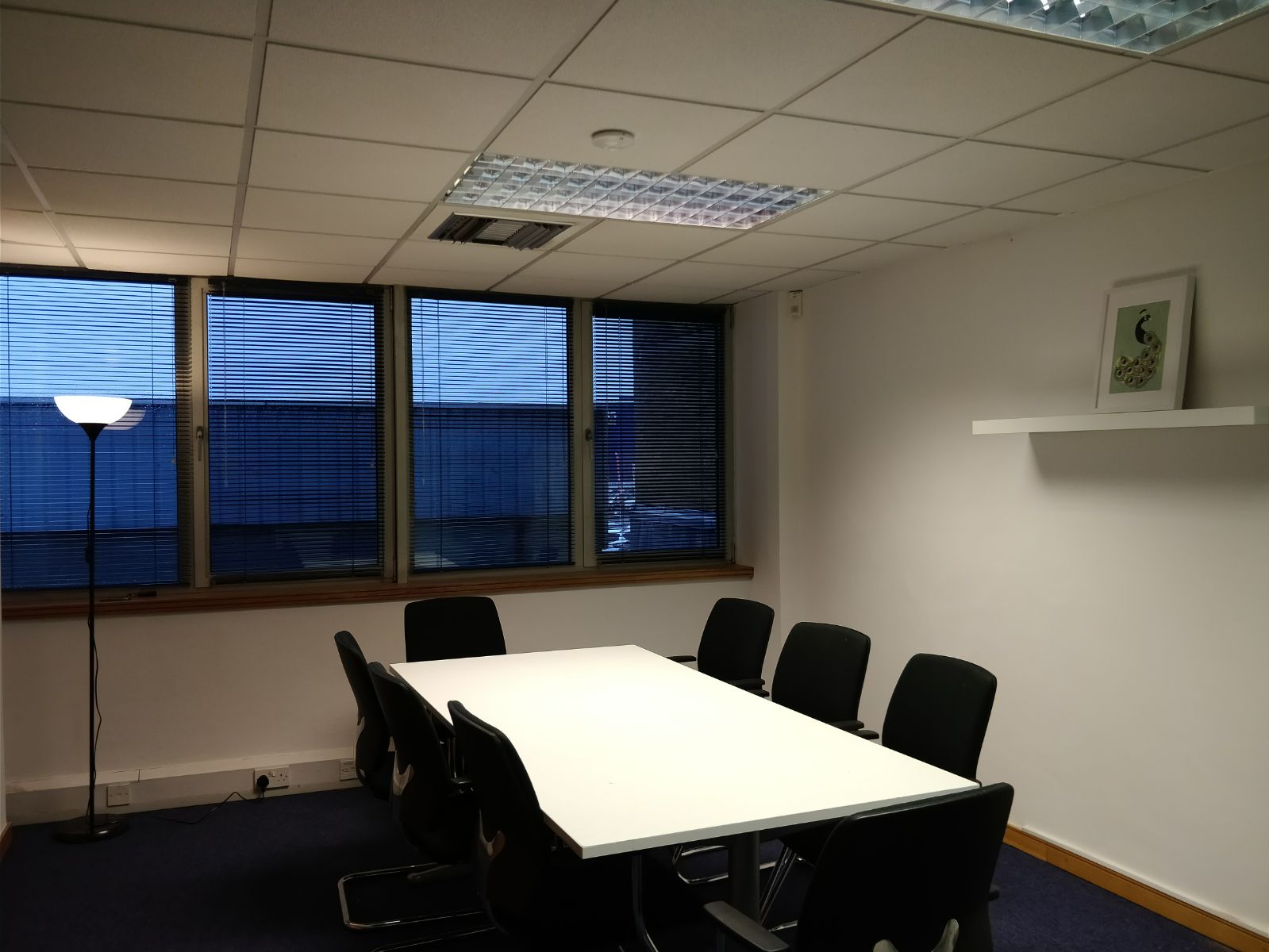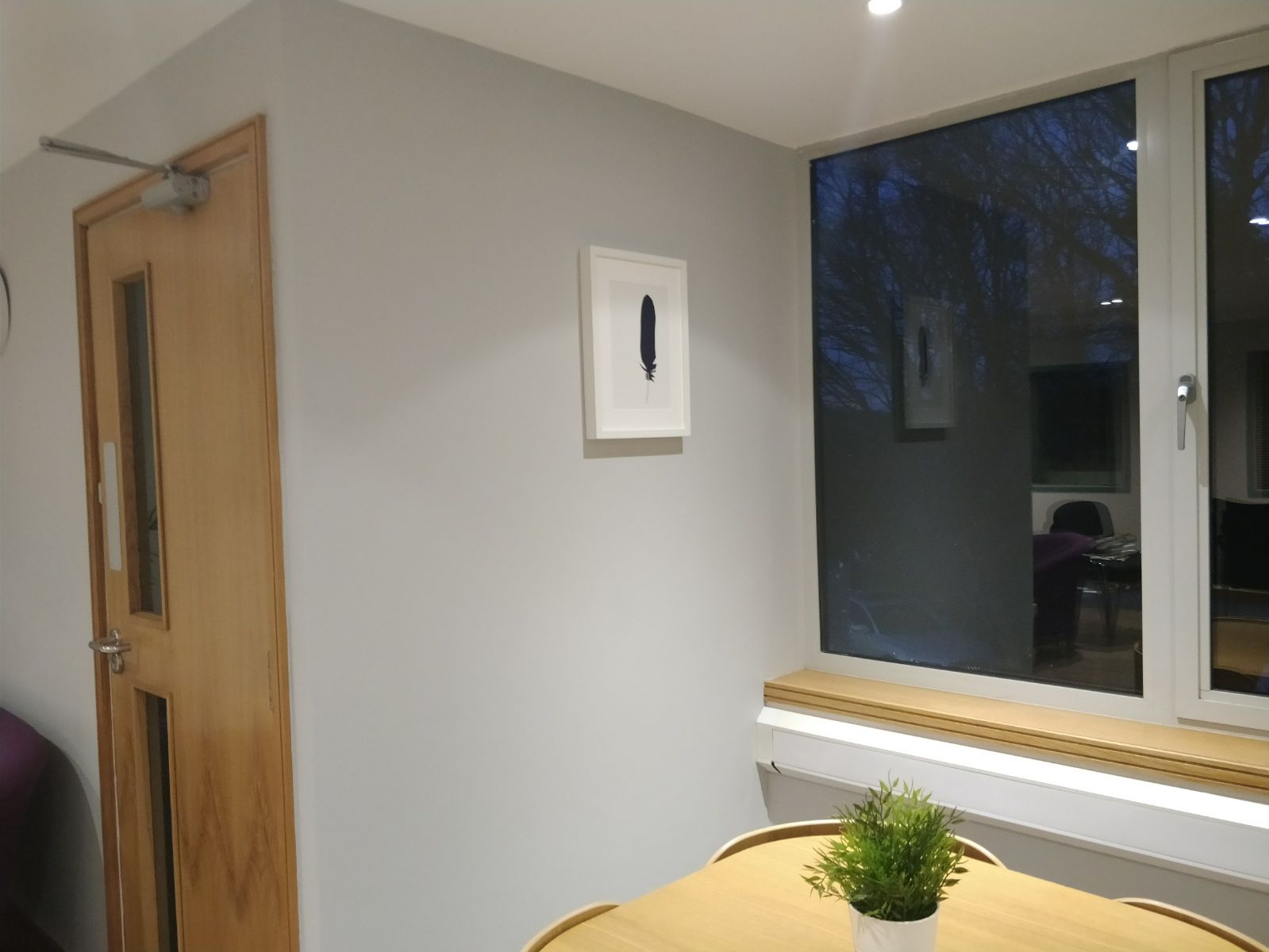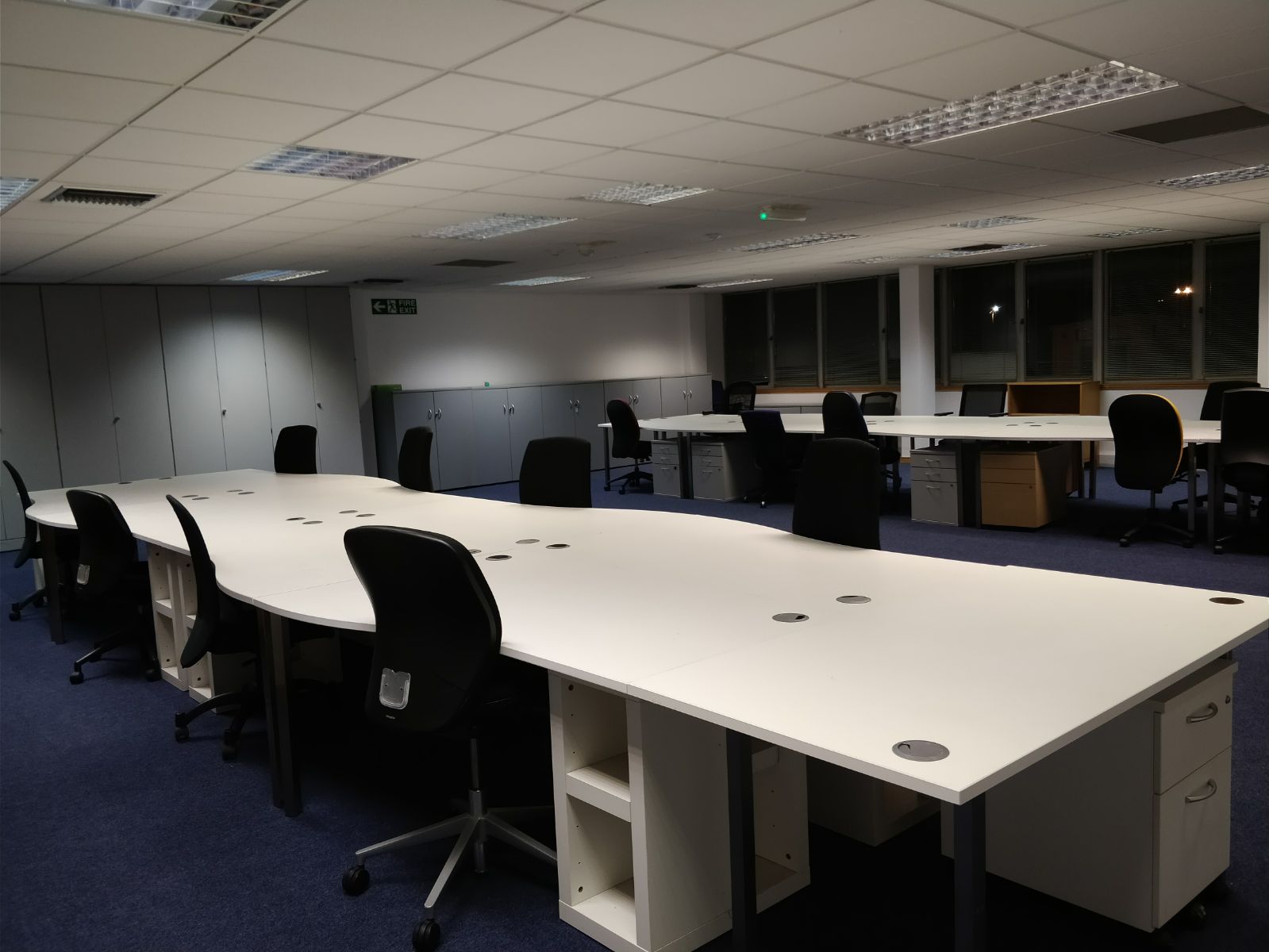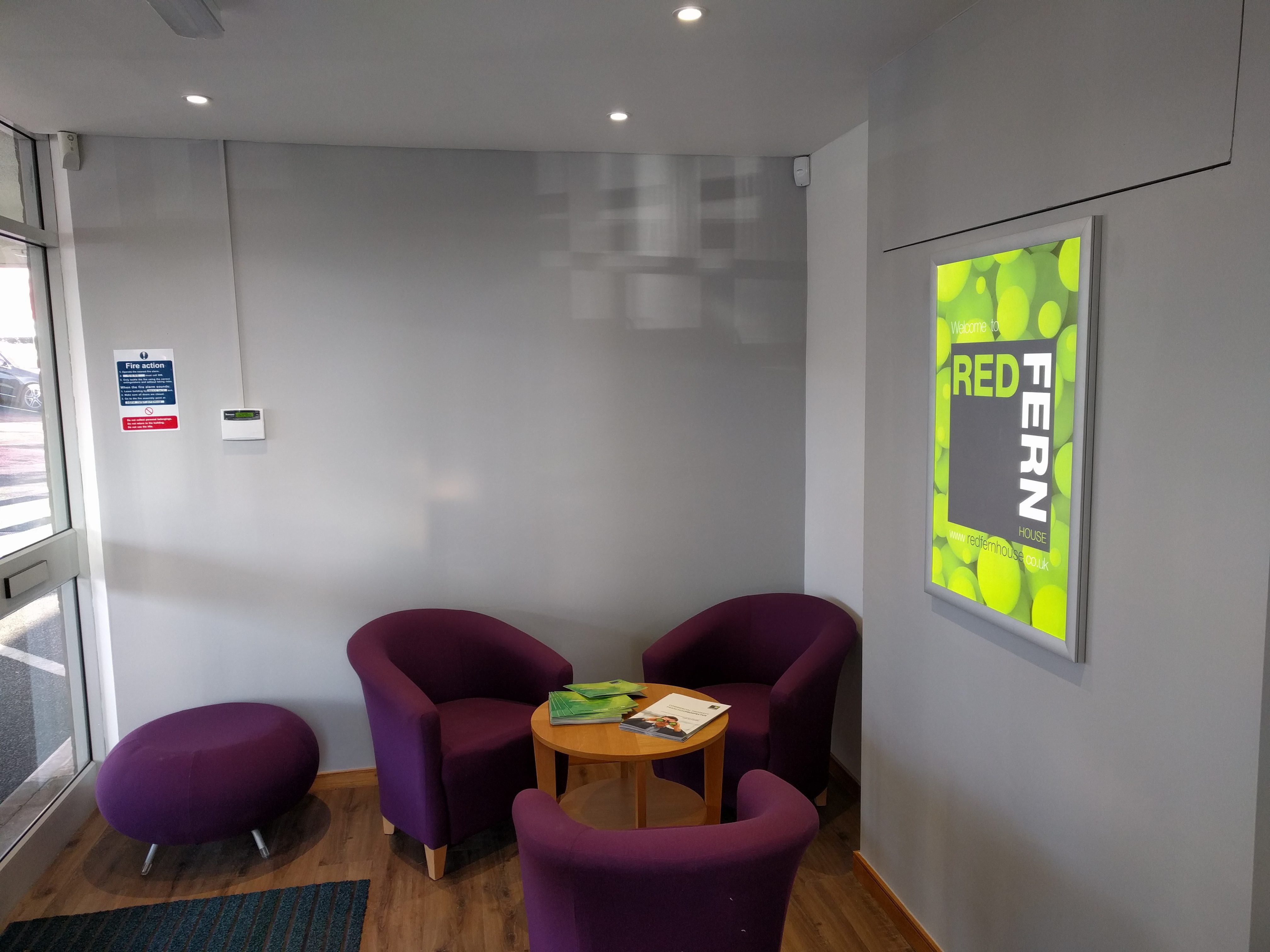 Redfern House, St Albans
Fantastic opportunity to gain a foothold in the city of St Albans, Hertfordshire.
This newly refurbished office space boasts on-site parking and is only a ten minute walk from the Train station. Each office suite has been refurbished to the highest standard.
The property will be furnished, cabled up and include ready to go Wi-Fi, with up to an incredibly fast 1GB broadband available making the property an extremely attractive place to do business.
St Albans, is Hertfordshire's oldest town and is a twenty minute drive from London. Hertfordshire is known as the 'County of Opportunity' – a business friendly environment where initiative is encouraged and celebrated.
The hot cross bun originated in St Albans and it was the first major town on the old Roman road of Watling Street for travellers heading north, and it became the Roman city of Verulamium. It is a historic market town and a very popular tourist destination. Its proximity to London has also made it a popular filming location.
St Albans has excellent access to the M1, M25 and A1M which are all within a short distance, making it the perfect location for your business.  A fast train is available to Kings Cross St Pancras and takes twenty minutes.
St Albans bus routes are only 100 metres away and the railway Station is a 10 minute walk.
Our newly refurbished offices are prominently located fronting Ashley Road allowing your business access to all the best local amenities St Albans has to offer. Close to a wide variety of shops, cafes, bars, restaurants and businesses, this office space will act as a fantastic site for your business.
Due to its popularity and location, there is very little office space available in St Albans.  Make sure you do not miss out on this fantastic opportunity.
Details
Size Range : 155 - 3000sqft
Find on Map
Tags