£

240.00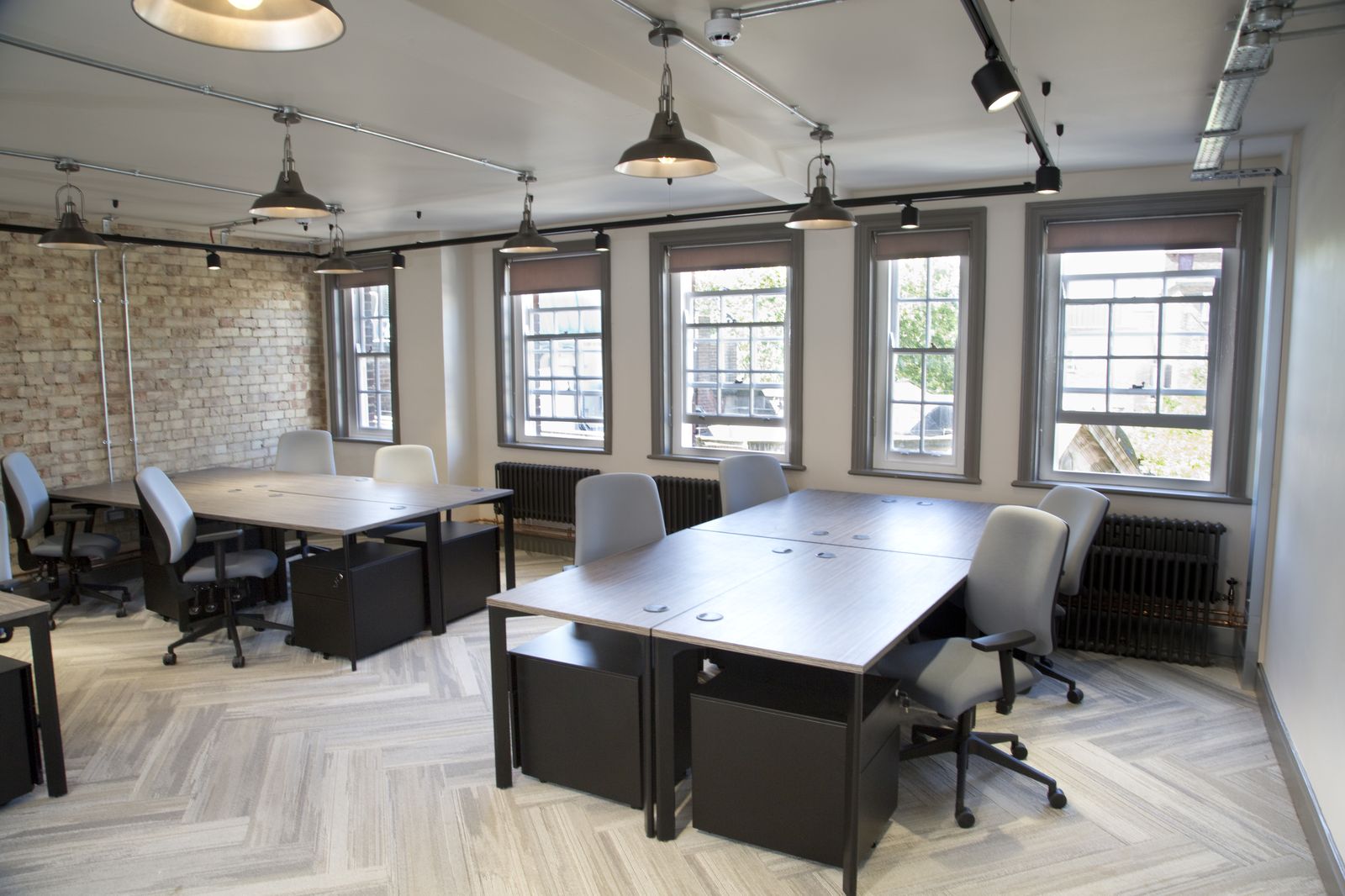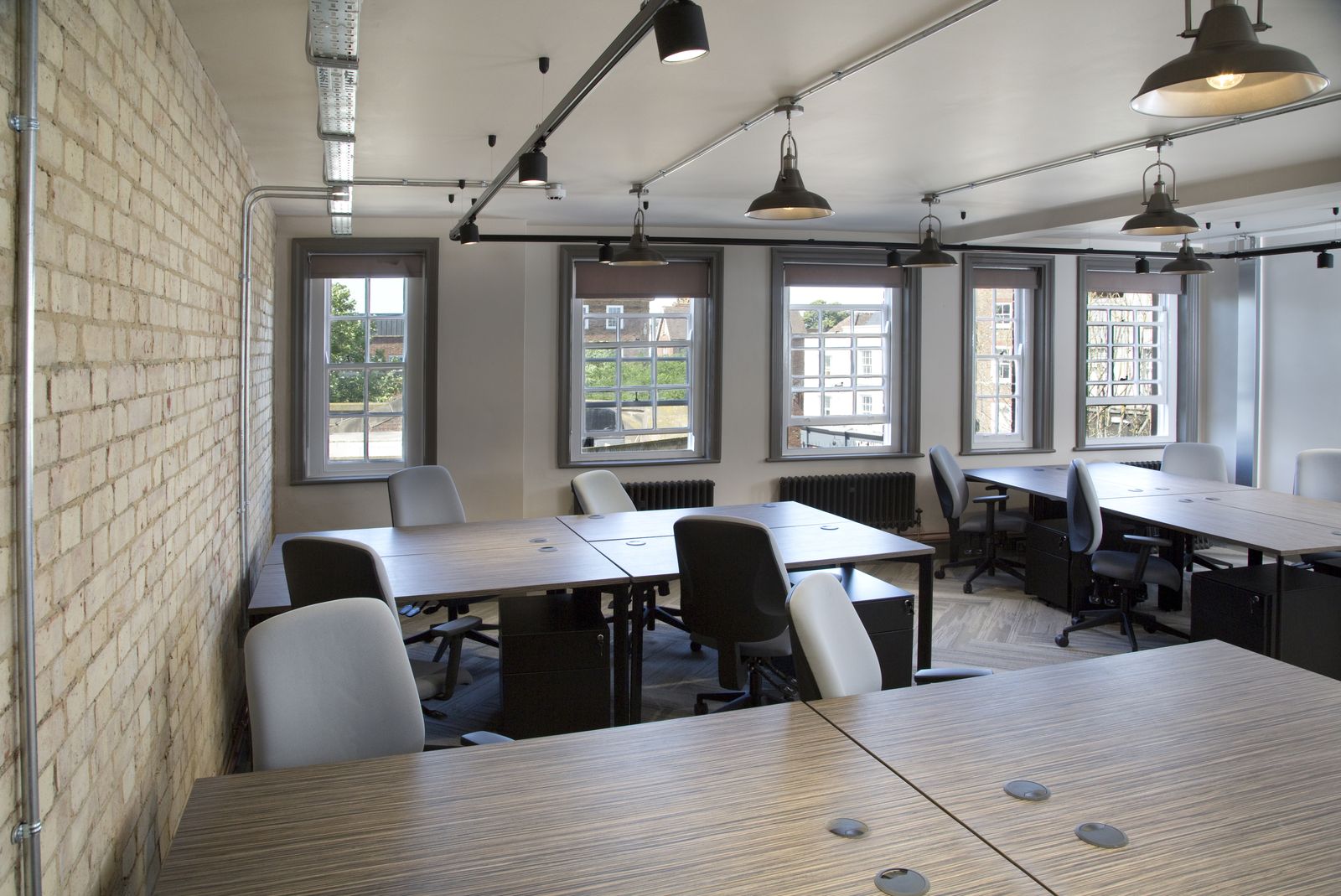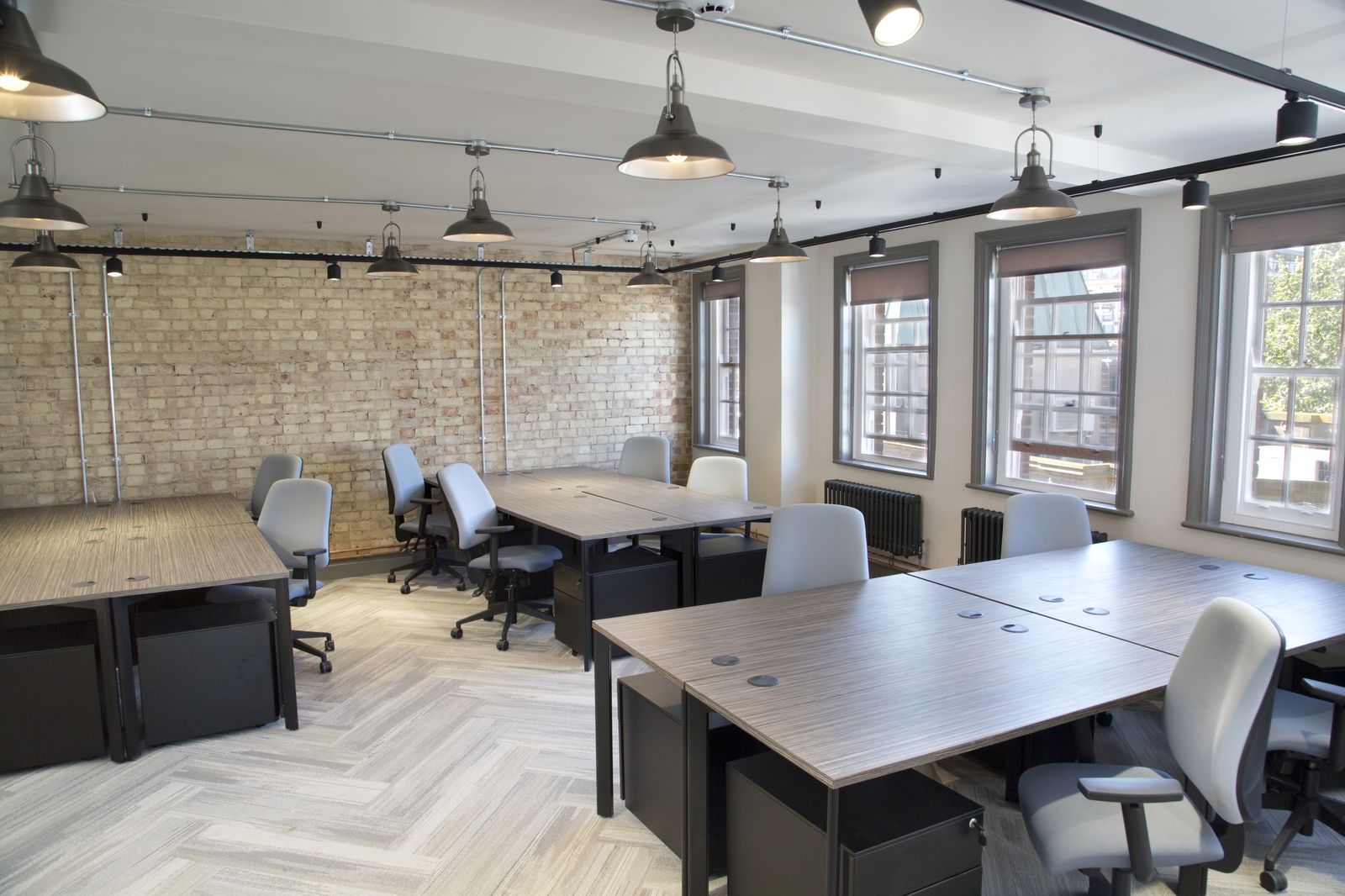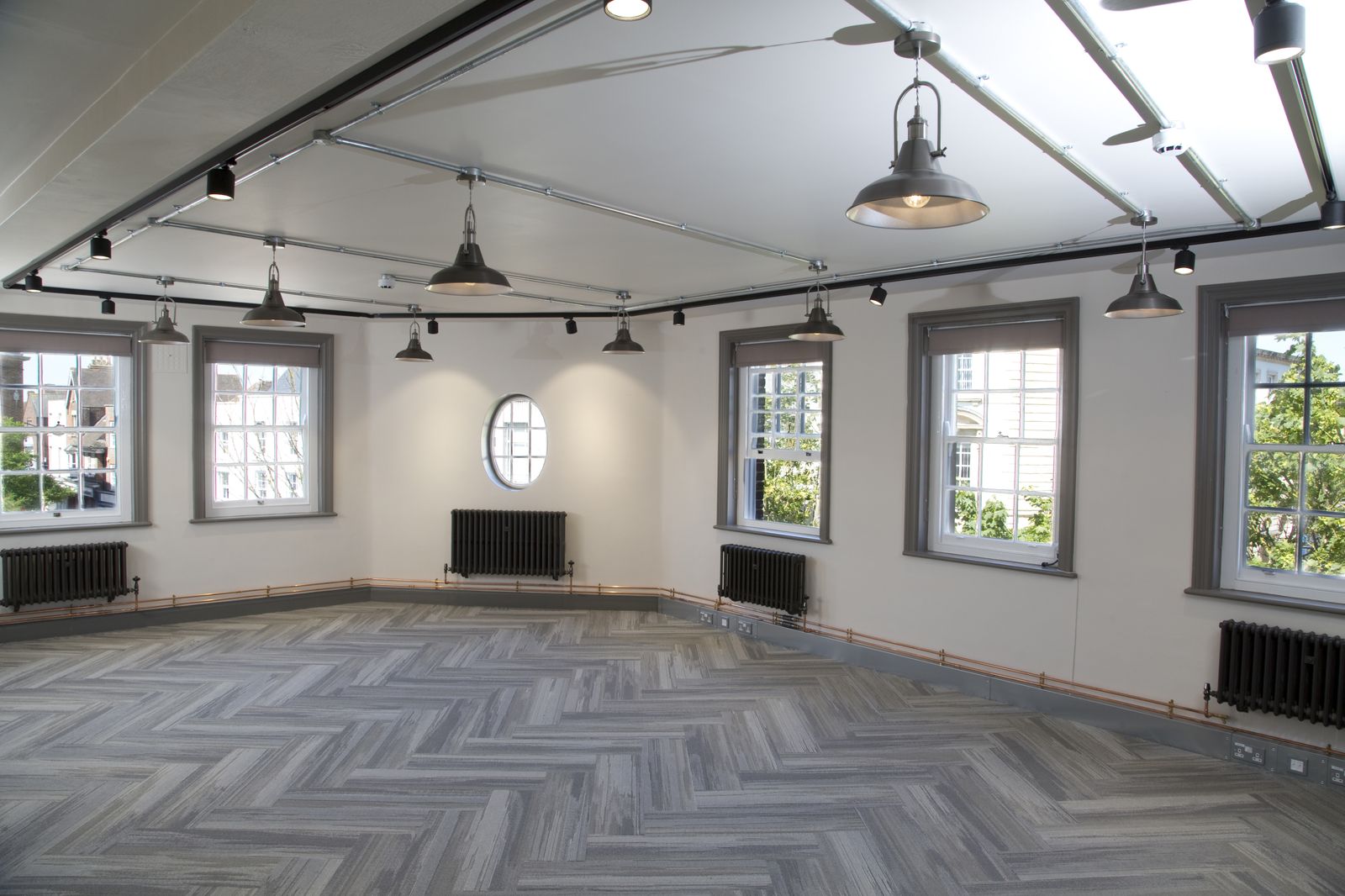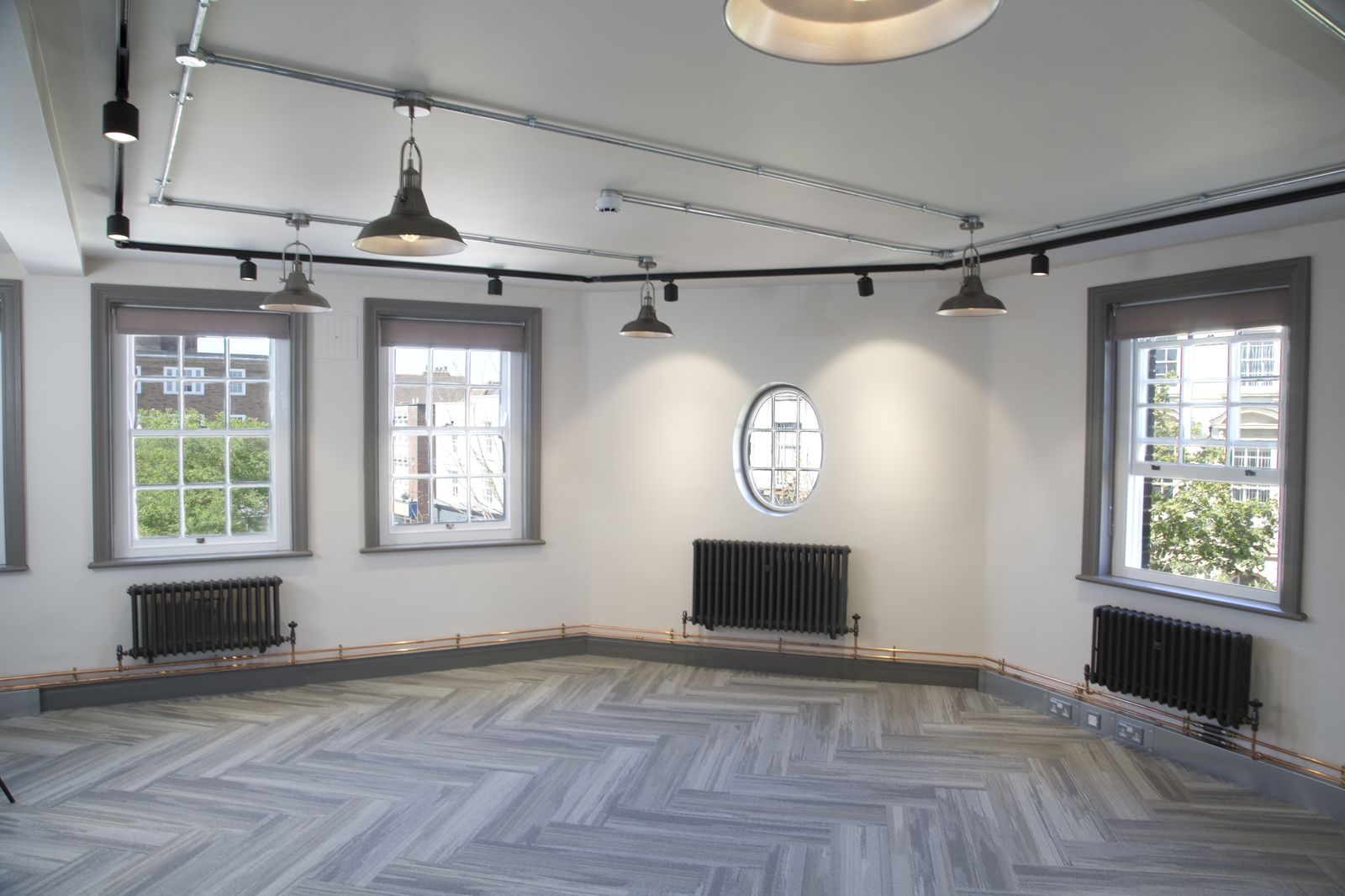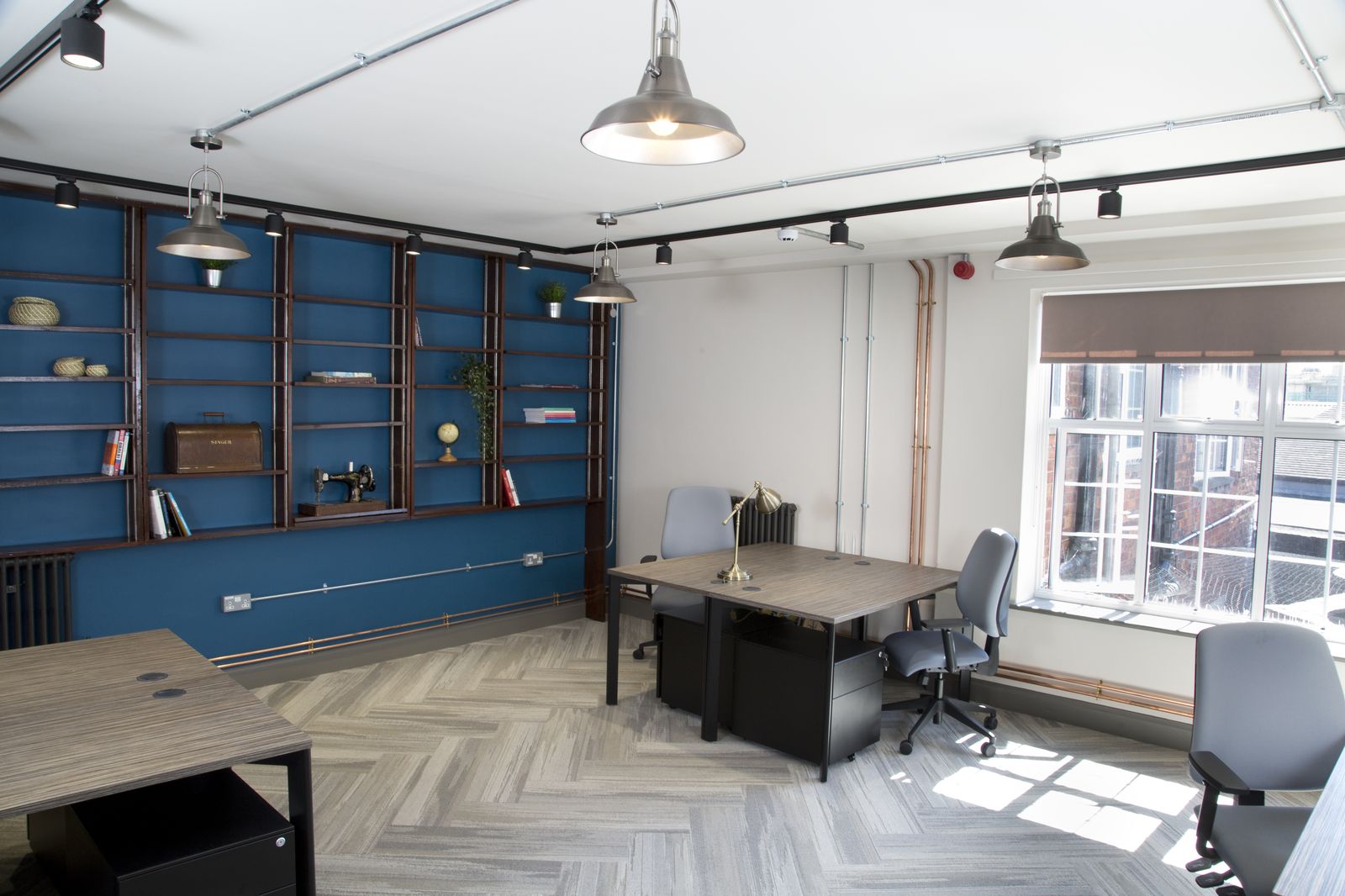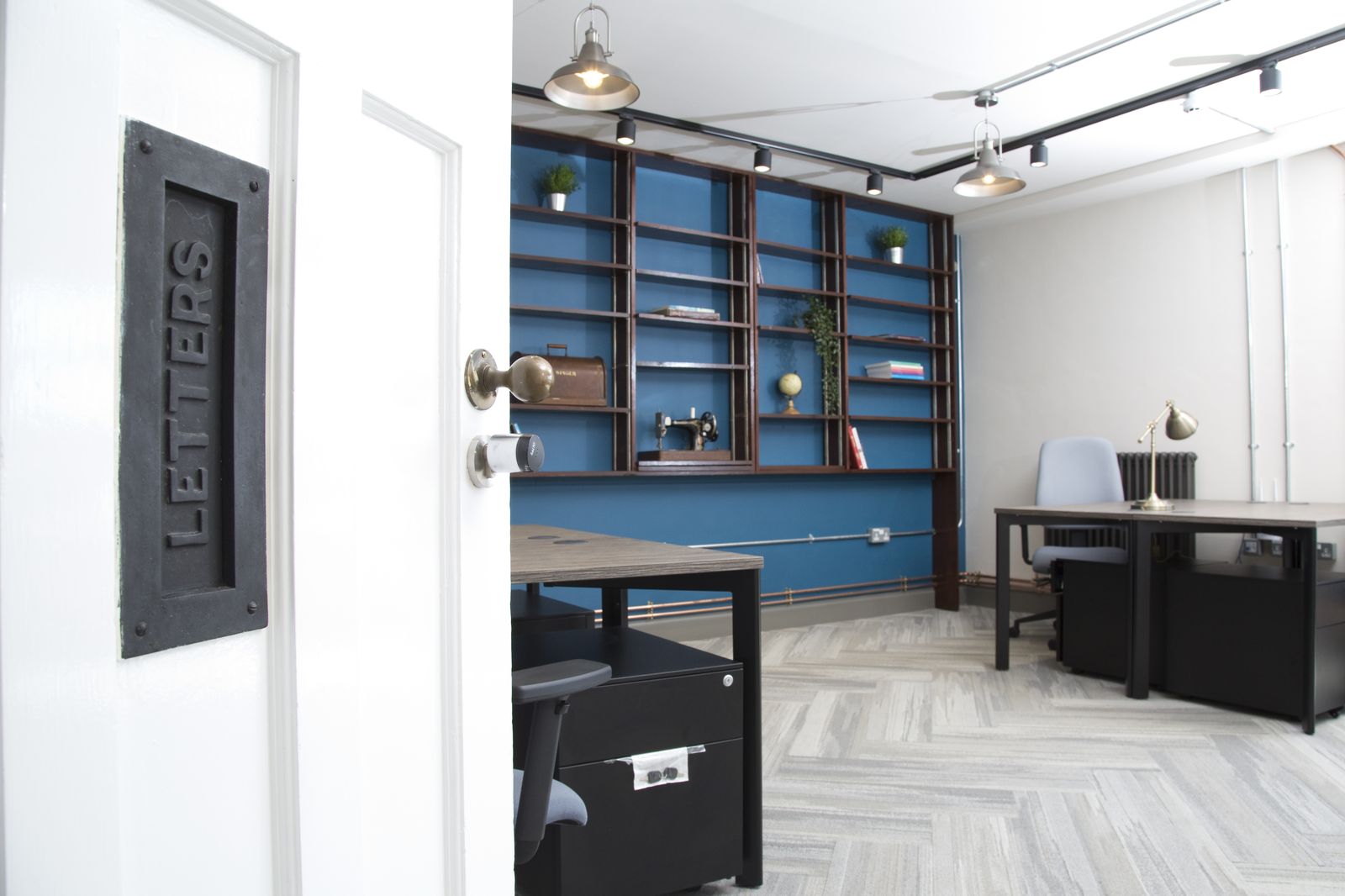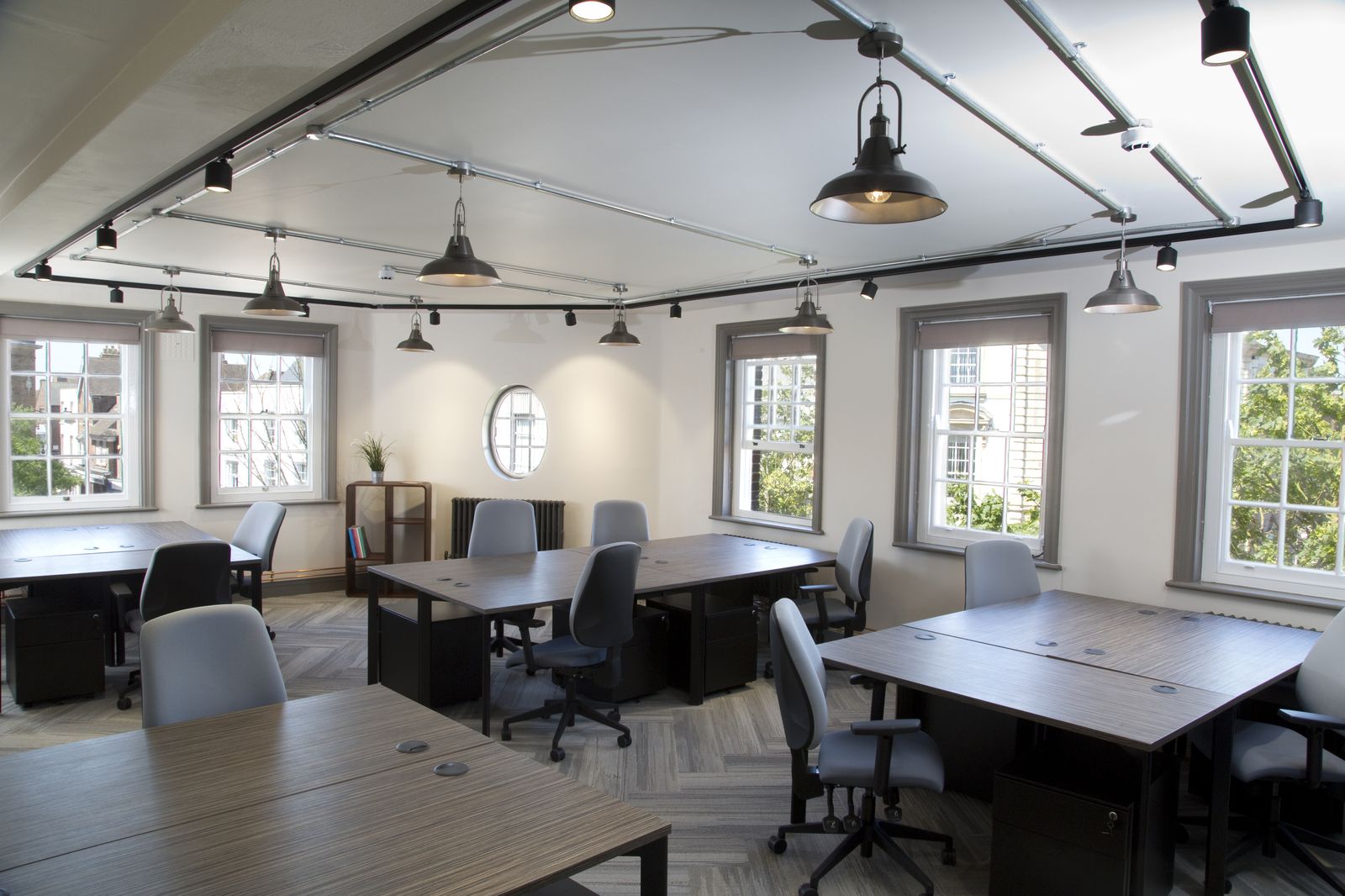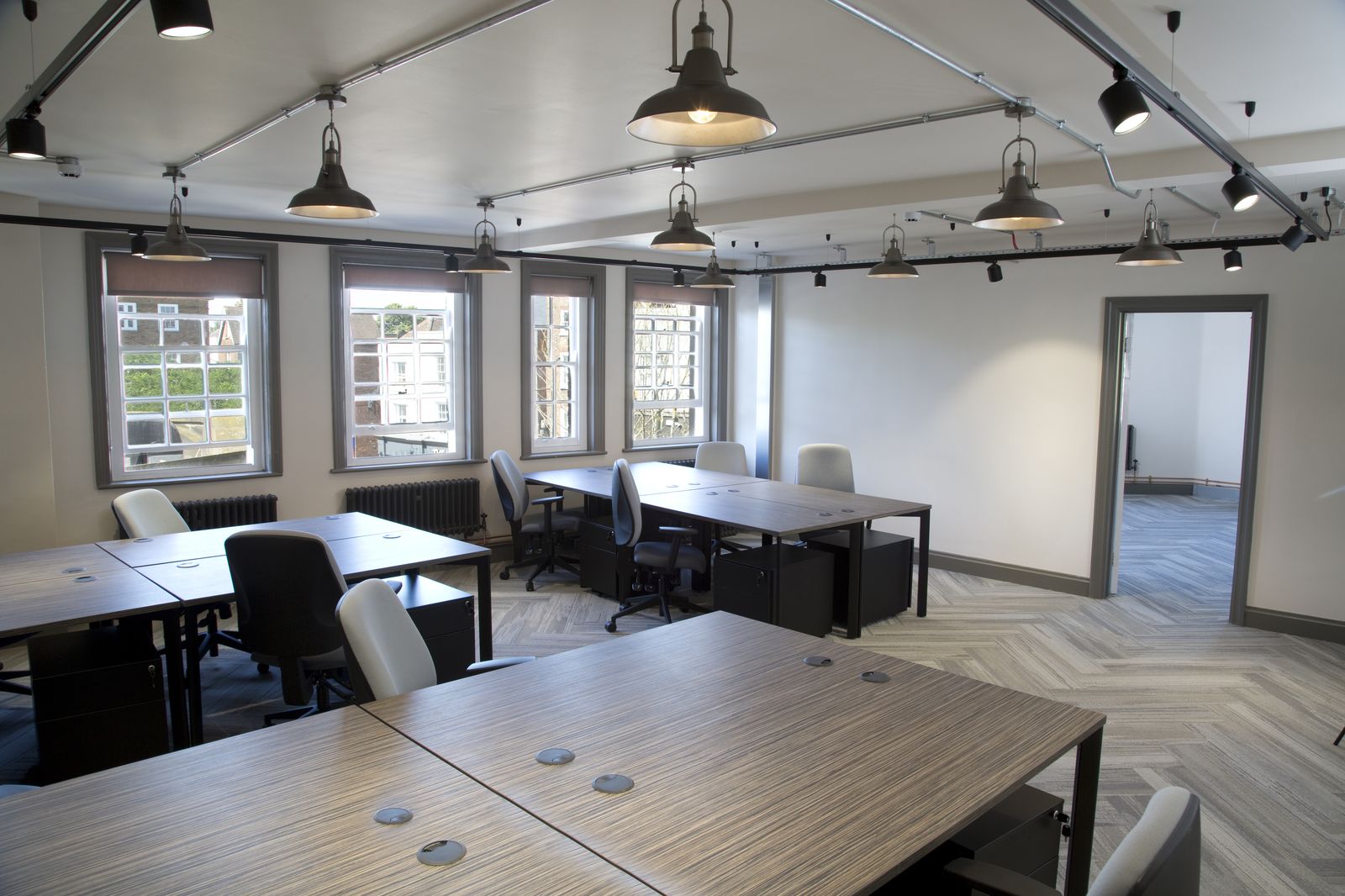 Market House, Aylesbury
Outstanding new offices in Aylesbury
Market House is in the centre of the historic town centre of Aylesbury. It will be newly refurbished in a style that reflects the 1930's art deco features of the property – a fabulous new workspace for Aylesbury. Opening in June 2018, we'll have a range of spaces from flexible areas that you can use whenever you need, through to company offices for up to 16 people.  Terms are flexible to suit you – our contracts can be month-to-month or longer term; whichever suits your business needs.  The office is fully serviced and rents are all-inclusive.
Location
Market House is right in the heart of Aylesbury. It has excellent transport connections with plentiful local parking and 5 mins walk to bus & rail links to London, Oxford and all surrounding towns. Bars, restaurants, shops and weekly specialist food markets are all on the doorstep – plenty to do when you head out of the office, making this a fantastic base for your business.
Facilities
Market House is newly fitted out with contemporary furniture and décor– both in the individual offices and in a specially designed breakout space.  WiFi is delivered through fast cabled broadband.  You'll also get great coffee with our state of the art coffee system.
Please click here for a virtual tour of Market House
We'd love to talk to you about the site or arrange a visit to give you a better feel for the space.  If you'd like to know more, please call us on 01296 340 462 or simply
email
us and a member of the team will be in touch.
Details
Size Range : 170 sq ft - 500 sq ft
Find on Map
Tags