£

489.00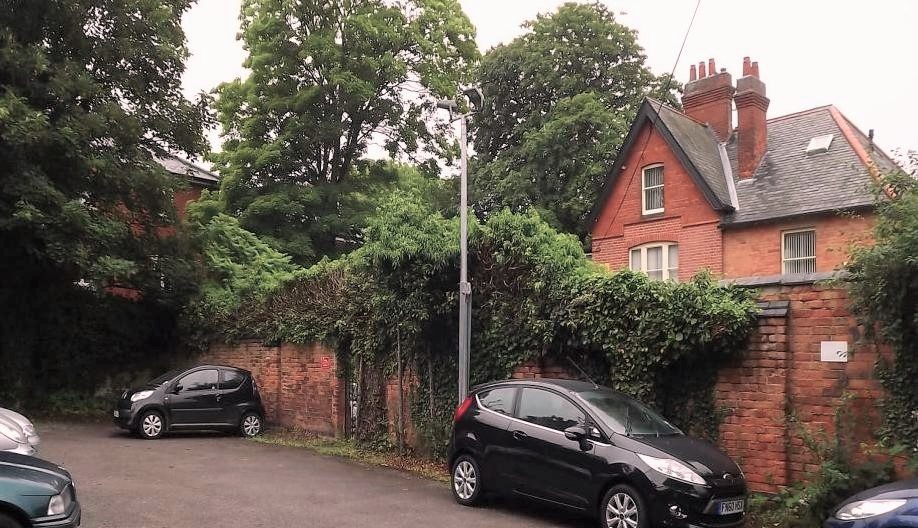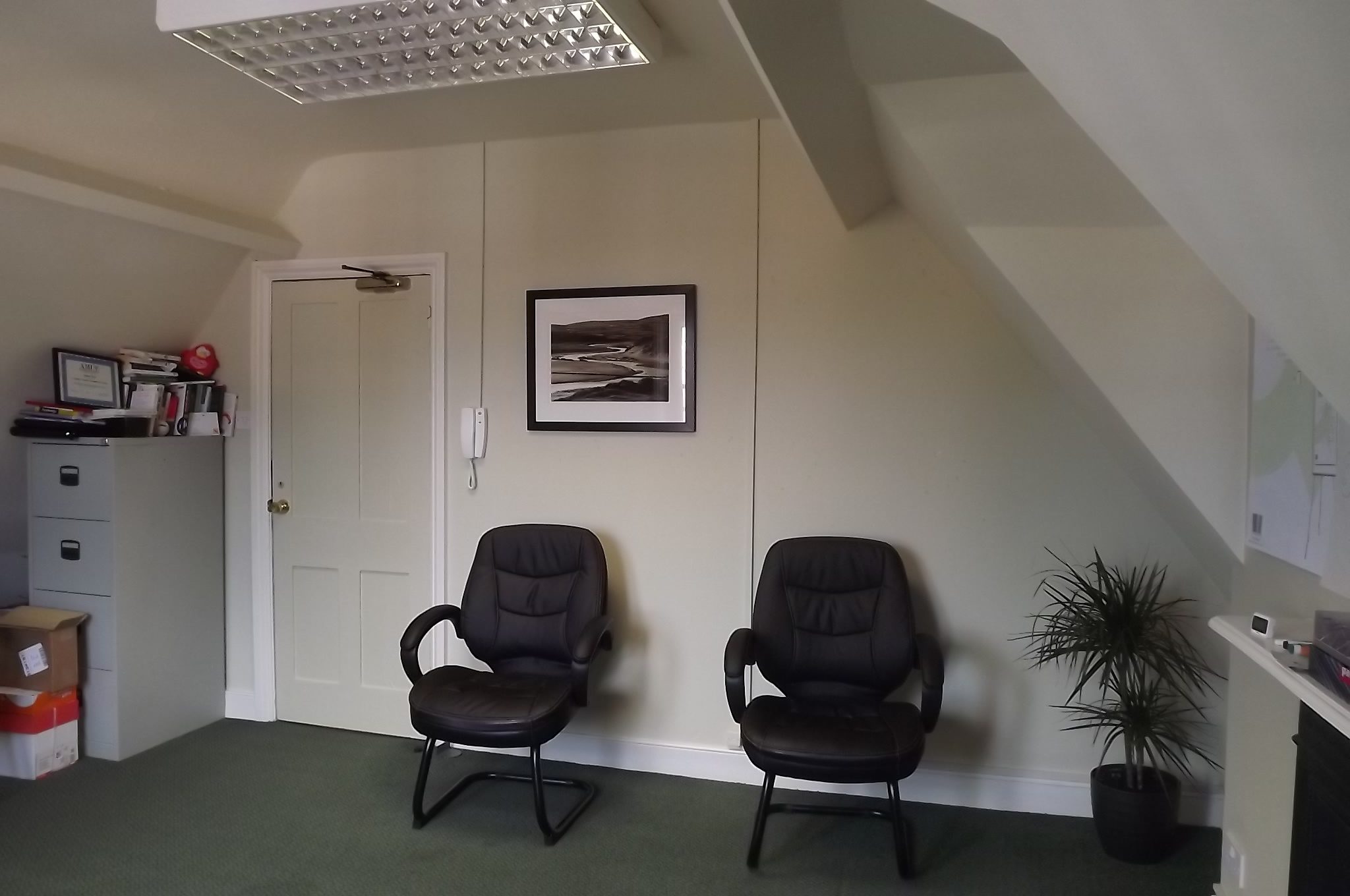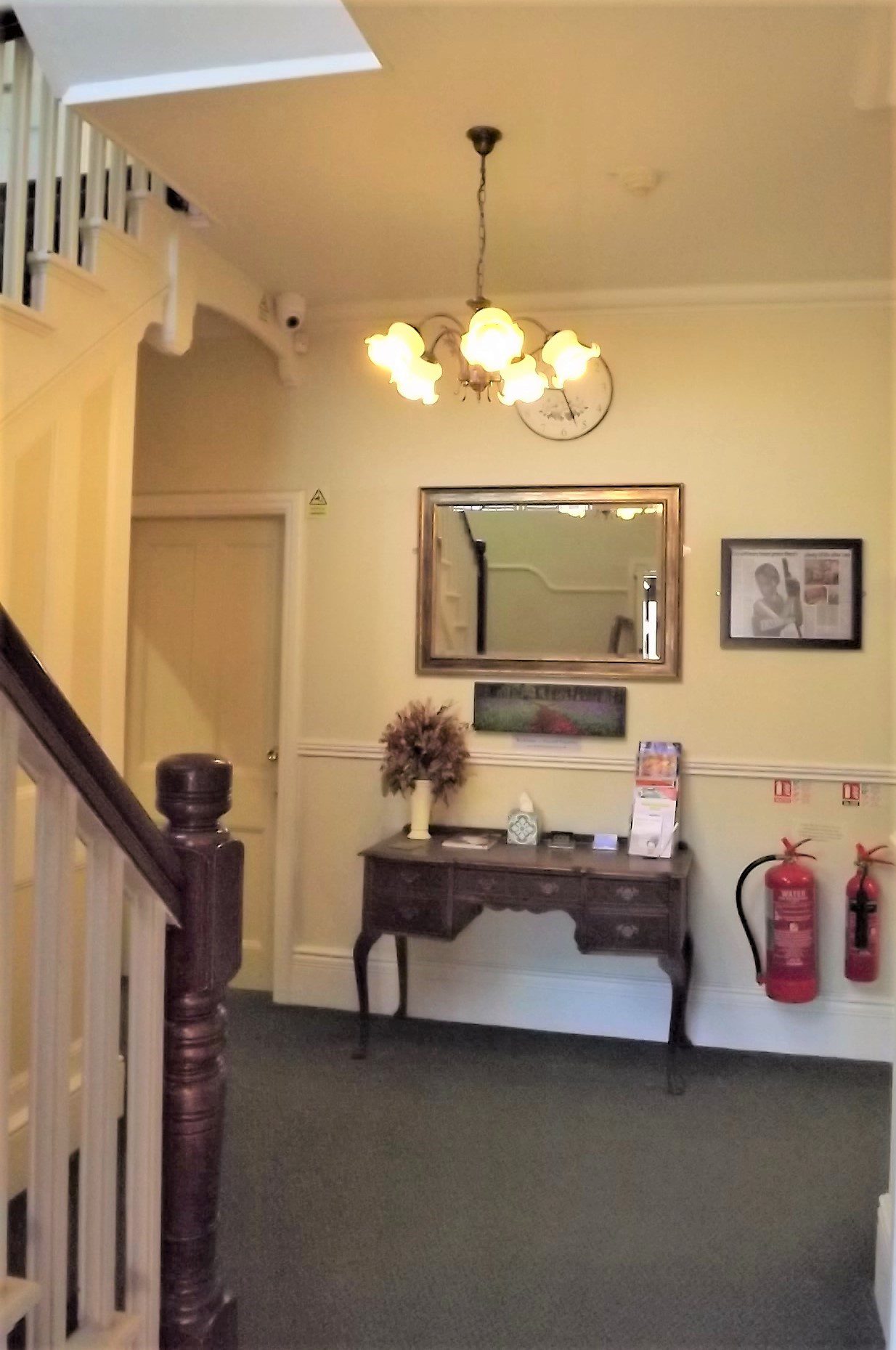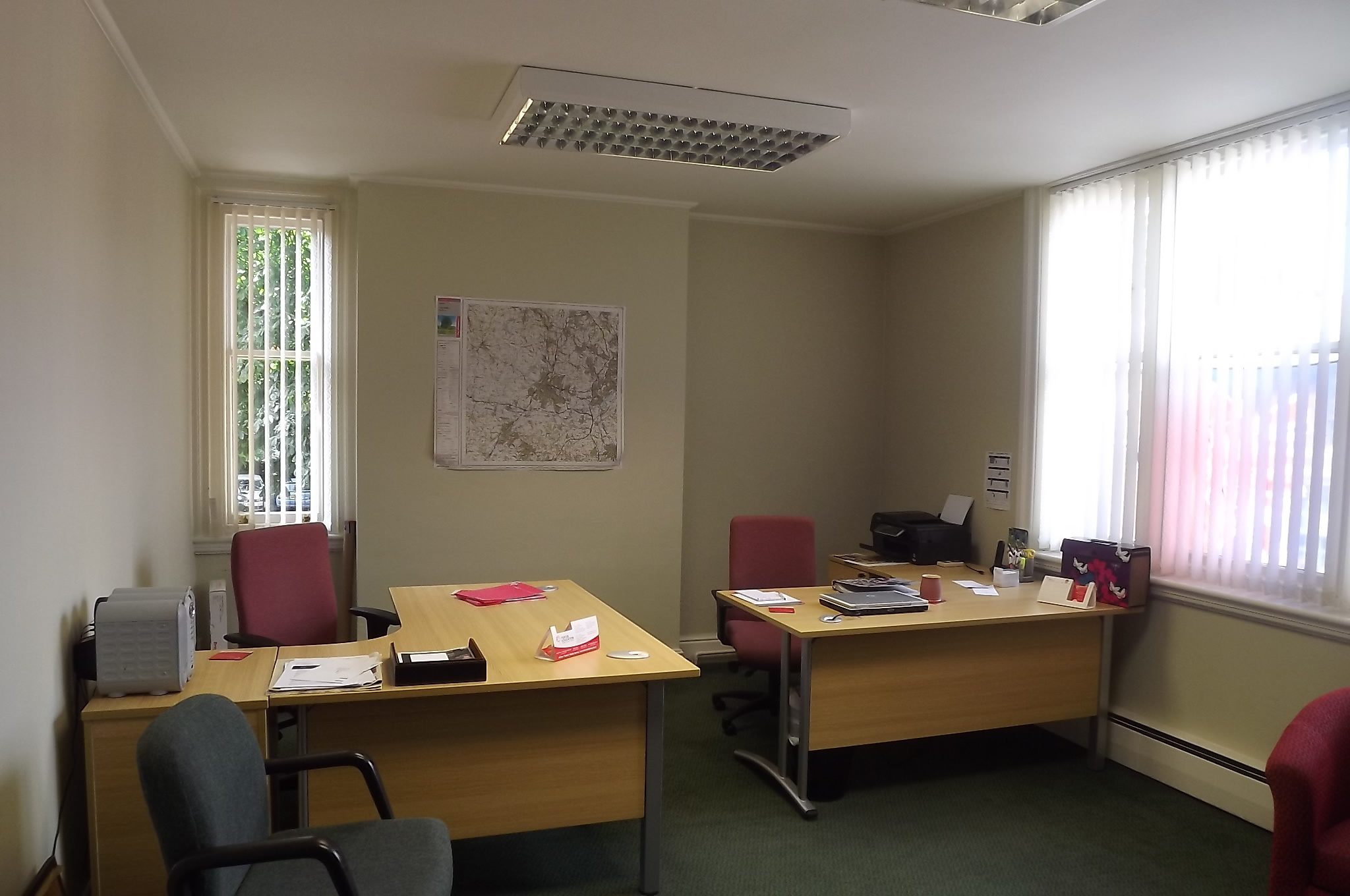 Croft House, Derby
Croft House
is located on Ashbourne Road, which forms a continuation of Friar Gate, a main aerial route linking with the City Centre, inner ring road and the outer ring road junction at the Markeaton Island, providing easy access to the A38, A52 and A6. The property comprises of an attractive traditional red brick three story building, with a gravelled car park surrounding the property and fitted with automated gates and an additional large car park to the rear for extra full-time parking required and for visitors.
Office No. and Floor
Size sq ft
ALL INCLUSIVE RENTS
per calendar month
Ideal for:
Description
Office 1
Ground Floor
300
£489.00 + VAT
Including two full time on-site
car parking spaces
with more available at £29.00 pcm

4 to 6 people
In a good location
on the ground floor next to the main
front door of the property with a large bay window facing Ashbourne Road

The above rents include: –
24-hour access
On-site car parking
Heating, electricity and water
A high-tech phone entry system – which controls both the electric gates and the main front door
Building insurance and all property maintenance
Communal areas cleaned and provided with all toiletries required
Fire protection, CCTV covering the building and a monitored intruder alarm
The only additional costs are: –
Contents insurance on your own office equipment
Cleaning of your office premises – there is a vacuum cleaner on site you are welcome to use
Optional services available are: –
Additional full-time on-site car parking spaces at £29.00c.m
The Wi-Fi and hard-wired internet connections at £35.00c.m
For any further information or to arrange a viewing please contact
Lucy
or
call
  and we will be happy to help.
The above rents include: –
24-hour access
On-site car parking
Heating, electricity and water
A high-tech phone entry system – which controls both the electric gates and the main front door
Building insurance and all property maintenance
Communal areas cleaned and provided with all toiletries required
Fire protection, CCTV covering the building and a monitored intruder alarm
The only additional costs are: –
Contents insurance on your own office equipment
Cleaning of your office premises – there is a vacuum cleaner on site you are welcome to use
Optional services available are: –
Additional full-time on-site car parking spaces at £29.00c.m
The Wi-Fi and hard-wired internet connections at £35.00c.m
TERMS OF TENANCY SIX MONTH rolling agreements – with no solicitors or legal costs involved VALUE ADDED TAX – All the prices quoted are subject to VAT
Details
Find on Map
Tags